10 Popular Outdoor Experiences You Have to Book Early
What's on your outdoor "bucket list"? Is rafting the Grand Canyon? What about camping Yosemite National Park or going on an African safari? My list is never ending…
It seems insane to me how early you have to book some of these adventures, but then again, our national parks and natural wonders are popular for a reason. They're incredible!! Booking a year or more in advance is required to secure a spot among the millions of people who are also in line to visit these iconic places. Unlike a city, where there is essentially no limit to the number of people that can visit, parks and guided expeditions are limited by capacity. Here are the deets on what needs to be planned early and when.
---
You'll need to book one year or more in advance for:
National and State Park Campsites
Backpacking trips in Wilderness Areas and National Parks
Guided expeditions in popular parks and wildernesses
Guided hunts

Note: Spring Break requires even further advance planning due to popularity
---
NOTE:
There is still plenty to do in national and state parks that do not require special reservations–day hikes, scenic drives, ranger programs, picnicking, and fishing to name a few–as long as you have lodging outside of the park.
---
1. See the Wildflowers in Texas and Stay in a Local B&B
Seeing the wildflowers bloom in Washington County is something every Texan should do once in their lifetime! It's too far for just a day trip so book a local bed and breakfast. You have to book early because Brenham and the rest of the county is hopping in the Spring thanks to the wildflowers and a massive antique show that takes place each March.
2. Camp at Popular Texas State Parks
Most popular parks:
Lost Maples State Natural Area
———————————————————–
When to Go: February through November, I would avoid August
When to book: November/December for Spring reservations and December/January for Summer to Fall reservations
May be booked up to 333 days in advance
Exceptions:

Spring Break: book in June of the previous year
Lost Maples State Natural Area: Reserve eleven months in advance for an electic/water site. Primitive sites are still available in January but unless you have a tent that's under 10 lbs I don't recommend this because these sites require hiking in 1.5+ miles. (Read my review here.)

Cost: $20/night reservation fee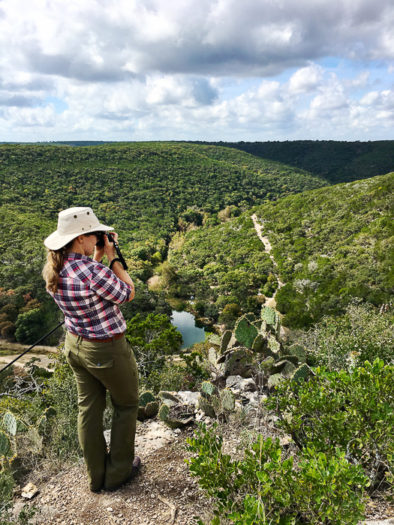 This is a stunningly gorgeous 93 mile loop in Mount Ranier National Park that can be hiked in anywhere from 10-14 days.
When to go: Late July to early October
When to book: March 15th of each year; due to extreme demand you must not wait!!
Good online guides to the trail:

Photo credit: WonderlandGuides.com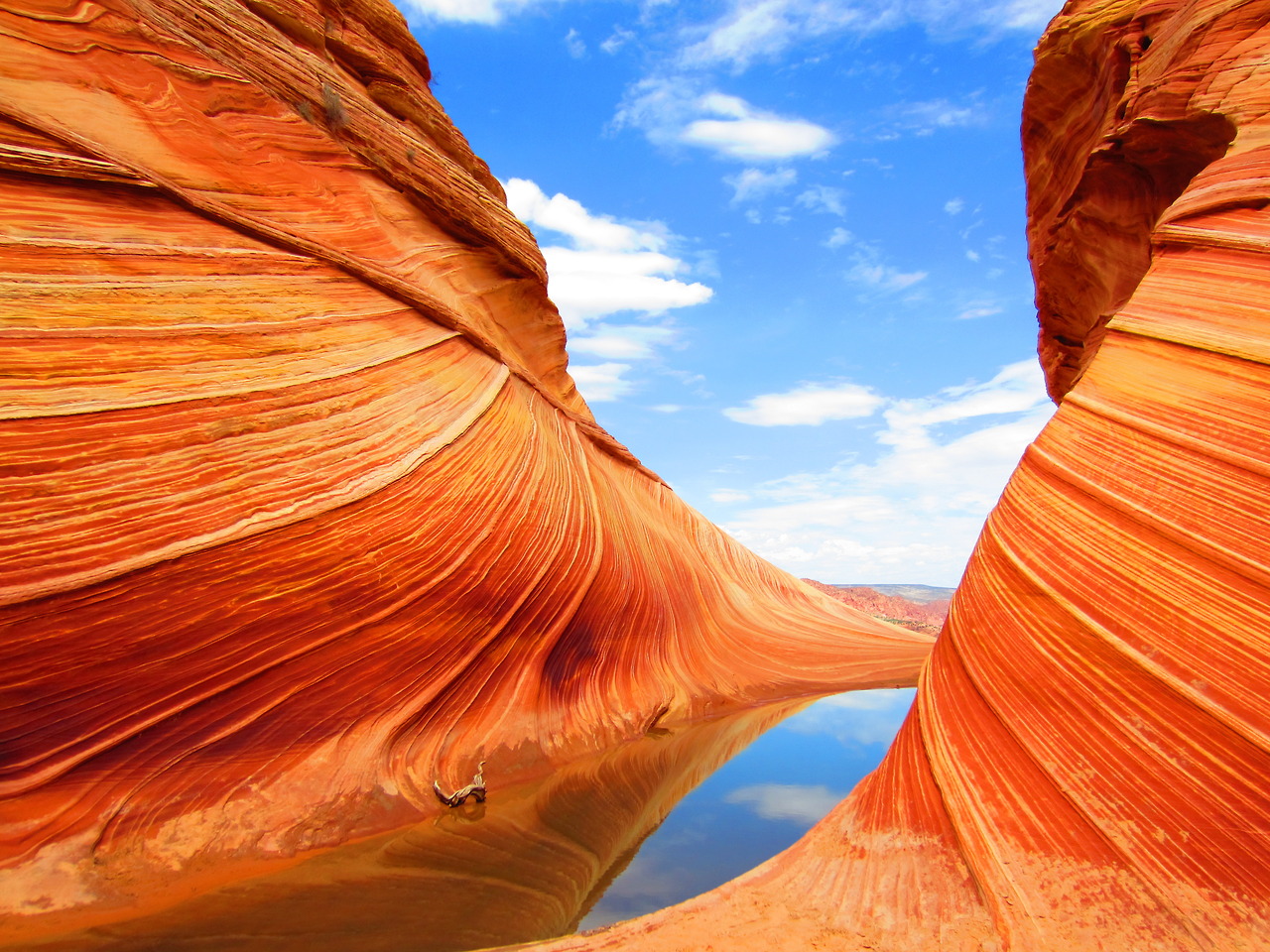 Photo credit: Mowry Journal
5. Camp in Yosemite
When to go: April through September
When to book: Campground reservations are available in blocks of one month at a time, up to five months in advance, on the 15th of each month at 7 am Pacific time.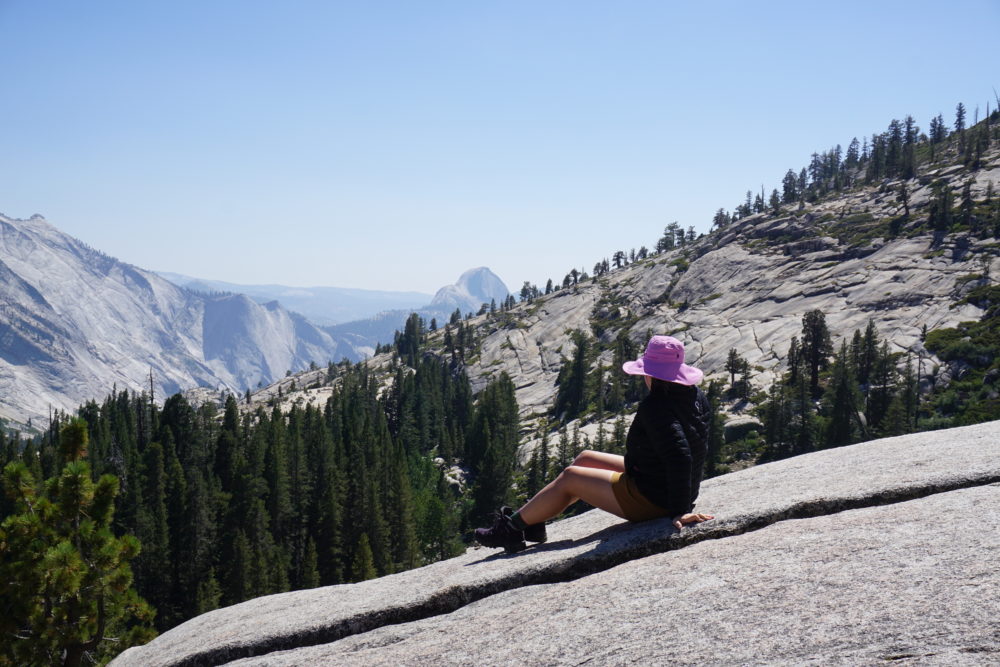 6. Backpack in Rocky Mountain National Park
When to go: May through September recommended
When to book: March 1st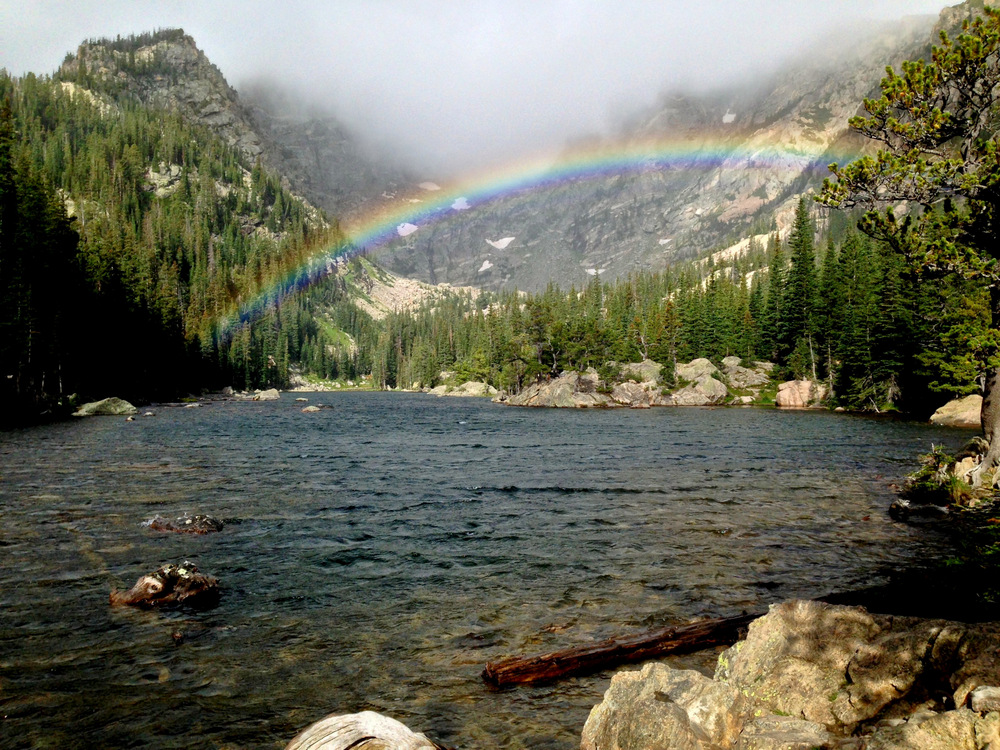 This was insanely gorgeous, I can't recommend it enough!! (You can read my story here.)
When to go: late June to early August
When to Book: January and February, up to 6 months in advance
Exceptions:

About half of available permits are reserved for walk-ins. How to get one: The day before your desired departure date, arrive at 

10am

at the ranger office closest to the trail head and request a permit. This is rather risky if you live in Texas and travel all the way to California, so book a less popular trail as a backup. This is how we got our permit for the most amazing trail EVER in the Sierra (which you can read about here) though it was stressful.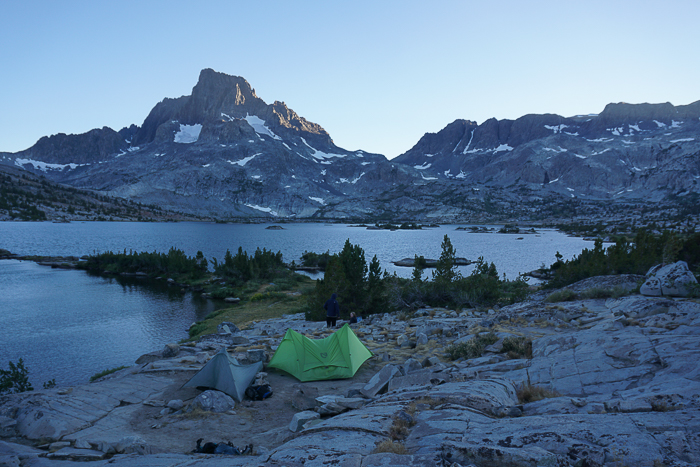 8. Raft the Grand Canyon
One of the most incredible outdoor experiences you can have is a Grand Canyon rafting trip. Western River Expeditions is amazing!
When to Go: Season is April 1st – September 30th, though I'd suggest going in the earlier months as the river will still be green and pretty. The later you go, the more runoff gets into the river from the rainy season.
When to Book:

 For April dates: Book in November of two years prior (for example, for an April 2019 trip, book in November of 2017)
All other dates: Book in January of the previous year–ie, January 2017 for a Summer 2018 trip

FYI: Busy months are May, June and September; least busy month is August
Cost: $3000 for 6-7 day trip; $1500 for 3 day trip
9. Camp by Havasu Falls
Imagine white waterfalls cascading over red sandstone cliffs into green pools, all set in the Arizona desert. The outdoor bloggers I surveyed for this post loved this destination so I wanted to include it!
When to Go: May through August
When to Book: February 2nd by phone, usually sells out within first two months of the year.
How to Book: Click here for details
Not accessible by road; hike in required
 
Photo Credit: Marshall Foster, www.marshallfosterphotography.com
10. Hunt Wild Game
More detail to come in a later post, because this is a whole different beast! (Literally.) In general these book one to two years out depending on the animal and location. Opportunities can be limited due to landowners and the government setting limits on huntable animals and seasons, to ensure sustainable hunting.
When to book Texas hunts: 6 months to 1 year in advance
When to book domestic hunts: 1 year in advance, pulling permits is often required
When to book international hunts: 2 years in advance
---
It seems crazy to book so far in advance, with all of the variables that can affect travel. But just remember–it's a lot easier to cancel if something comes up than to try to get a spot late in the game. I hope you have many happy travels to these majestic places.