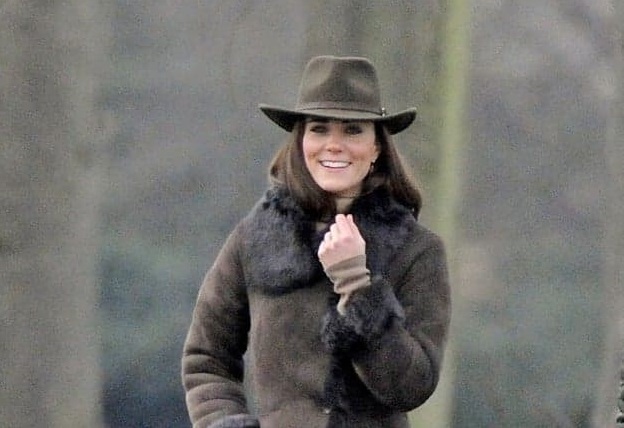 Field Fashion Friday: Chic Ranch Coat
Today you will be surprised to hear it's all about Kate–again. When it comes to outdoor attire, she sets just the right example–not too over the top, not too underdressed, cute, comfy, classic. When I ran across a jacket in Prana's catalogue that looked like one she had, I thought I should share.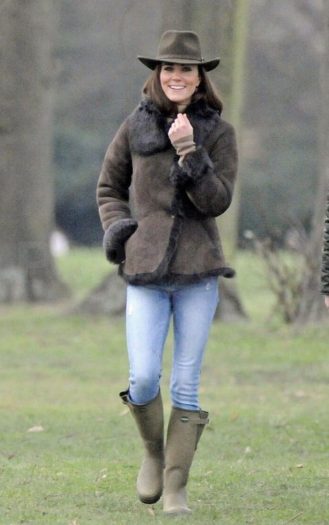 Kate's Coat
This faux fur and suede coat is perfect paired with boots for a chilly day down at the ranch. (Or walking in your neighborhood palace gardens, whichever is more realistic for your life.)
(Kate's is faux fur.)
Now for the rest of the outfit:
Boots
These are great for horseback riding, short hikes (under 2 miles), hunting, and weekends at the ranch.
Hat
I have a hat like this and wear it hunting and on trips to the ranch.
Enjoy channeling your inner Kate!
If you like this check out my other Kate posts:
Affiliate links used
Save
Save
Save
Save
Save
Save