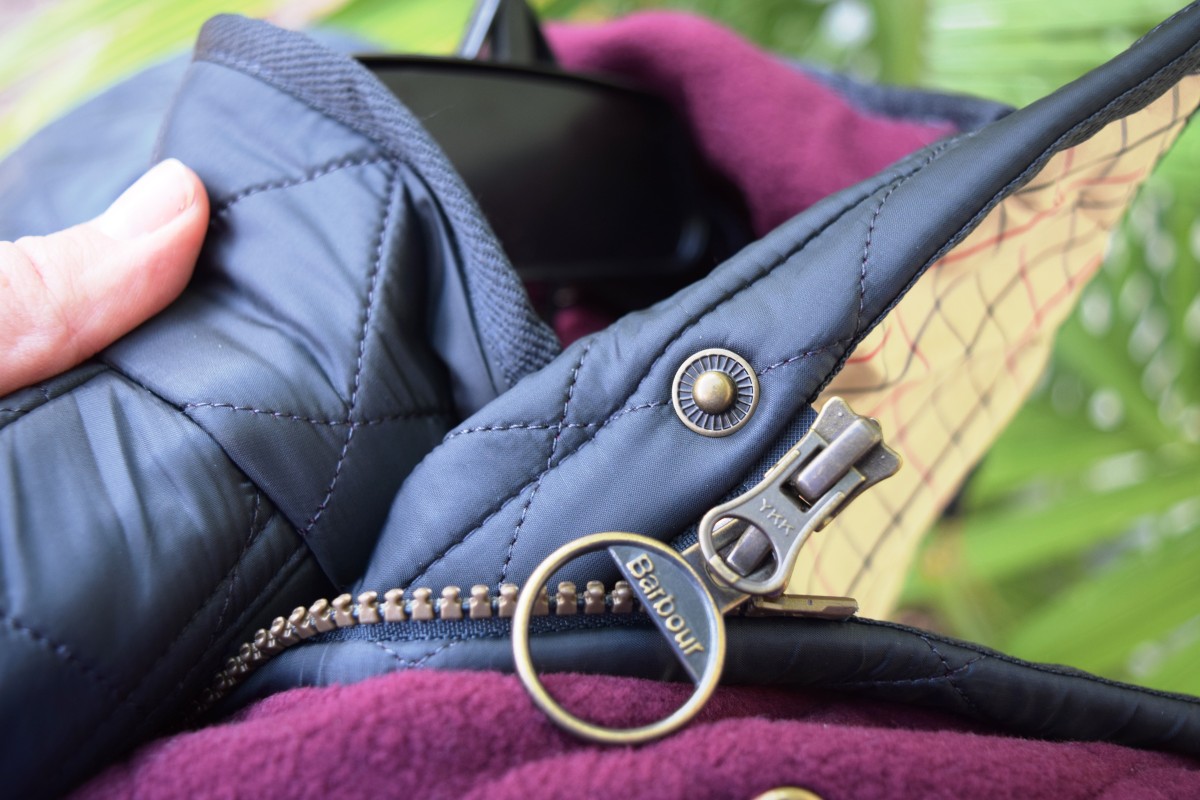 Field Fashion Friday: A British Classic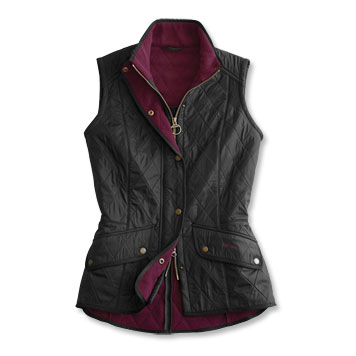 Barbour Cavalry Quilted Vest, $179, Orvis.com

Today's FFF is brought to you from Great Britain. It is tailored, polished, and classy. I've loved owning it.
When I put on this vest, I feel like I'm in Great Britain and about to step out for a Hunt. Carson, please bring 'round my steed at once! And yes I WILL have tea in the library this afternoon. Good day!
Suffice it to say, the feelings this vest conjures are numerous.
Not to heavy, not too light,
Not too loose, not too tight,
No matter what you like to do
This vest (trust me!) can get you through,
On the ranch hunting deer,
In a pub drinking beer,
Hiking by the misty seas,
Strolling through the Tuileries,
Jaunting up Enchanted Rock,
Taking the dog on a walk,
If you have an inner Kate
This vest will be your soulmate,
Twas made by appointment to the Queen,
Tis standard in the British scene,
Quality is in each stitch,
and you'll look like one classy —,
Cough it up, it's worth the dough,
At least Whit's Wilderness thinks so.
This vest leaves me feeling inspired.
Here are some close ups shots of the detailing.
Sporty.
(Please ignore the dog hair on the bottom left.)
Classic.
Quality.
You may have noticed a trend on my FFF's: I like to post about vests. I'm a vest fan — they are so much more practical for Texas weather than jackets.
That's it, enjoy your Friday and weekend! Unless you're the Dowager Countess of Grantham…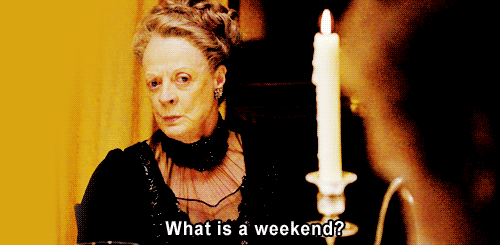 Not a paid advertisement–just sharing what I like. In this case, what I own and have tried myself. (But Barbour, if you're reading this…we can definitely talk!)