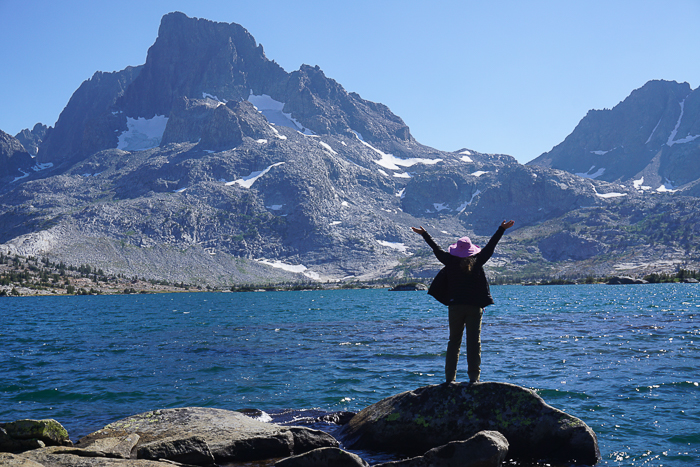 My 9 Best Outdoor Experiences of 2016
Every time I have a really great experience outside, I file it away in a "Best of" category to share with you at the end of the year. Here's my list for 2016 of the outdoor experiences that could not be beat. I hope it inspires you to get outside!
I went snowmobiling for the first time ever on a girls trip to Telluride last February, and I left wondering, "How have I never done this before?!" Snowmobiling allows you to explore pristine winter wilderness you might not otherwise see, while sitting back on a comfortable seat. The only downside is it does get very cold.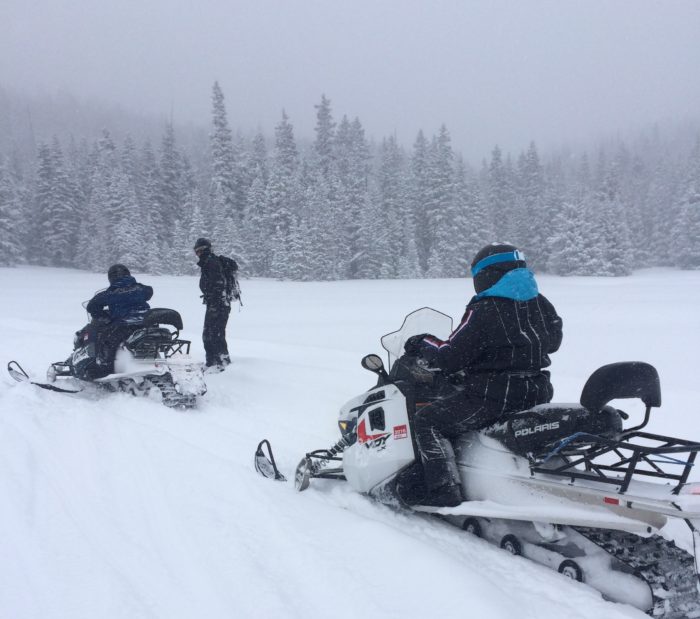 Back in warm Texas, I took a fun day trip with my niece and sis-in-law. It just so happens that one of the largest preserved wildernesses near Austin is just down the road from a delicious diner called Bluebonnet Cafe, which serves breakfast and pie all day long. Walking our legs off and then filling up on pie was definitely a highlight of 2016!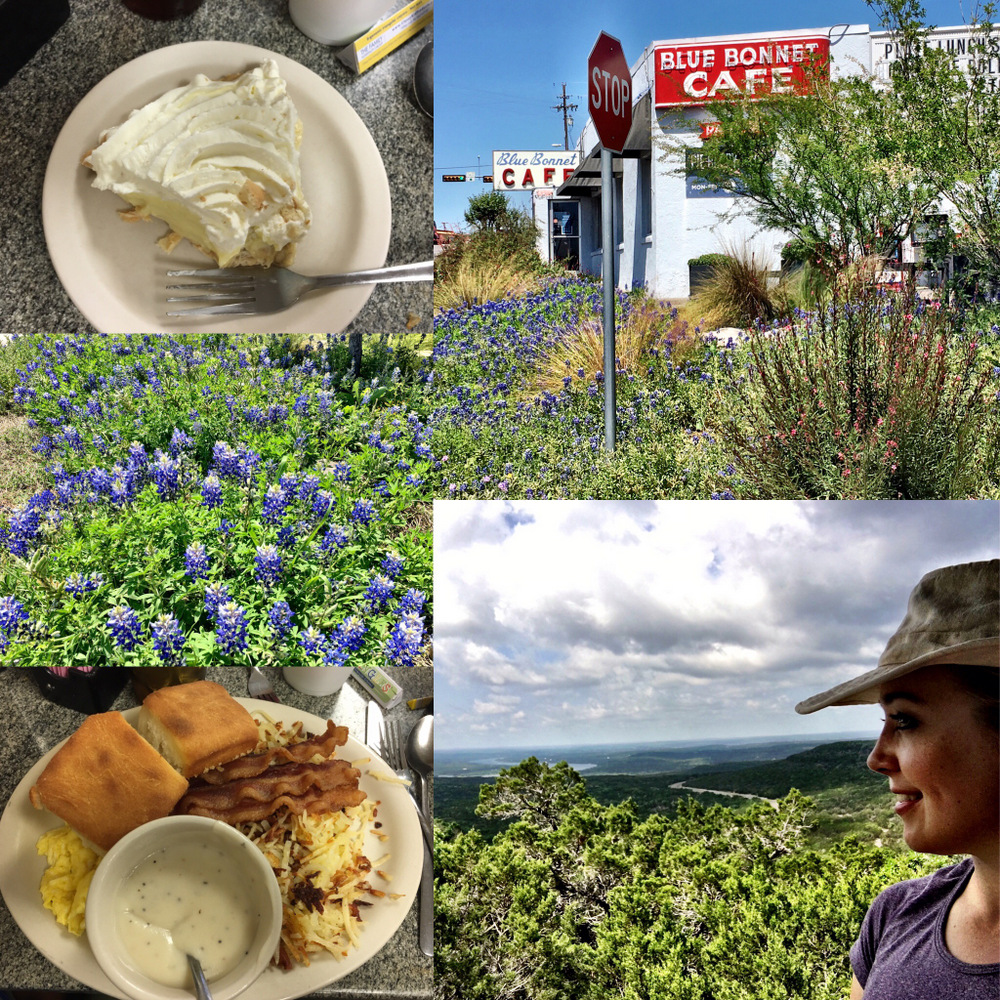 Probably my crowning moment outdoors this year was the three-day backpacking trip with my brother and Brandon through the Sierra Mountains near southern California. Wow. All I can say is wow. I've never seen more scenic countryside or felt more physically exhausted in my life, and this was an experience I'll never forget. If you're going to backpack one place in your life, do this trail. (How to do it: A Guide to my Favorite Trail in the Sierra.)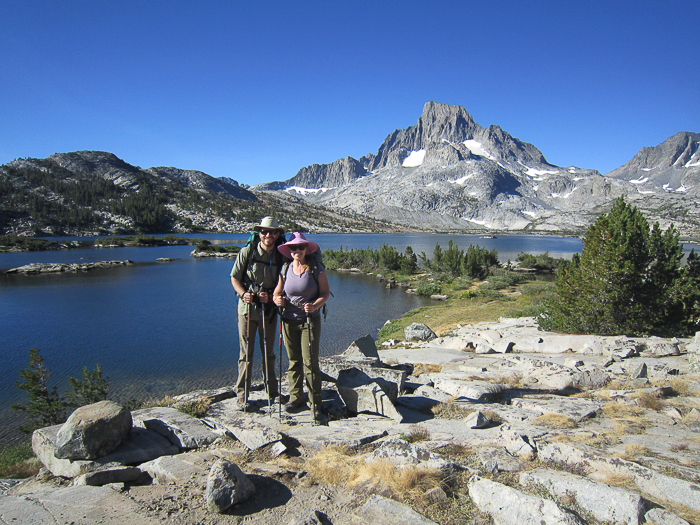 On the heels of our backpacking trip we drove over to Truckee, California to have down time in the mountains. It was an outdoor lover's paradise, with two lakes (Tahoe and Donner), a national forest, a street festival with art and music, and plenty of rec centers for everything from swimming to tennis to keep us occupied. I couldn't believe a place like this was real and so affordable. Just don't tell anyone because then it will get crowded!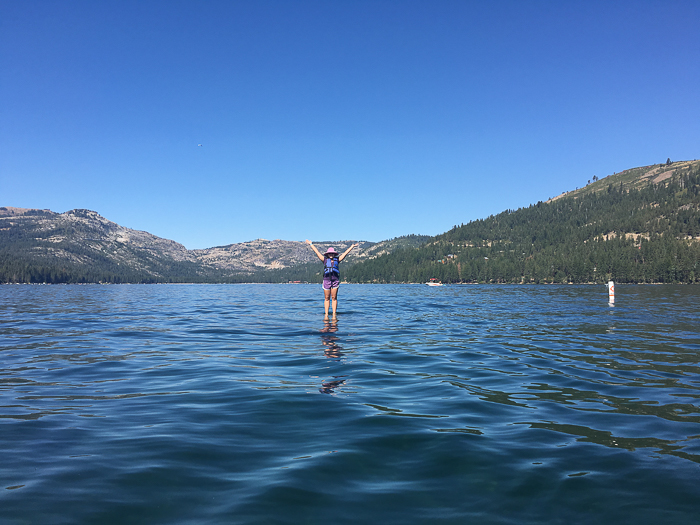 Topping my list of Texas adventures was this CUTE glamping destination on the Guadalupe river. I went here on a whim recently with my friend Cassandra and we felt like we were in a story book. Eight tipis ring a common area and the Guadalupe river is only a short walk away. The charming town of Gruene is nearby and of course, we stopped there and got onion rings at the Gristmill. It would have been un-Texan for us not to. This is perfect for reunions, camp outs, overnight trips with friends, and the best part is it's only an hour and a half from Austin and an hour from San Antonio. LOVED it.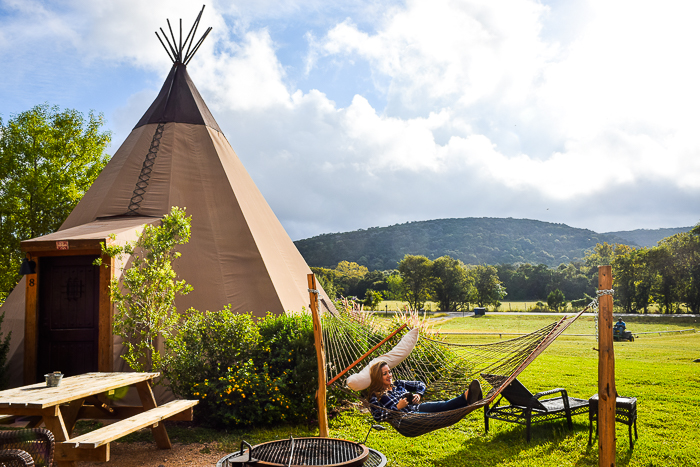 For our 30th birthdays, my college girlfriends and I decided we needed to do something big to celebrate. So, we went to the Rockies with our husbands and stayed in a house in Breckenridge. The highlight was a horseback ride one of the girls put together up in the mountains. Having just hauled a pack all over the Sierra mountains, let me tell you it was a serious treat to sit on a horse and have him do all the work! We rode through aspen groves and came out on top of a mountainside with panoramic views of 14,000 foot peaks all around. I would definitely recommend this to anyone visiting the mountains in the summer. We used Gore Ranch Outfitters out of Breckenridge, Colorado.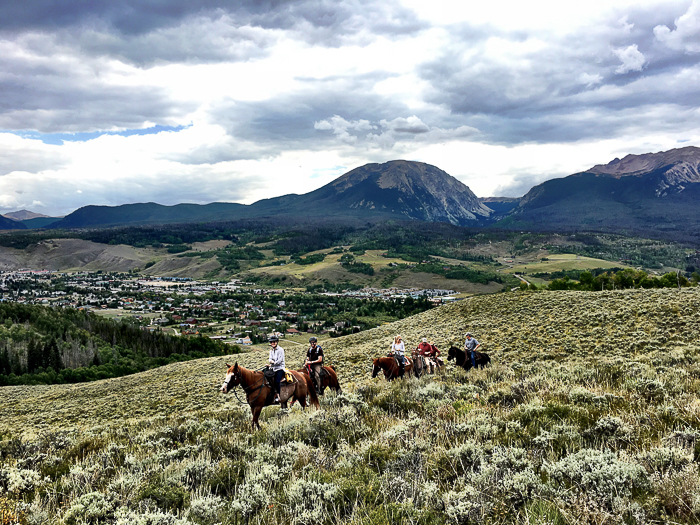 If you have been following this blog you know I have been restoring my grandfather's old farm house in South Texas. Finally, the project has come to a stopping point and we got to enjoy the holiday there. Woo hoo!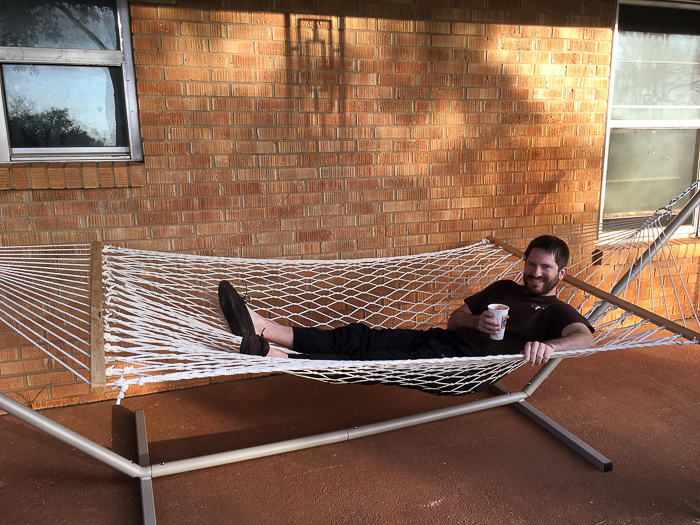 Last but definitely not least, the year was capped off with a huge treat: the chance to see Texas' new state park BEFORE it opened! I'm here to tell you that it is gorgeous and you'll want to be quick on the reservation trigger when it opens so you can go. More pics and details on it can be found in my post here.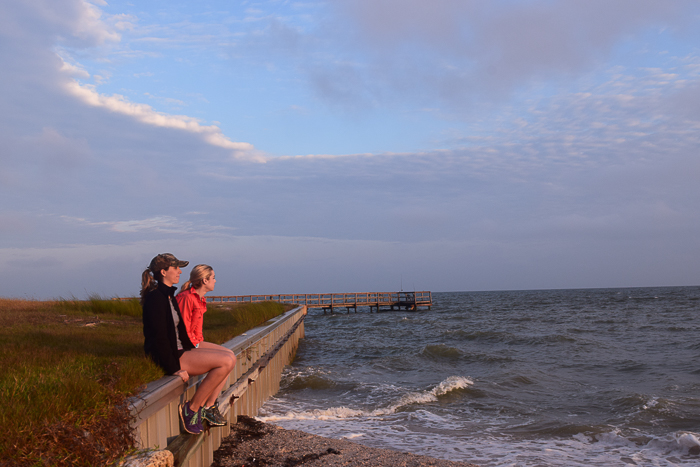 One more! Lost Maples was AMAZING! It's my new favorite state park…you must go if you haven't been.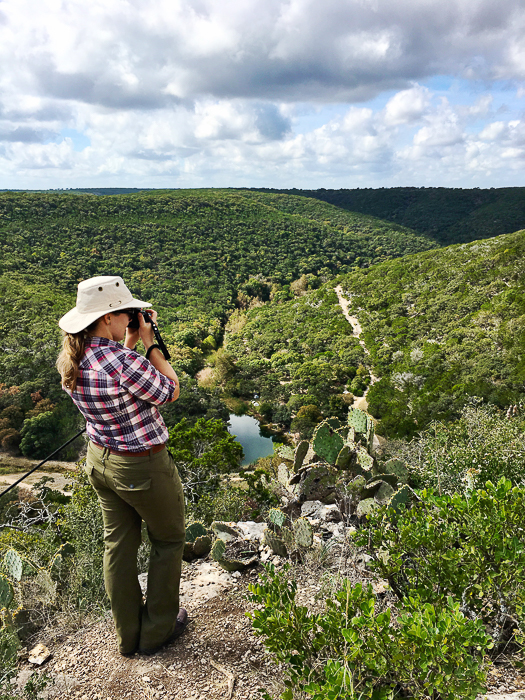 That's all! How was your year? What did you do? I hope you got outside at least once, if not–make it your goal for 2017. 🙂