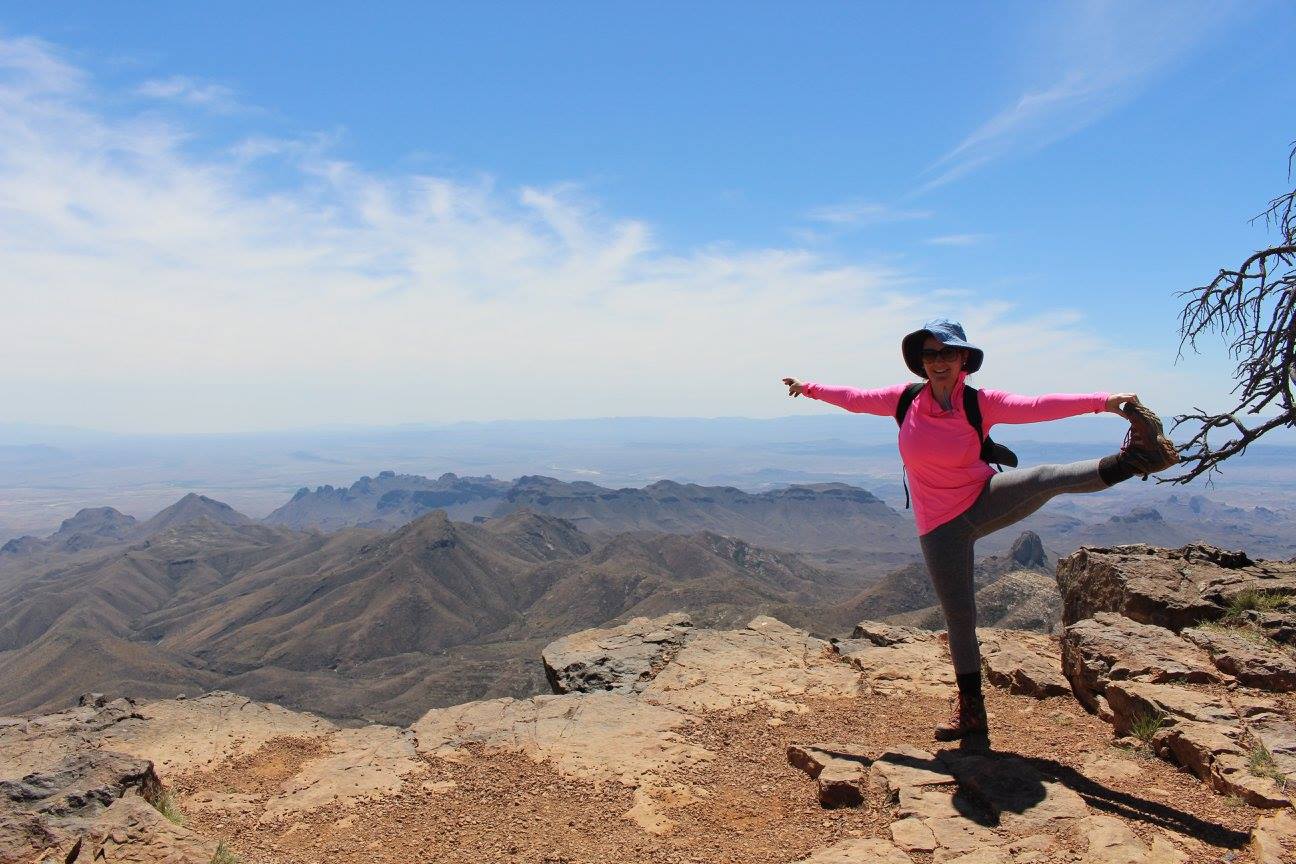 How To Pick the Perfect Hiking Shoes
First, I must share this photo of my friend Joy on the South Rim Trail at Big Bend.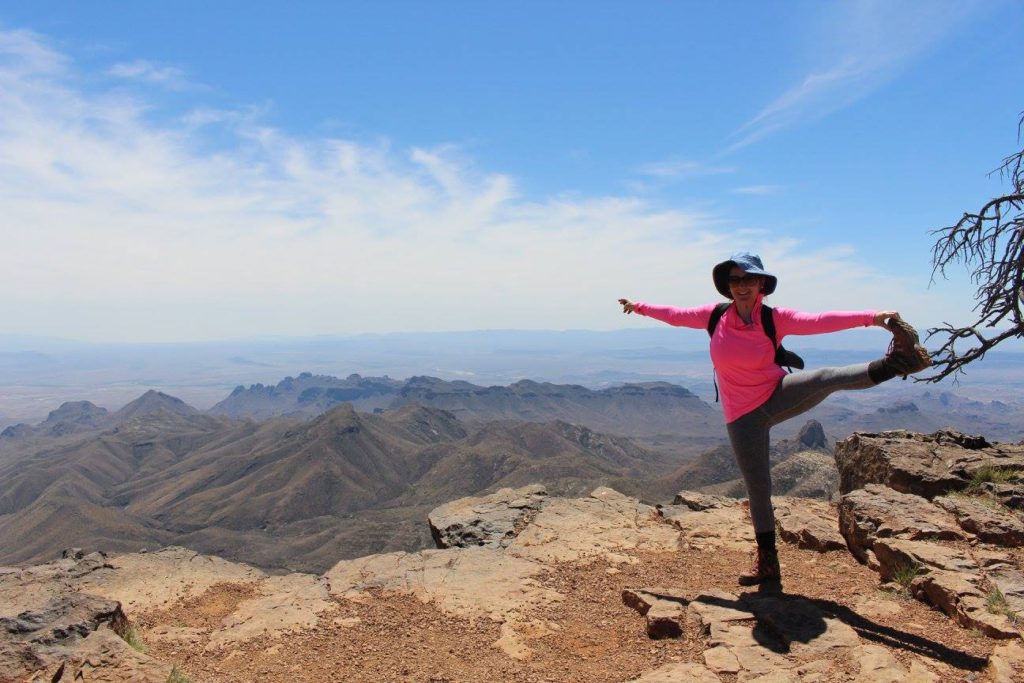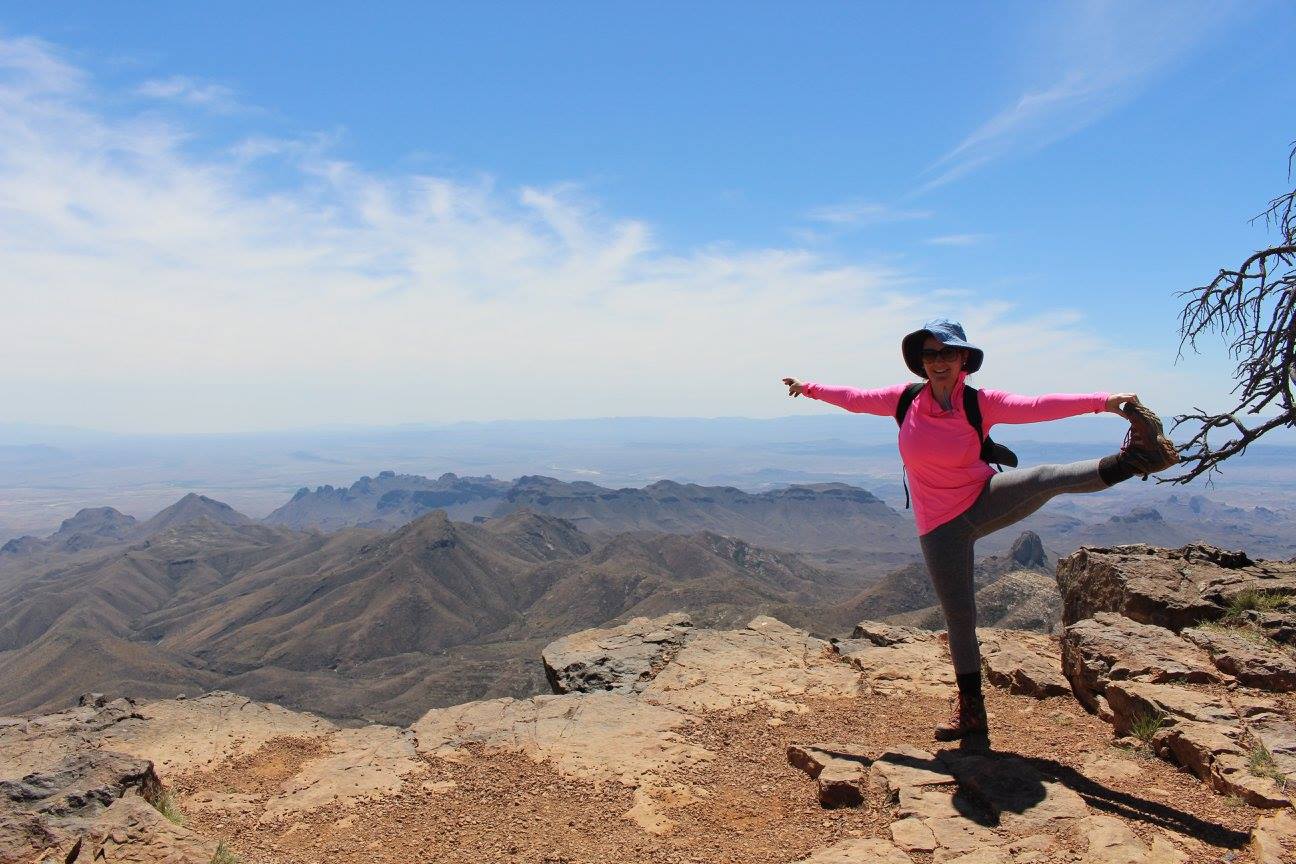 Go girl! That is one happy looking hiker.
Today I want to talk about hiking boots. Picking out the right pair is an important endeavor. We're all women here and know the value in a good pair of shoes! But I want to tell you today how to go about picking out these important staples in your outdoor wardrobe, because it takes more time and different parameters than normal shoes.
What to Know
The two most important ideas to keep in mind are weight and waterproofness. You want your feet to be as light and as dry as possible. Look for shoes with Gore Tex–it is the best. This is a patented waterproofing technology used by a variety of brands. That said, many brands have started using their own waterproofing technology and that typically is pretty sound.
Go 1/2 size up. This is a standard rule of thumb. After you put the hiking boots on, jump down stairs or down the fake boulder in the store and see if your toes hit the end of the boot. If they do, go another half size up. This is no time to be vain about going up a shoe size…think instead about how the right fitting boot will prevent blisters!
Boots take time to break in, so plan to purchase them far in advance of your hiking adventure. If you are buying light trail running shoes, then it takes less time to break them in and you don't need to worry about this as much.
Allow 2 hours to try on hiking shoes and GO IN THE STORE. Don't shop online.
Try on at least three pairs and spend at least twenty minutes in each. This would look silly at Nordstrom but at hiking stores, this is normal. Perk of REI: one year satisfaction guarantee. If you read Wild by Cheryl Strayed, you know they are true to their word–she called them from a payphone halfway into her hike and they sent her a new pair.
Don't let the sales people pressure you. They are all gurus, and their opinions range from one side of the spectrum to the other. While they can be helpful, ultimately, you should listen to your gut.
Good socks are important too…I recommend Darn Tough socks (found at REI) or Smartwool light or medium weight socks.
A note about pedicures! If you're going on a long hiking trip (more than three days), don't get a pedicure for a few months in advance so your feet can build up some callouses.
There are two types of hiking footwear: trail running/hiking shoes and hiking boots. The former looks like a tennis shoe but has a sturdier sole, and the latter is a traditional hiking boot that covers the ankle.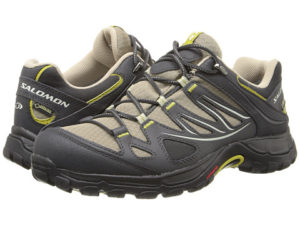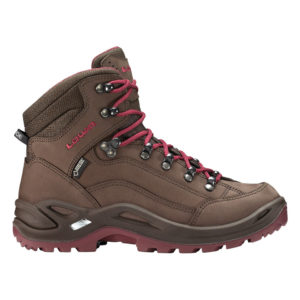 Which one you choose will depend on personal preference and intended use. Typically, a hiking shoe is perfect for light day hikes or weekend campouts. The hiking boot is more suited for longer hikes and backpacking trips. That said, I know people who do the opposite. The good news is you will be happy in either.
When to Wear a Hiking Boot
If you are…
Prone to turning your ankle
Carrying a pack over 20 lbs
Tend to hike where it is rocky (ie, near Austin)
Going to be hiking all day
When to Wear a Hiking Shoe
If you usually go on small day hikes
If you prefer something light on your foot
I personally love my hiking shoes but my next investment will be in hiking boots, because I like how sturdy they are and I like the classic hiking boot look.
10. Lastly, grab a pair of extremely lightweight flip flops and take them with you whenever you go hiking. Slip them on after you're done with your hike. This is good for your feet!
Happy shopping…let me know if you have any questions. I've listed below some of the brands and shoes I love. I hope you find the perfect pair.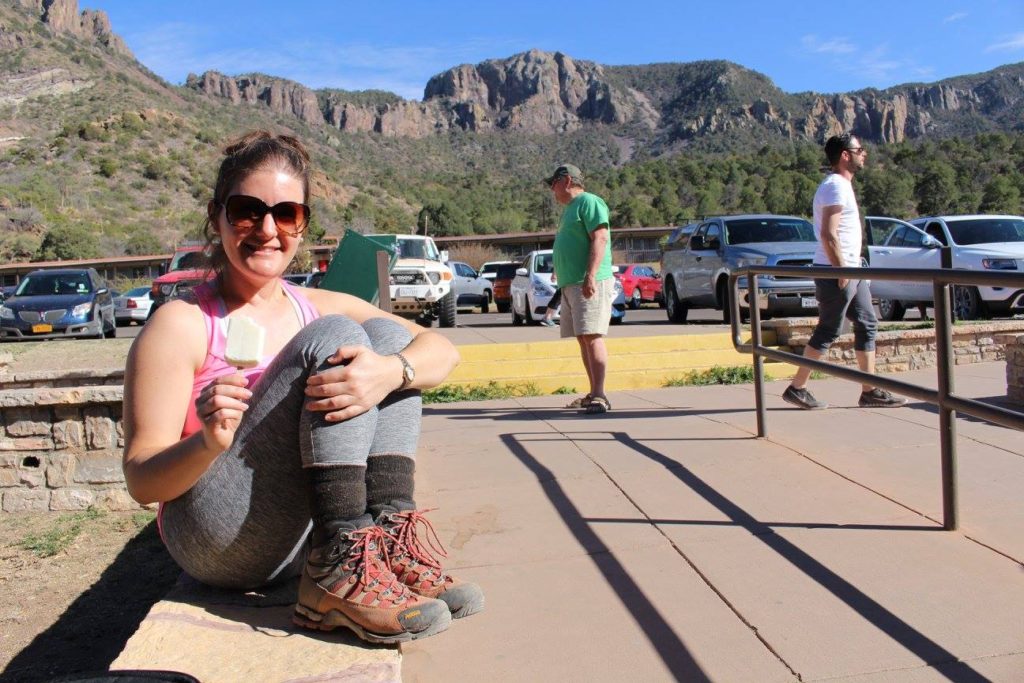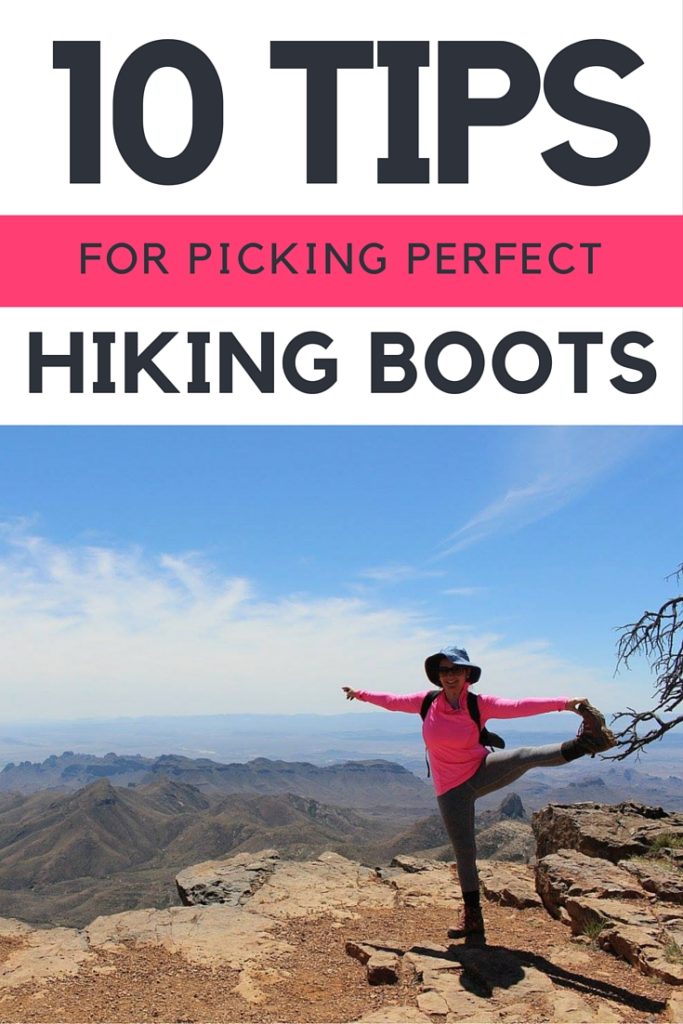 Save
Save