Gorgeous Photos of West Texas Cacti
Today I'm sharing more pictures from Lindsay's trip to Big Bend country last week. These pics show the incredibly insane plant life that can be found out West. They deserve their own post! Lindsay was using a Techo macro and wide angle lens adapters (found here.) Enjoy!
Do you like the desert? There are mountain people and there are beach people, but what about desert loving people? Having been raised in Texas, I intrinsically love the wide open spaces and big sky, but for a long time I thought that was all the desert had going for it.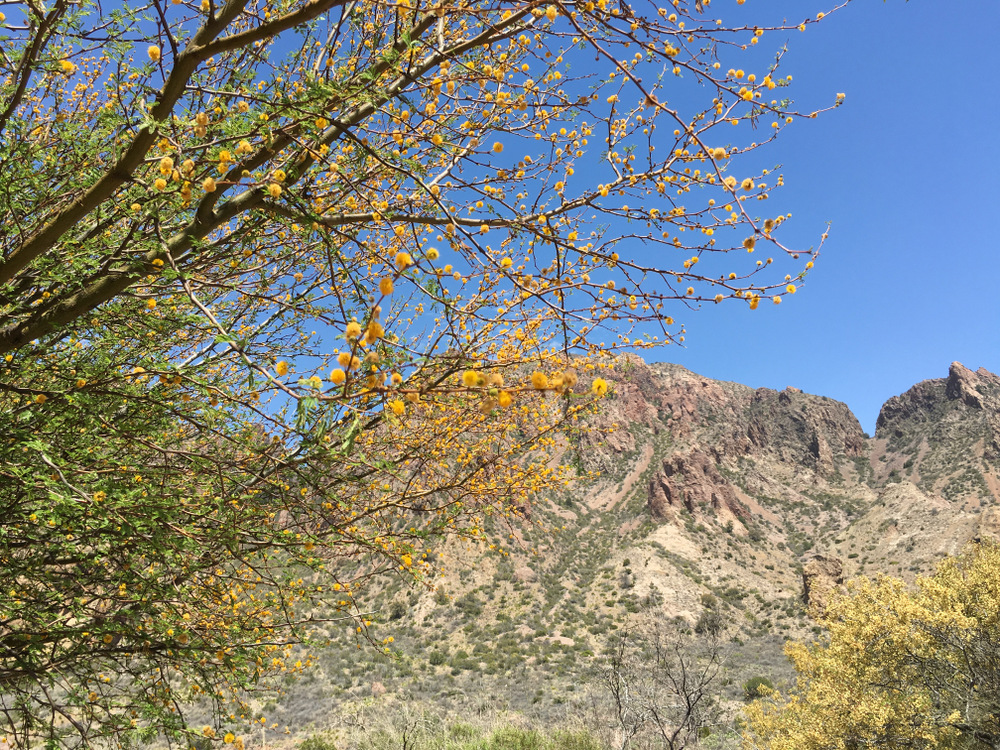 But on a desert jeep tour years ago in Arizona, a guide took my mother and I on the scenic route through the desert, explaining all of the different plants we saw and describing how they were used by mule deer, bunnies, people, and creatures of all sorts. For example, there is a cactus in Arizona that is naturally filled with saline water, and the Native Americans used it to cure meat. They would hang rabbits and other small animals in it with a stick. I began to not look at the desert like a barren wasteland, but as an actual habitat of its own!
He also explained how long cactus live, and how long it takes them to grow just the slightest amount. Fun fact, one limb of a saguoro cactus can take up to 150 years to grow. (Which makes the cactus emoji what, 300 years old?)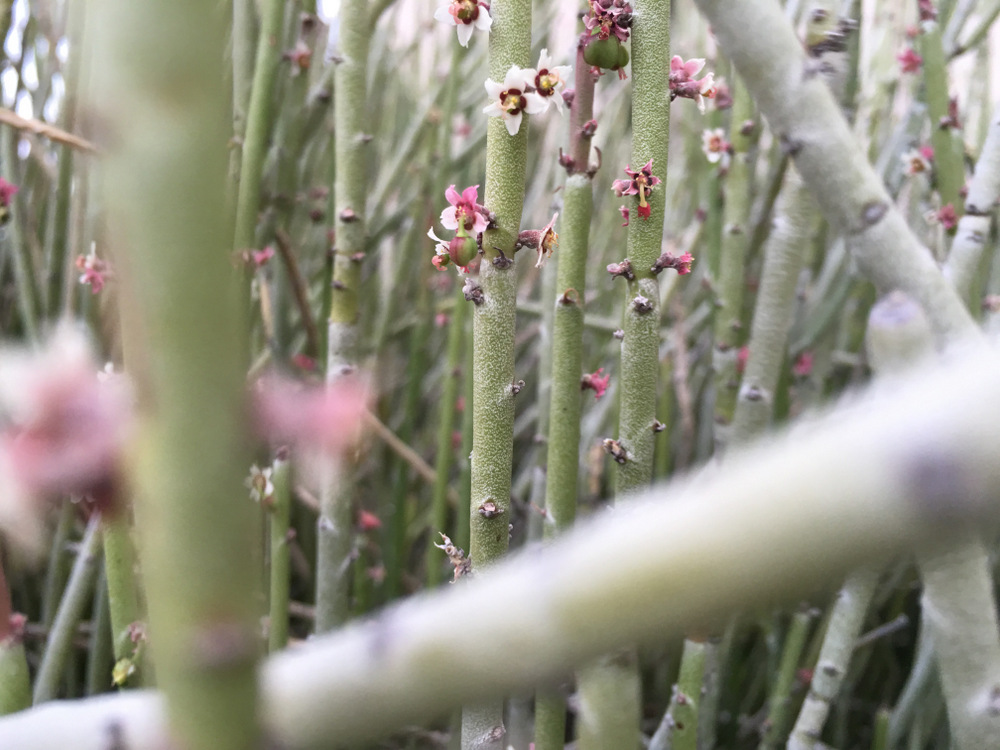 I never looked at the desert the same way again!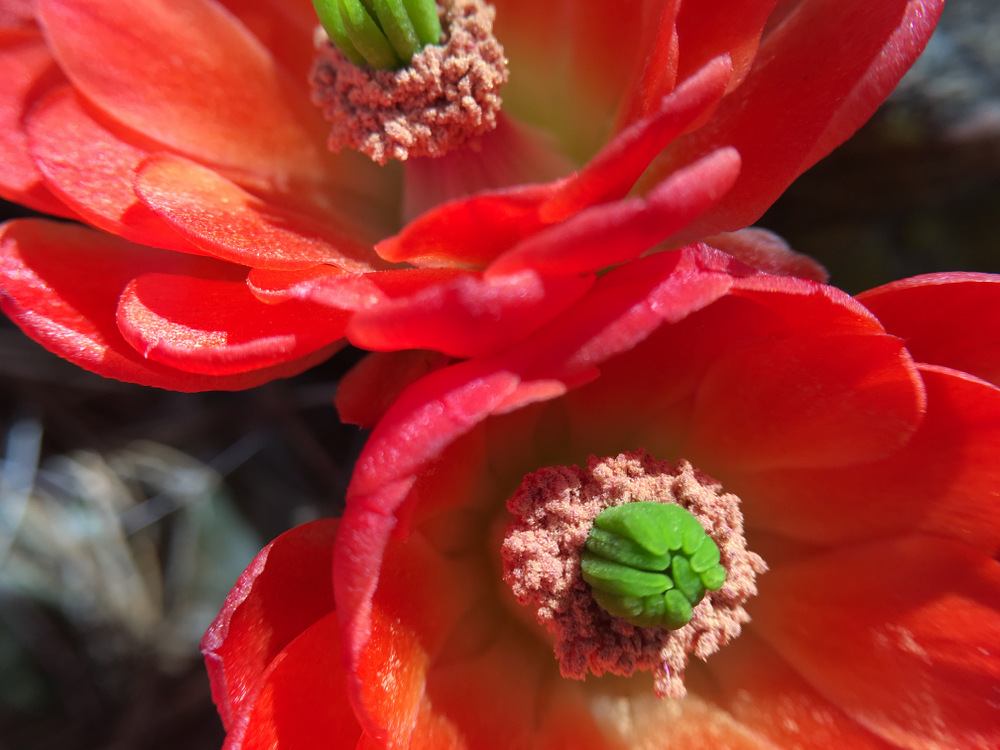 When my friend Lindsay brought these pictures back from her trip out West recently, my awe of the desert was further confirmed. It would take a special person not to see the beauty in this West Texas flora.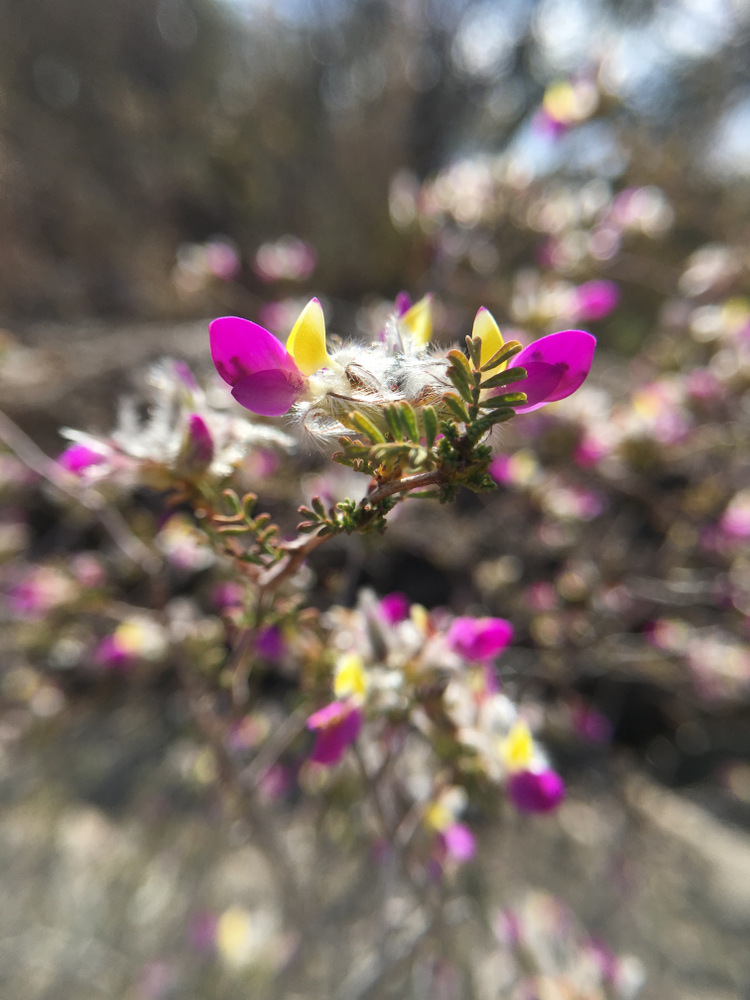 On Lindsay's trip, her favorite stop was the Chihuahuan Desert Research Institute, where over 175 species of desert succulent and cacti are housed. (Link below.)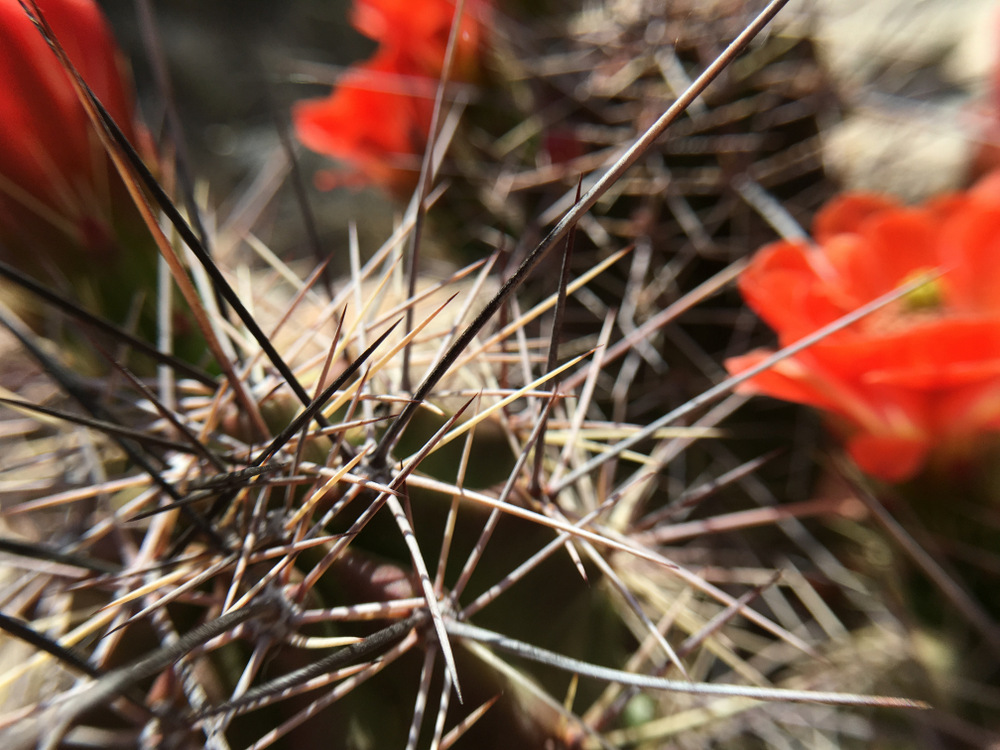 The thorns, blooms, colors, and shapes that these cacti and succulents take on are truly stunning.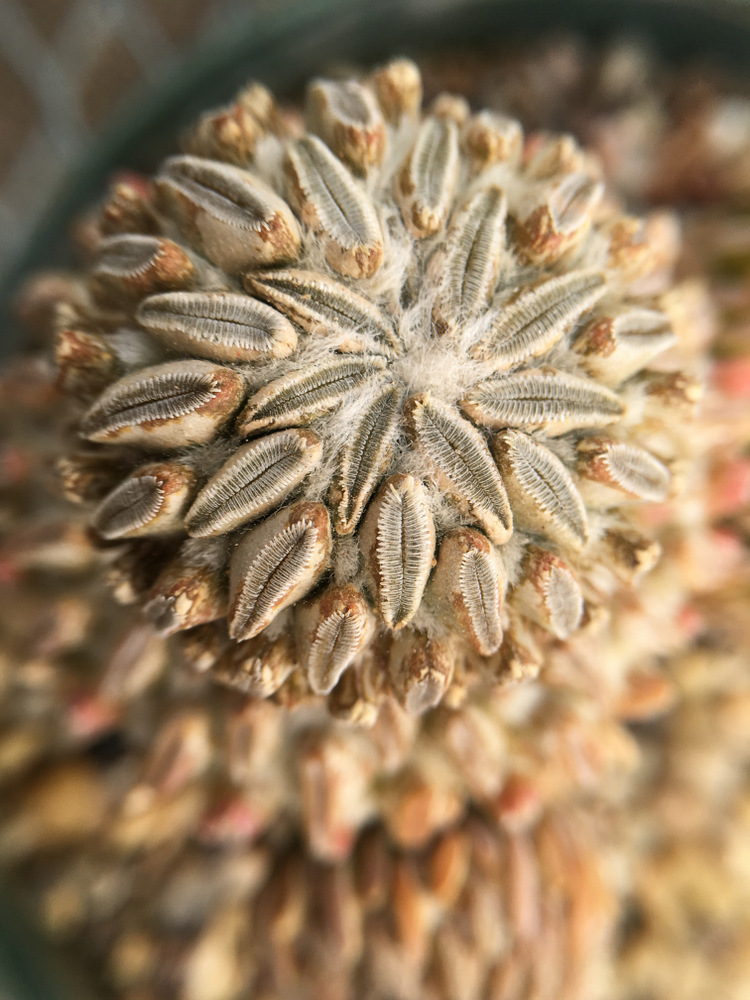 Who knew something so spiny and prickly could be so pretty?
Out in the middle of nowhere, in the desert of the West, with nothing but an occasional mule deer in sight, these intricate succulents live a pretty solitary life….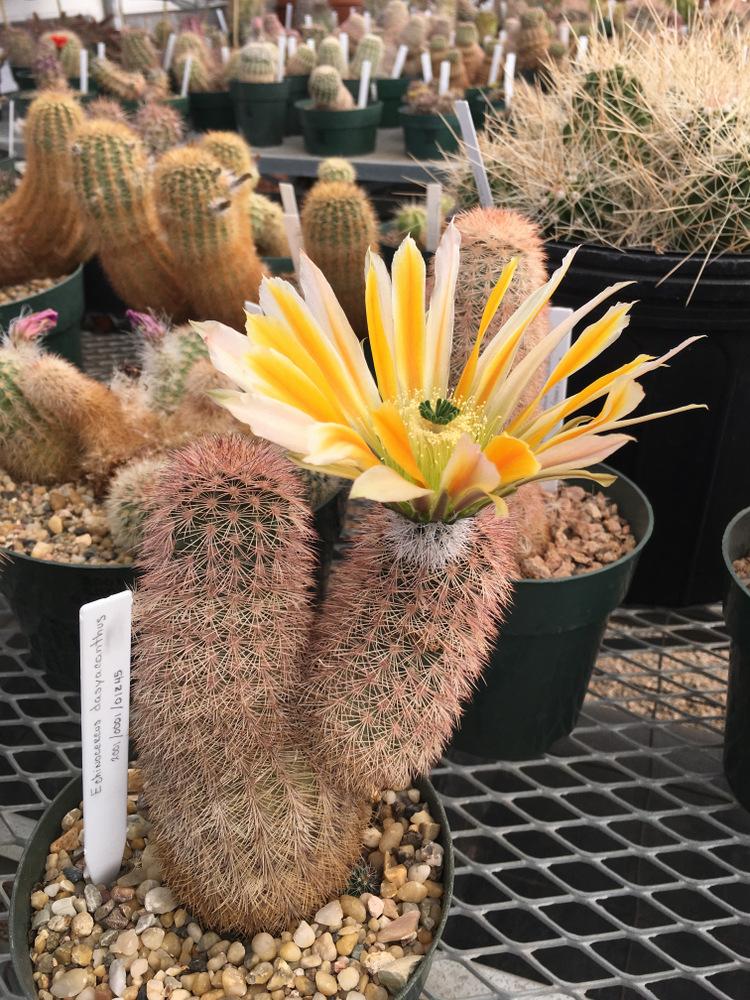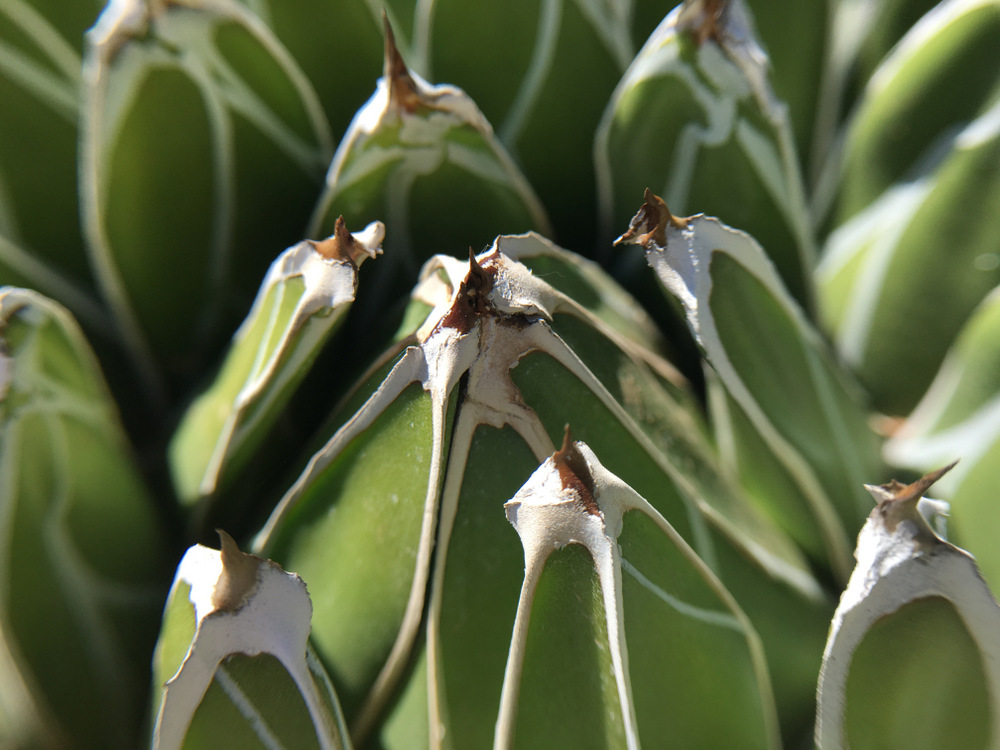 I must say, nothing makes me feel like a witness to God's greatness like being out in nature and seeing complex little plants like this.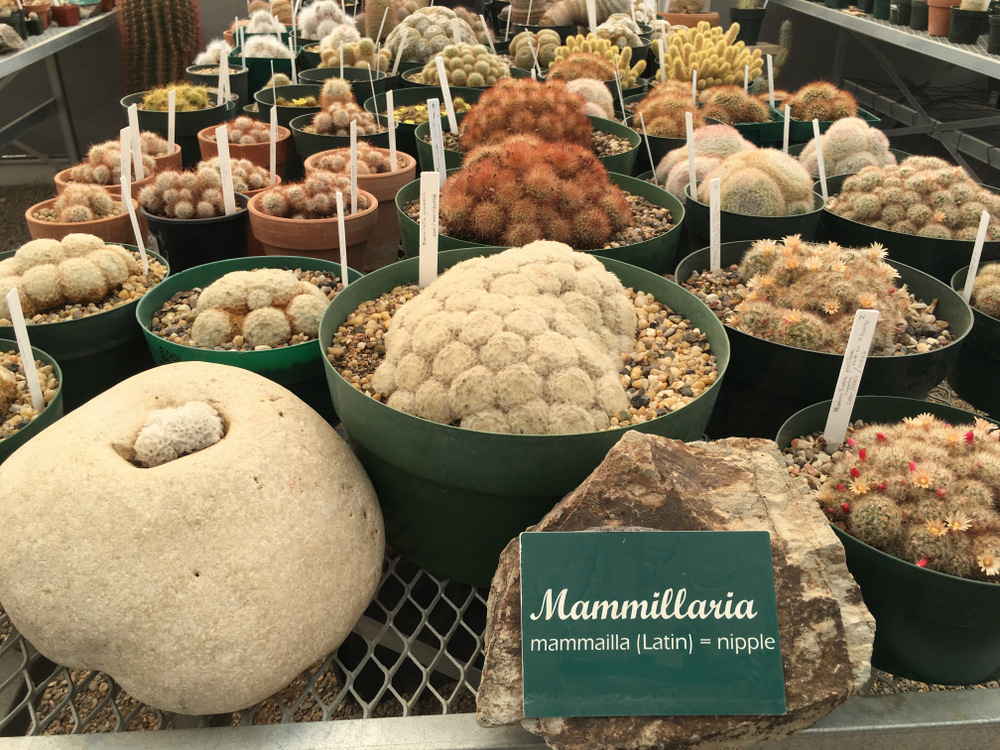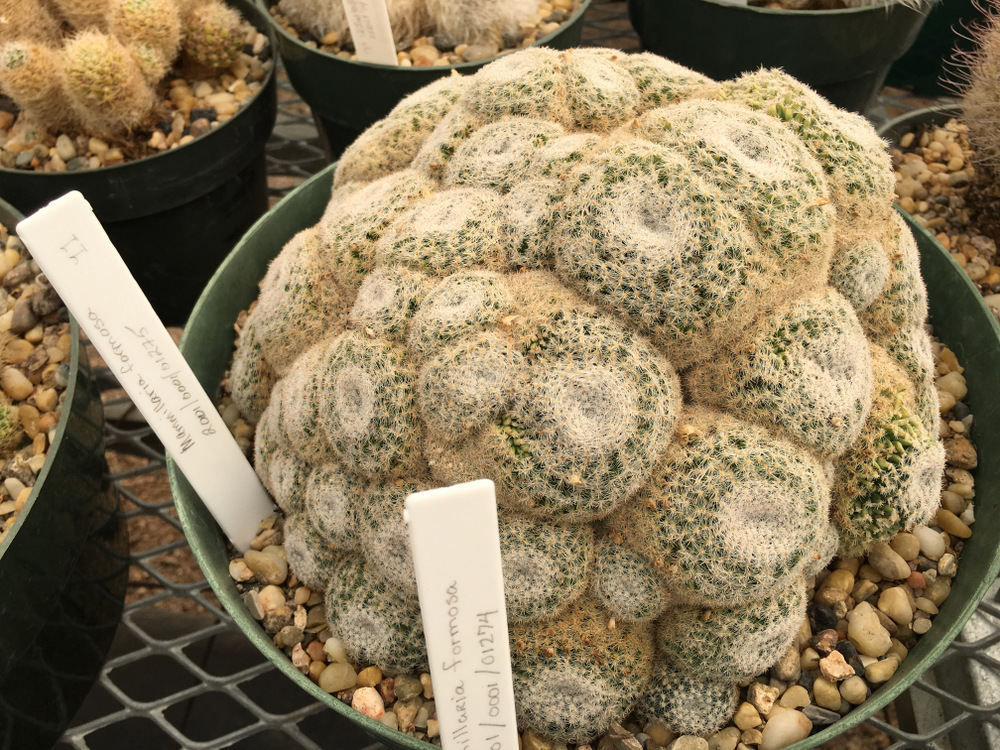 If you were a cactus, which one would you be? Would you be a mammillaria?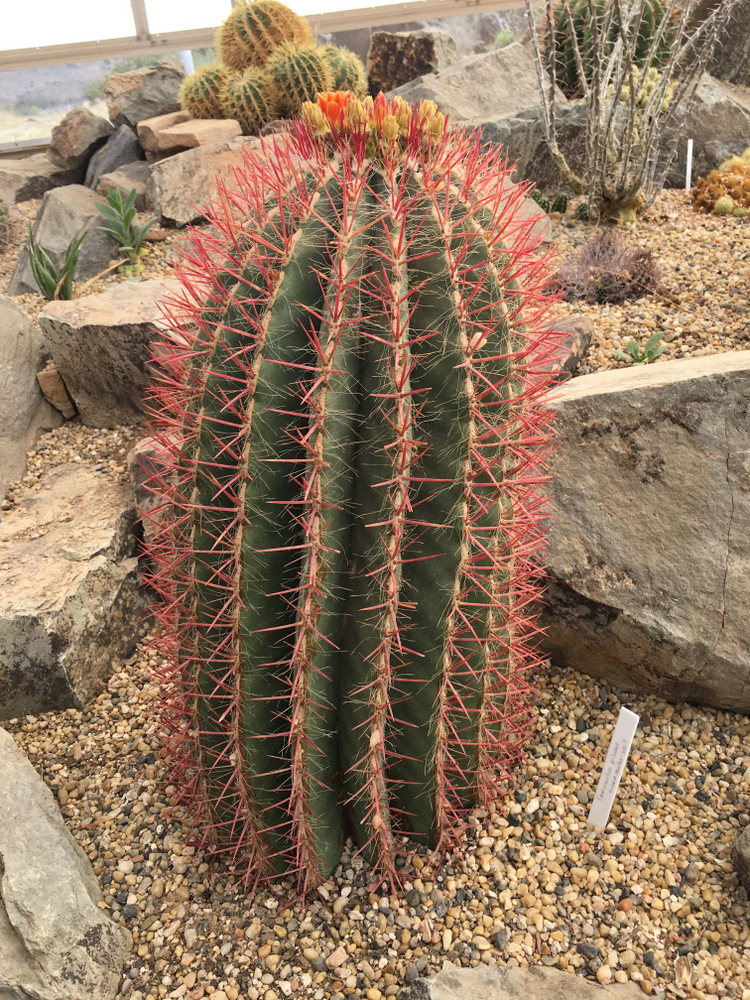 Or a cactus with pink thorns?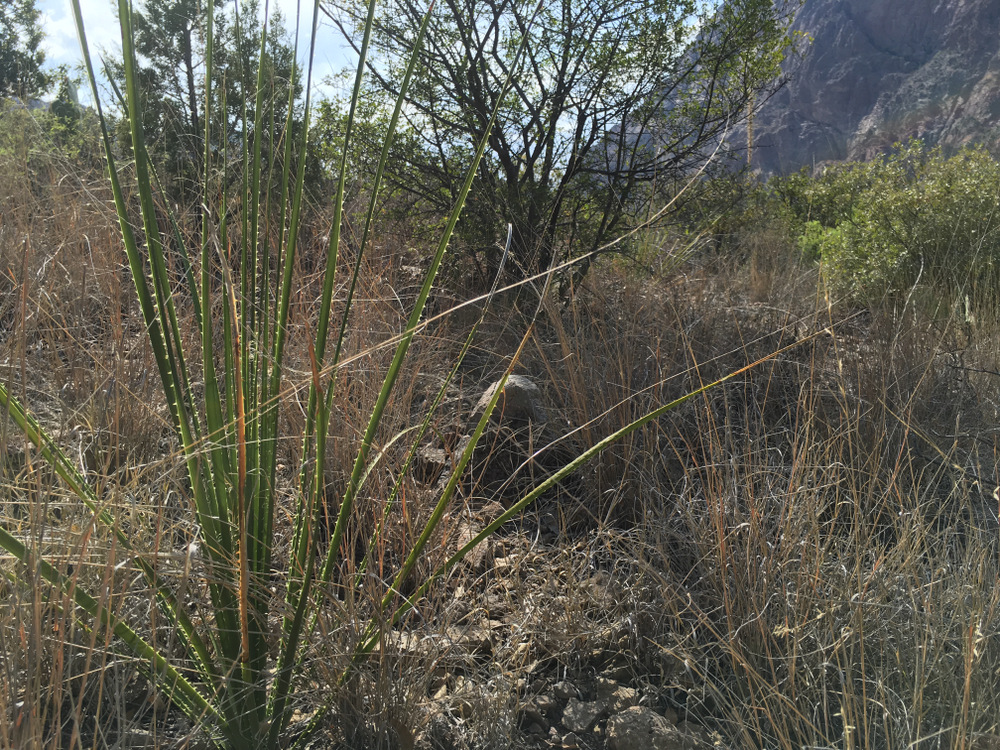 Or a skinny spiny thing?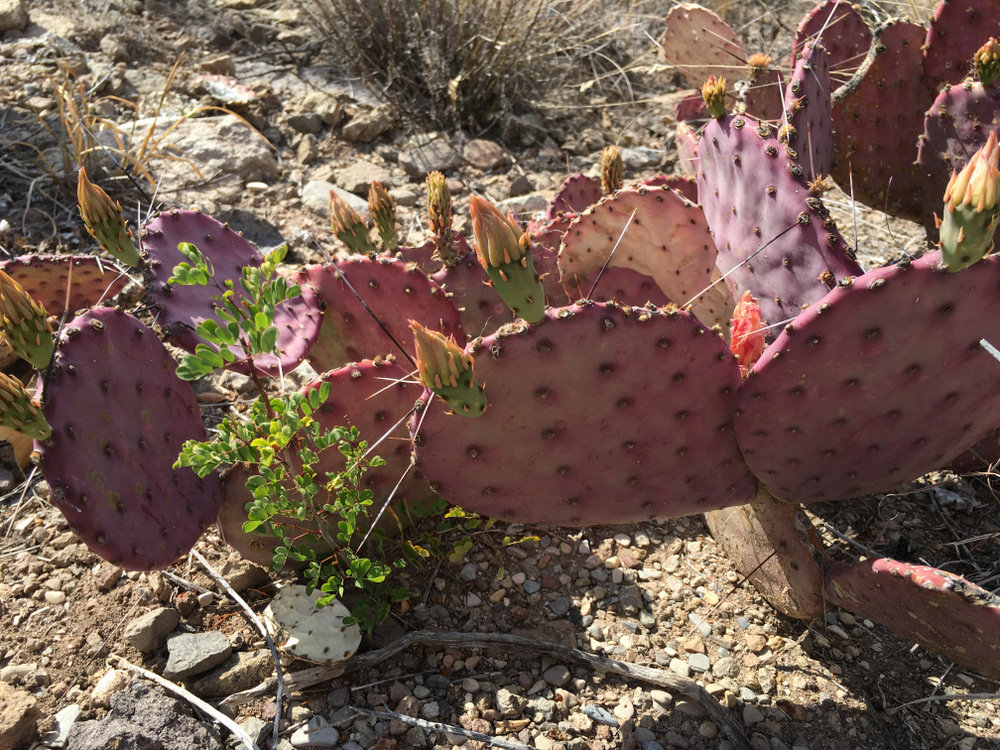 I would be this one.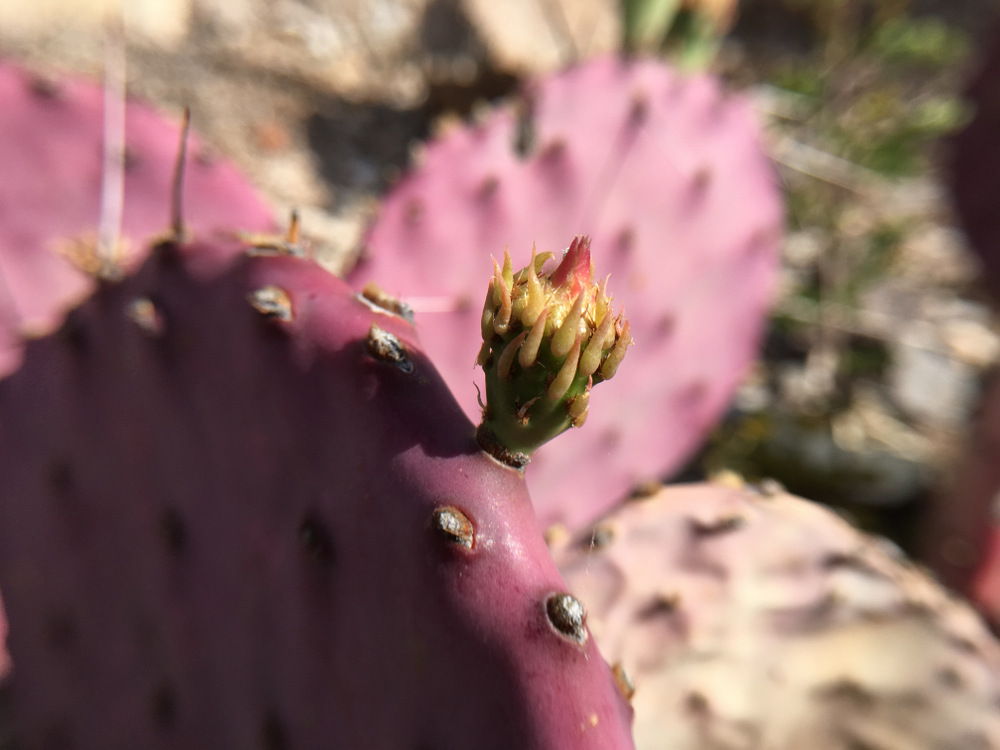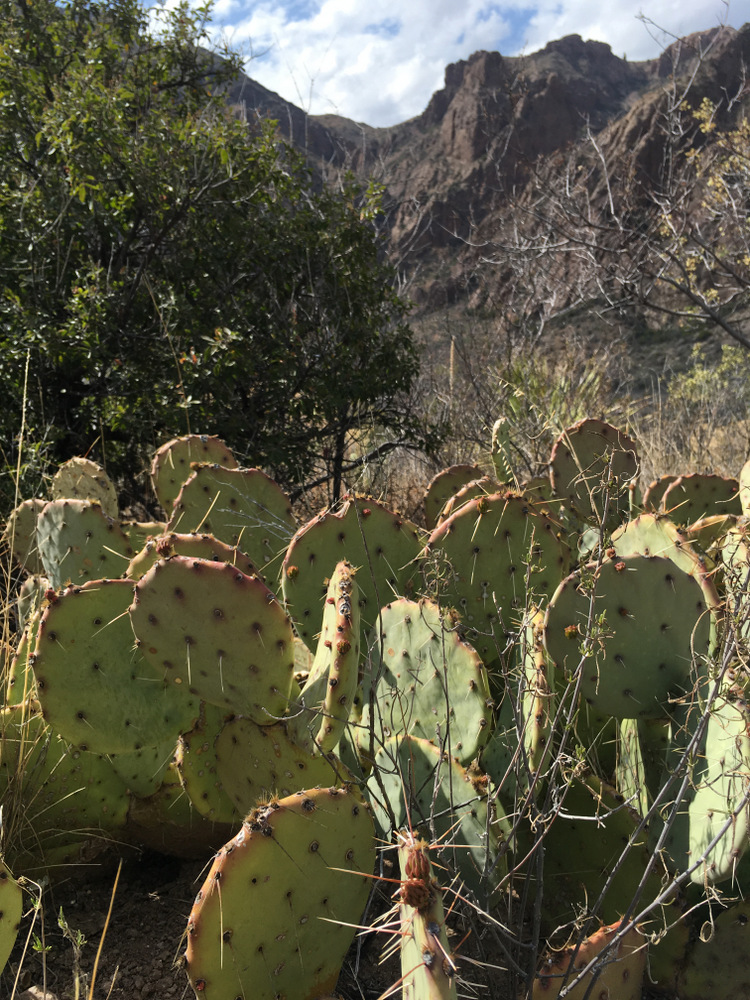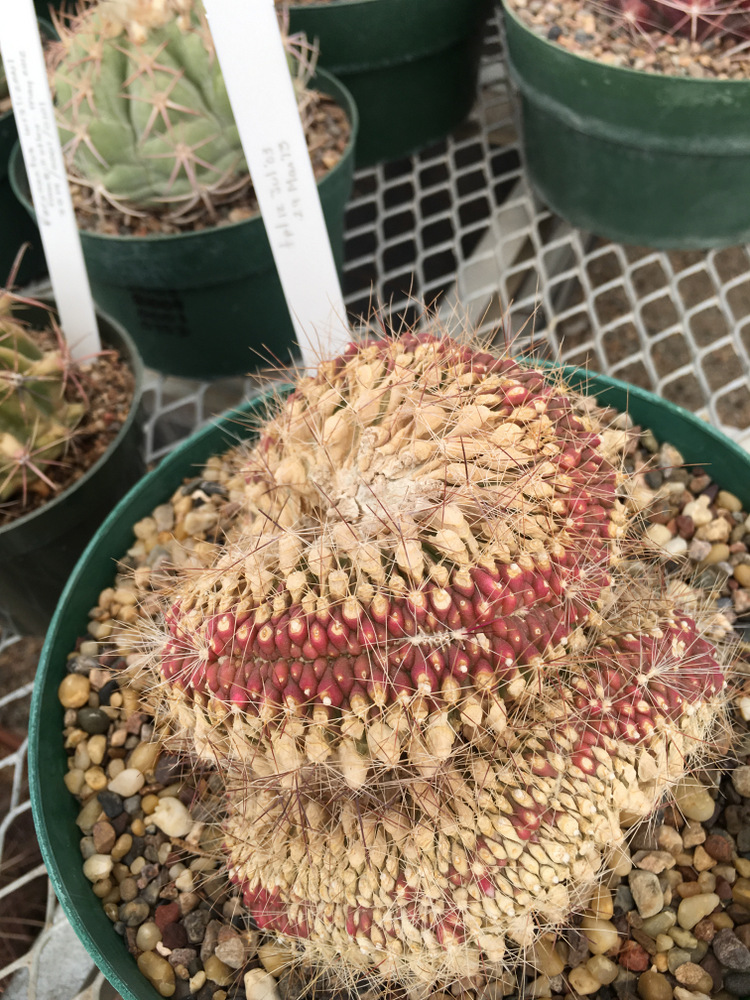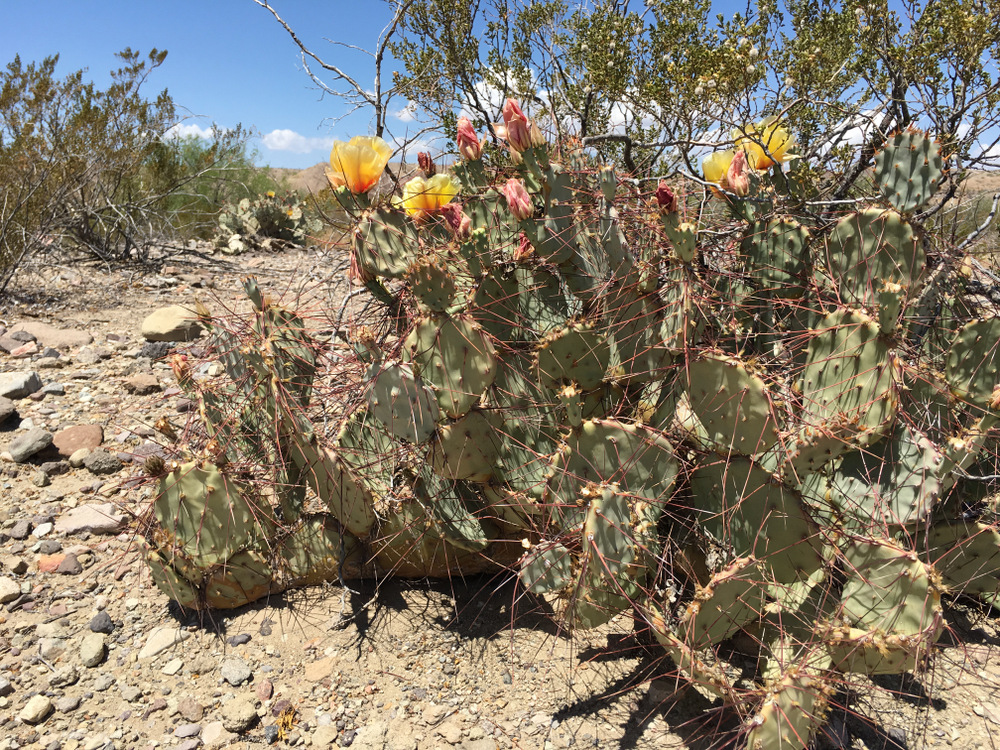 Look at the long thorns on this one!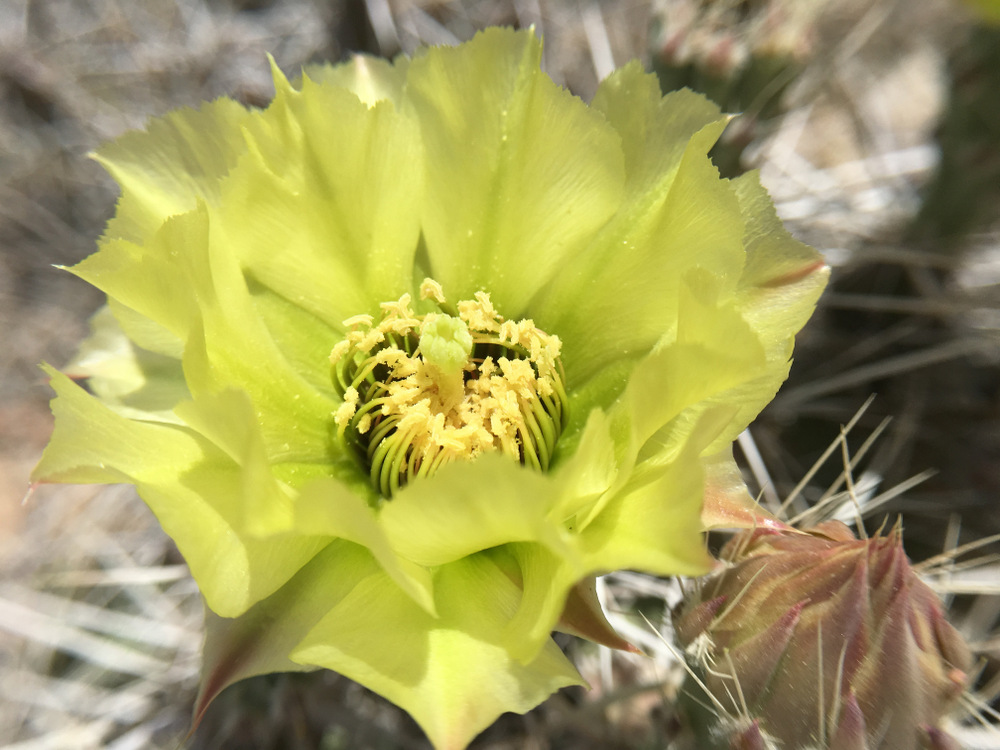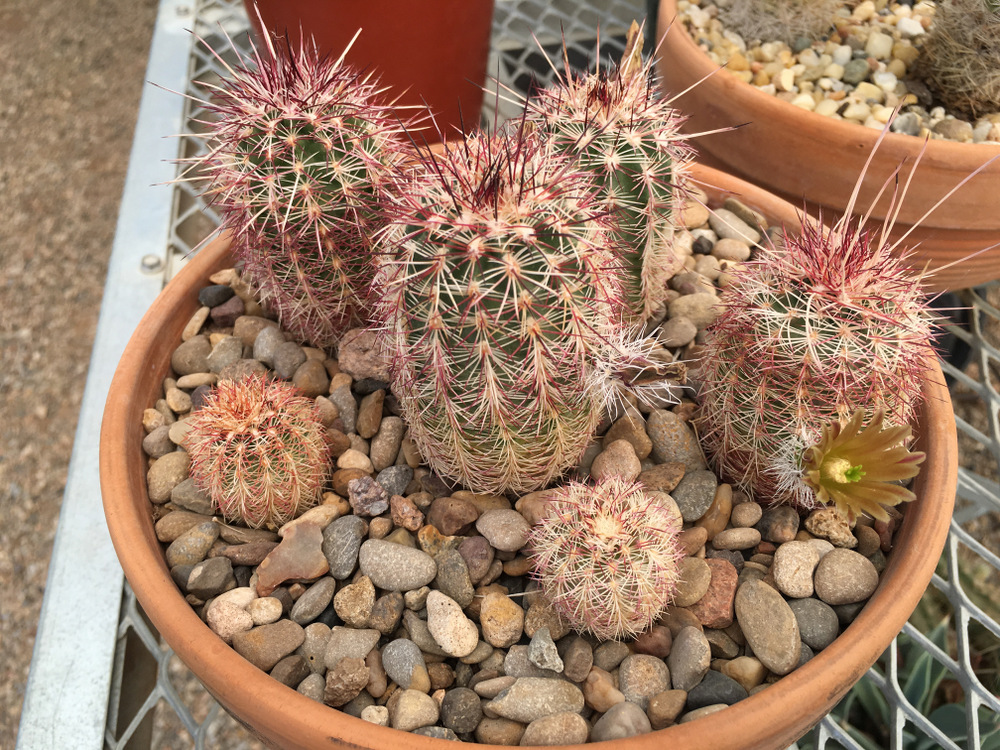 Would you be big and fuzzy?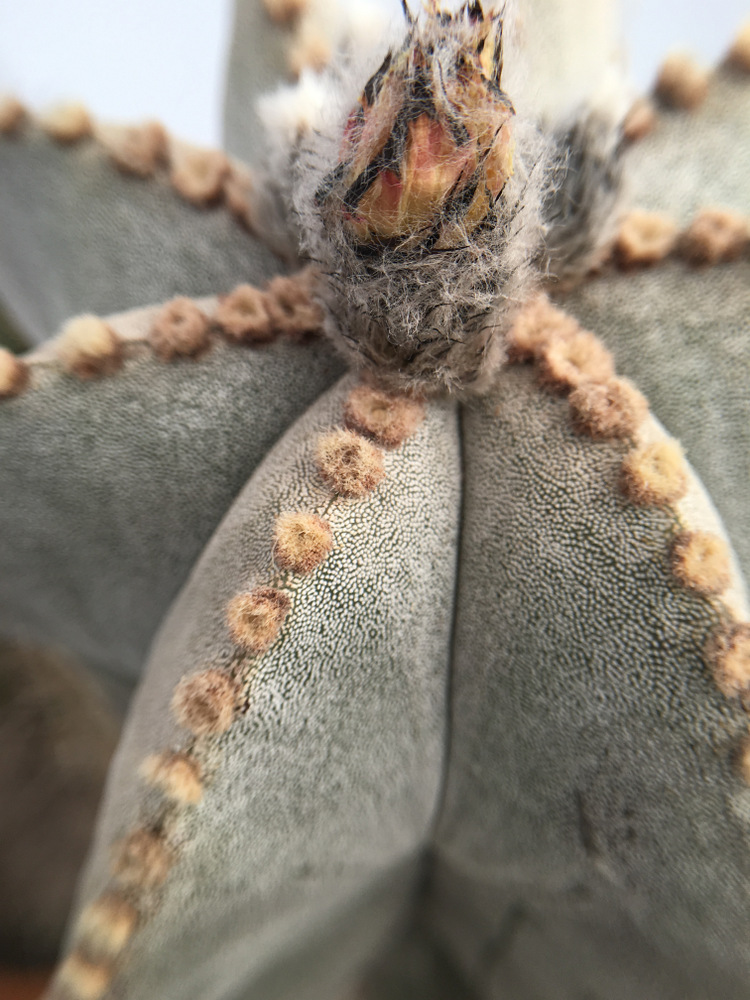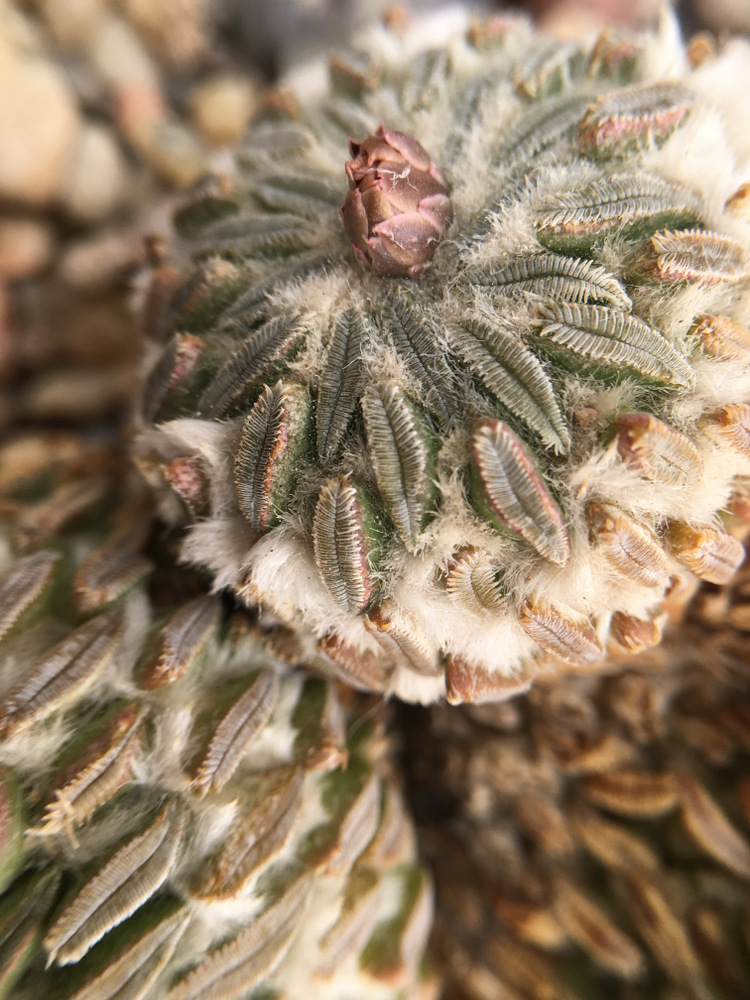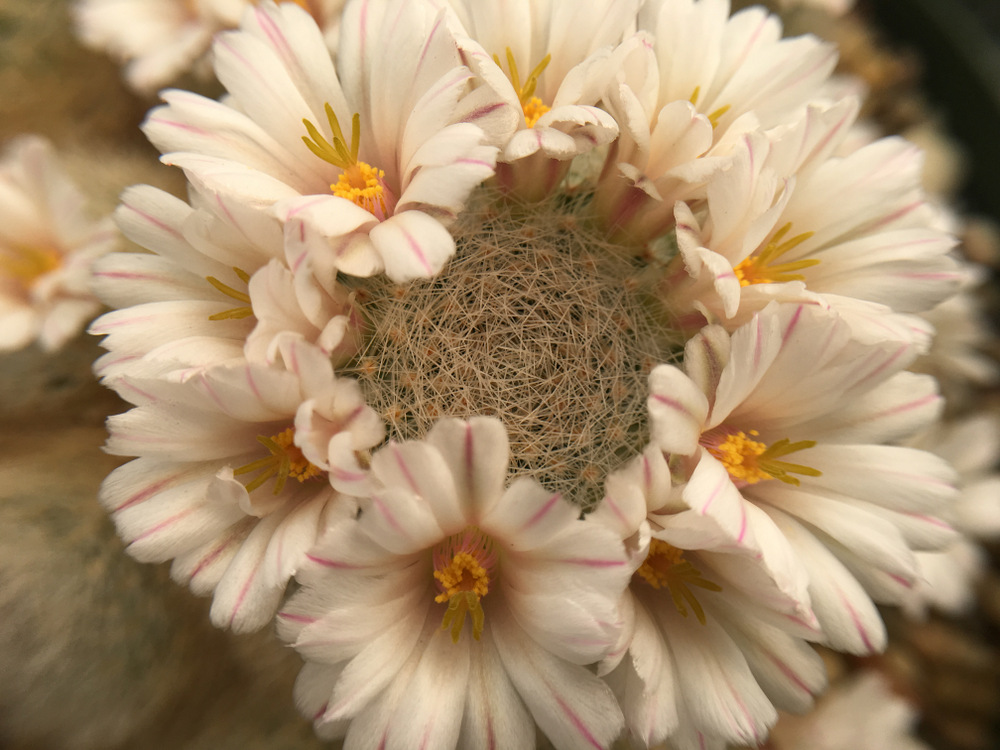 This little cactus went to Coachella…
If Brandon were a succulent, he would definitely be this hairy one.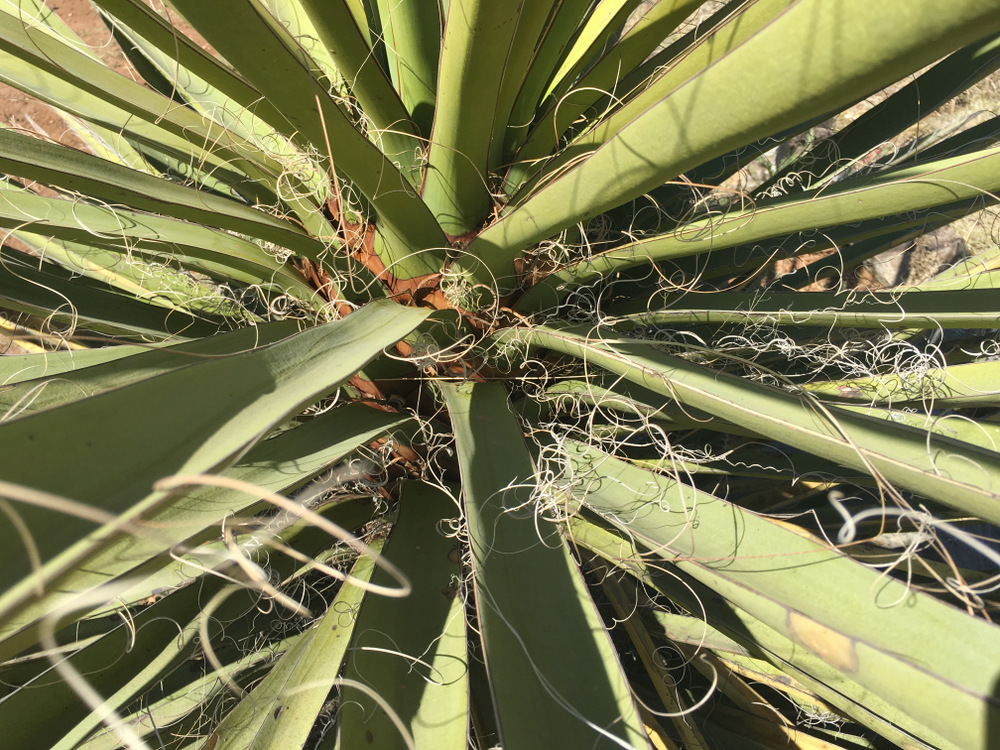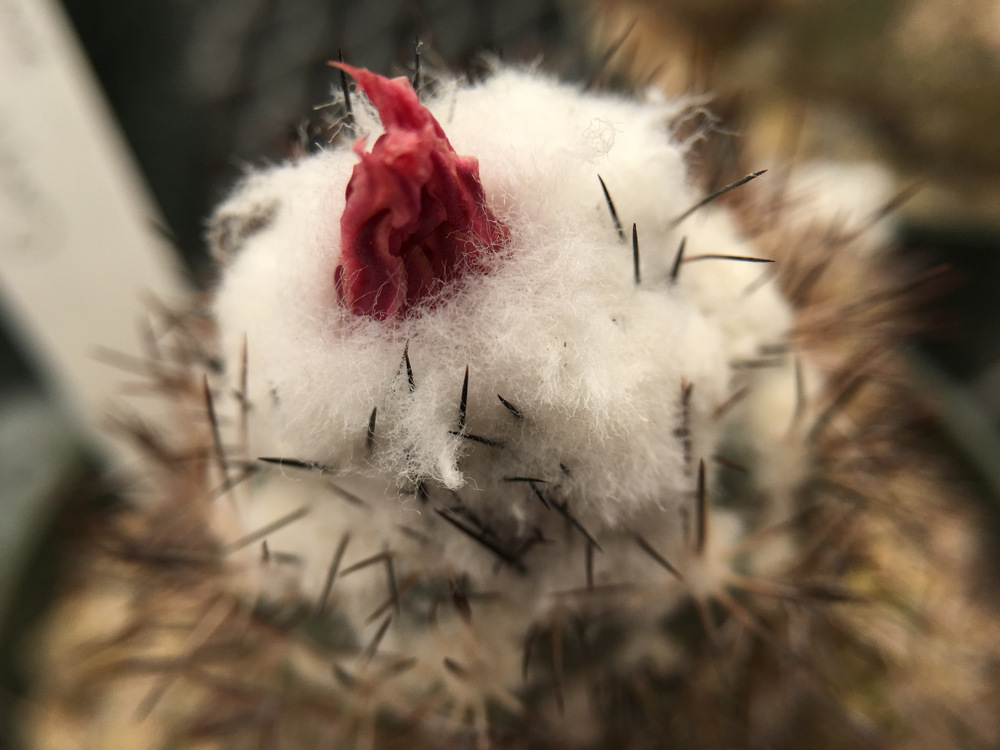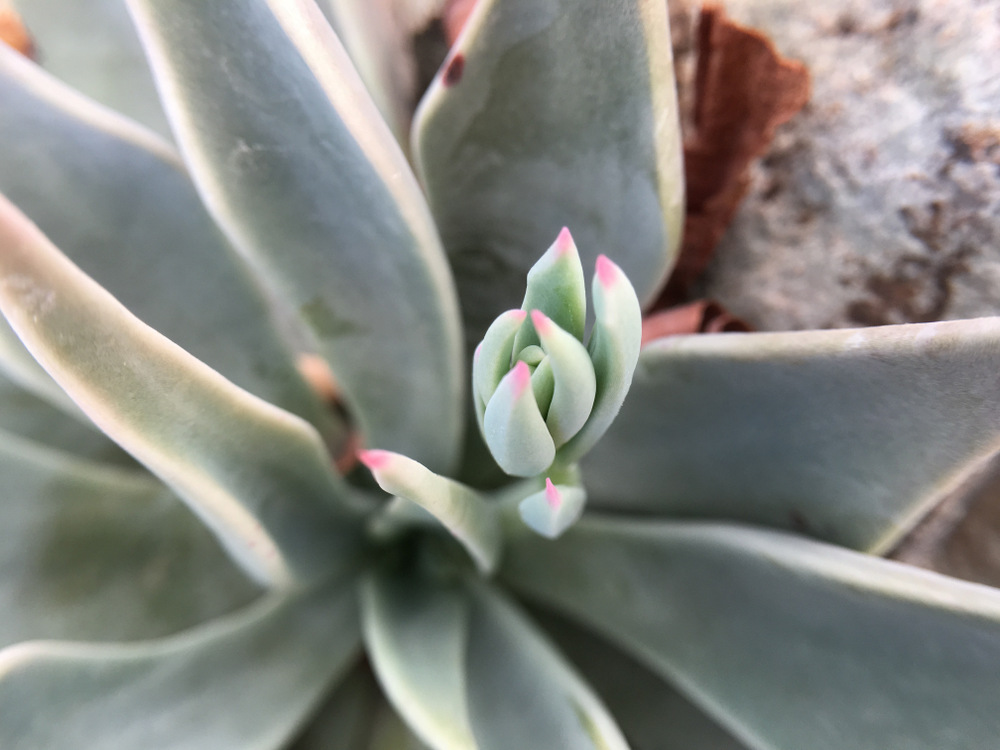 Moral of the story: watch where you squat in West Texas!
Photo credits: Lindsay O'Leary.
Plan Your Visit
Chihuahuan Desert Research Institute: here
Nearby Lodging:
Other Nearby Attractions: Big Bend National Park, McDonald Observatory, Big Bend Ranch State Park, Marfa, Alpine's Reata Restaurant, Balmorhea State Park