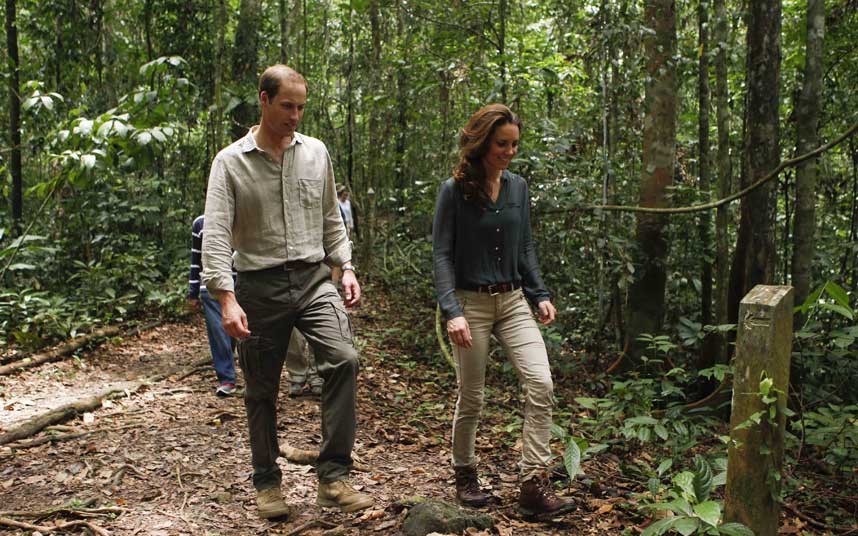 A Hiking Outfit Inspired by the Duchess of Cambridge in Borneo, 2012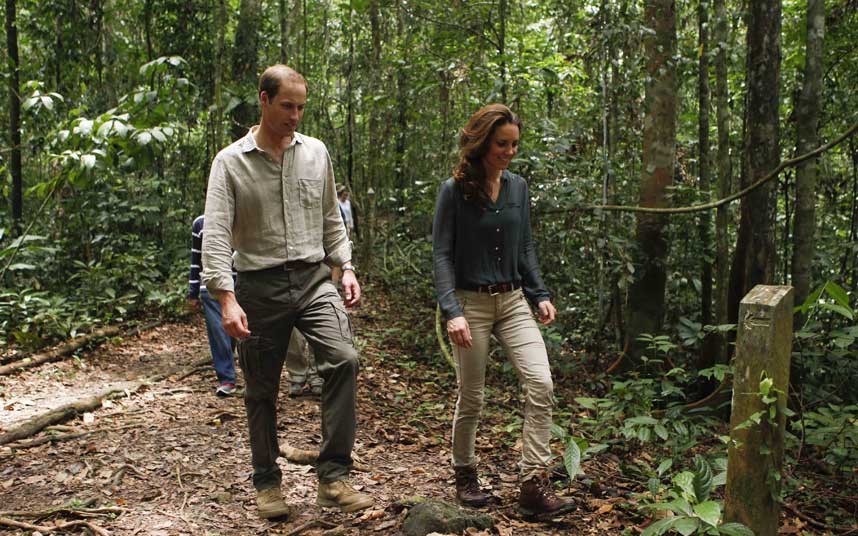 Friday was the Duchess of Cambridge's birthday. Happy belated birthday, Kate!
I have been a fan of hers ever since she entered the scene. Her poise, timeless style and down-to-earth manner are magnetic. But to top it off, I'll never forget opening People magazine years ago to find her shooting a shotgun. It was at that point I knew we could be friends.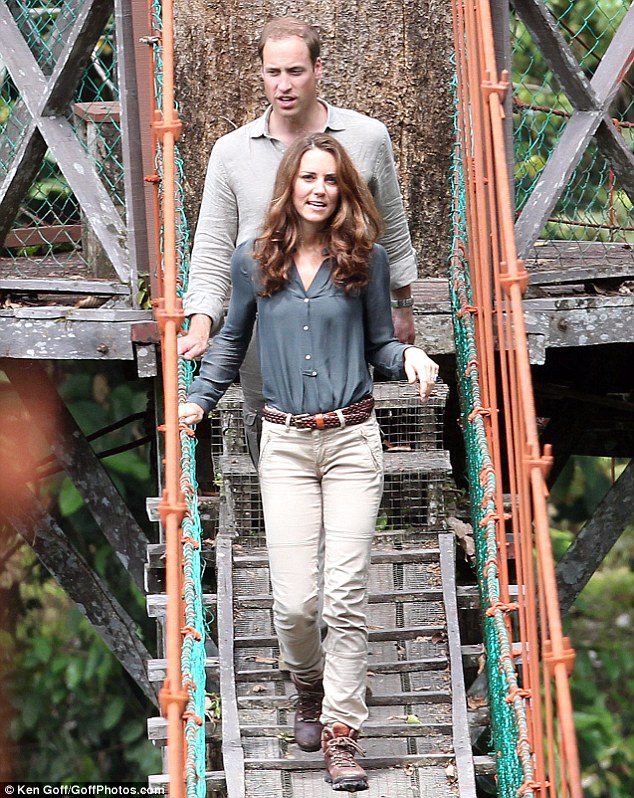 On her recent trip to Borneo, she and William hiked through the rainforest.  Even with her royal title, she is a sporty girl at heart. Taking a page from Kate's book, here's a hiking outfit fit for a princess but even more functional than what Kate wore.
(Click through for my Polyvore site with links.)
Colorful laces. Kate's boots have brown laces but I personally love this coral/red color.
Classic khaki hiking pants.
Survival belt. Kate's belt is just a simple woven leather, but I've selected the Bison Designs Paracord Survival Belt, which consists of 70 feet of hand tied 550lb commercial grade cord when untied. Cute AND functional.

More comfortable top. Kate's was rayon/silk, and not good for sweating outdoors. (But of course, she probably doesn't sweat.) The shirt above is cotton, and I've linked two summer versions below. The second one is made of quick dry material.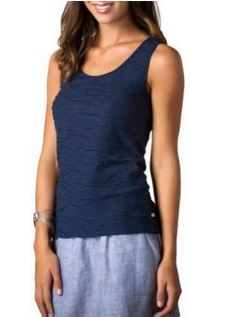 2. Navy fishing shirt, rei.com.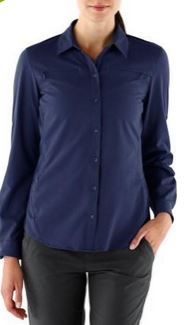 Kate's such an icon, so why not bring a little of her elegance to the great outdoors.
Save
Save