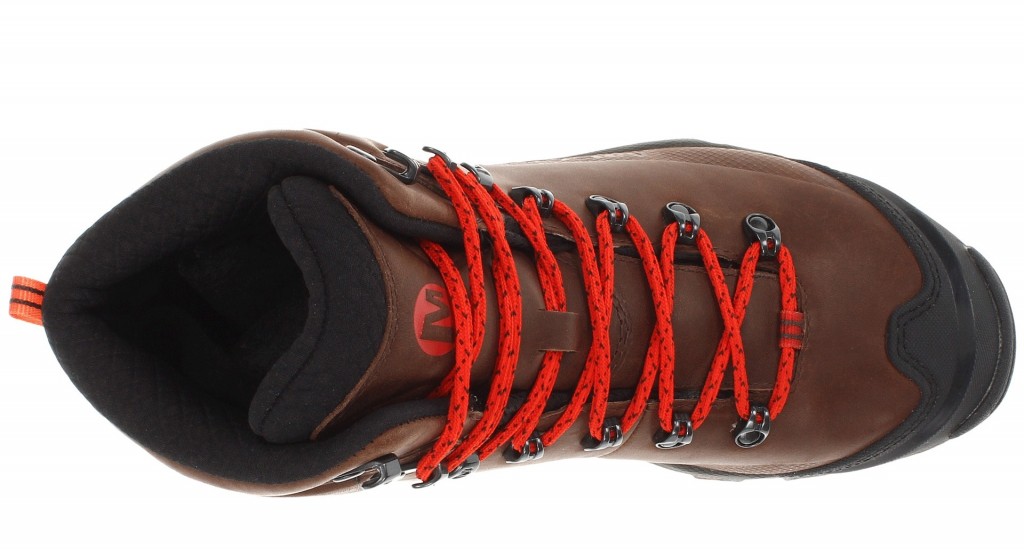 Field Fashion Friday: Kate's Boots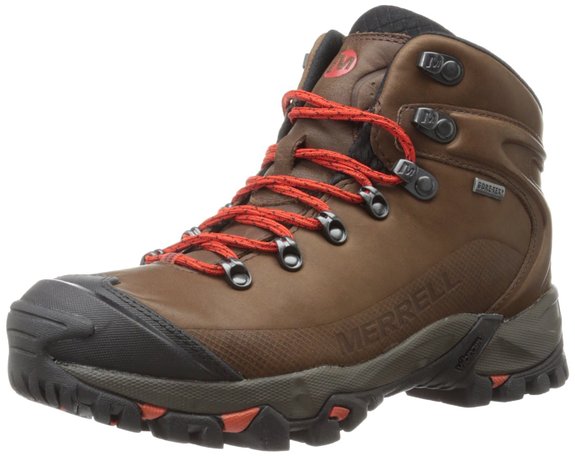 Merrell Mattertal Echo, $199, Moosejaw.com.
In honor of the Duchess of Cambridge's birthday on Friday, I'm devoting two fashion posts to how to emulate her style in the field, because well–its perfect. She's perfect. Don't you agree? Such a lady and emblem of class.
When the Duchess was in Borneo in 2012, she and William went on a hike through the rainforest and of course, she looked beautiful. I particularly loved her classic hiking boots.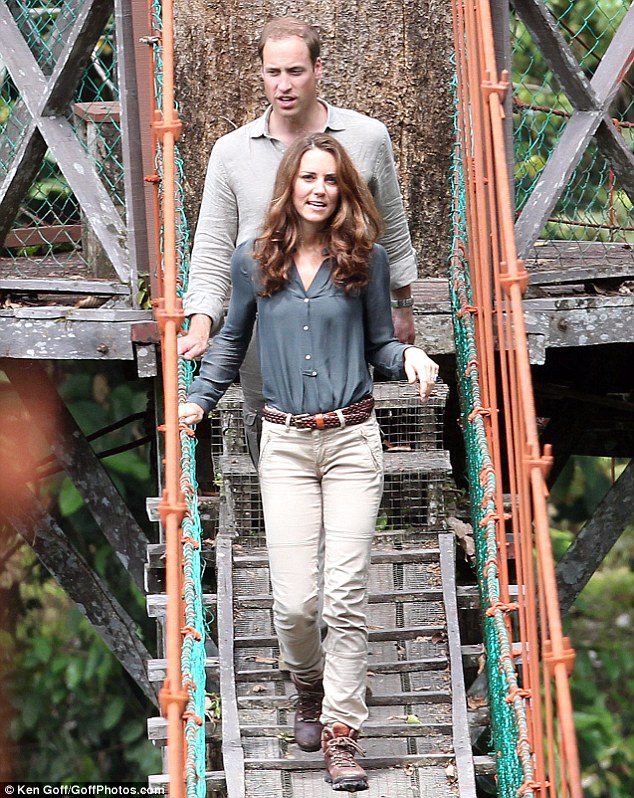 They're the Brasher Lady's Hillmaster GTX, and from what I've found can only be delivered to America via the website I've linked here. But I've found a similar and slightly cuter version: the Merrell Mattertal Echo.
These boots are similar to the Duchess's but have a cute pop of color in the laces.
Tuck your hiking pants behind the tab and you'll even look good in a harness.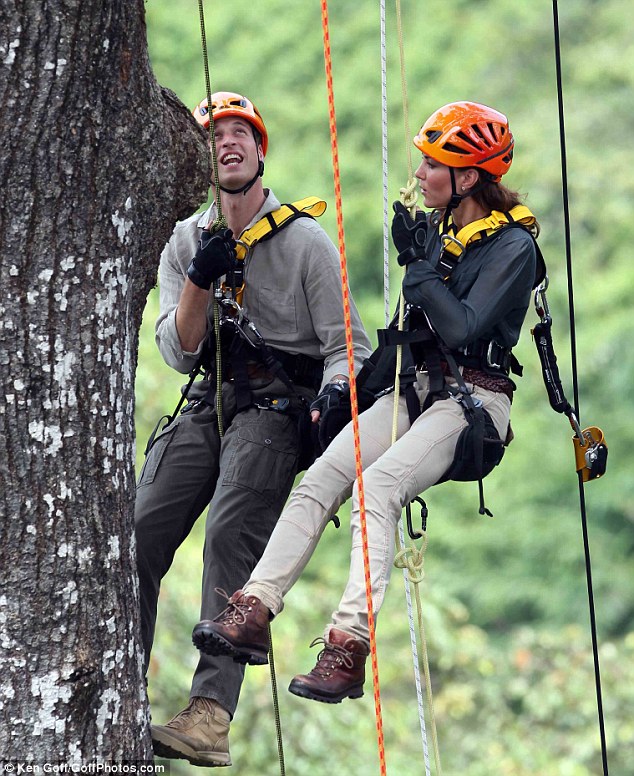 The soles are cute and grippy too.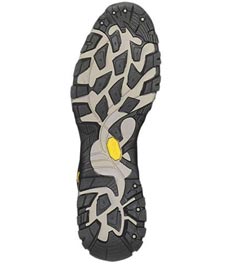 Perhaps the best aspect of this shoe is its Gore Tex exterior. Gore Tex is the gold standard in waterproofing, used by outdoor gear brands in everything from jackets to gloves to shoes.
The only downside to these boots is that at 2lb 4 oz/pair, they are heavier than low-top style hiking shoes such as Merrell Siren Sport.  But ultimately whether you feel the difference or not is a matter of personal preference.  And a little extra weight is worth it to look like Kate Middleton…right?
To see the entire outfit I've put together inspired by Kate's visit to Borneo, click here.
Not a paid advertisement. Just sharing what I like.