Austin has been very wet and cold for the past few weeks, and we've been pinned up indoors with nothing to do but watch the first two seasons of Longmire.
As wonderful as it is to stay under a blanket all day and watch Netflix, we are getting cabin fever and have begun discussing whether we should do something for Valentine's day. My preference is to go to Wyoming and find Longmire, but Brandon will probably oppose that plan.
We have been talking about the Sage Hill Inn, where we spent an evening around New Year's.  It's south of Austin by about 45 minutes and is the picture of romantic hill country escape.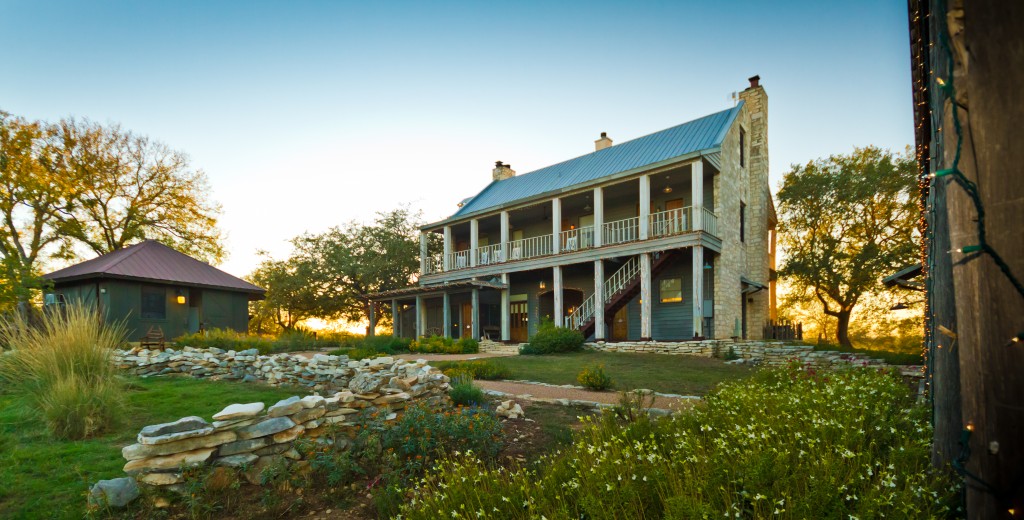 On the outside, Sage Hill is a rustic Hill Country style lodge.
On the inside, it is a contemporary Texas ranch house lacking no luxury.
If wood burning fireplaces and high end bathrooms jn every room weren't enough to convince me to stay there, the silky white sheets and views from each room were the final selling point.
Sage Hill Inn is like a Texas version of Highclere castle.
And it was love at first sight for me.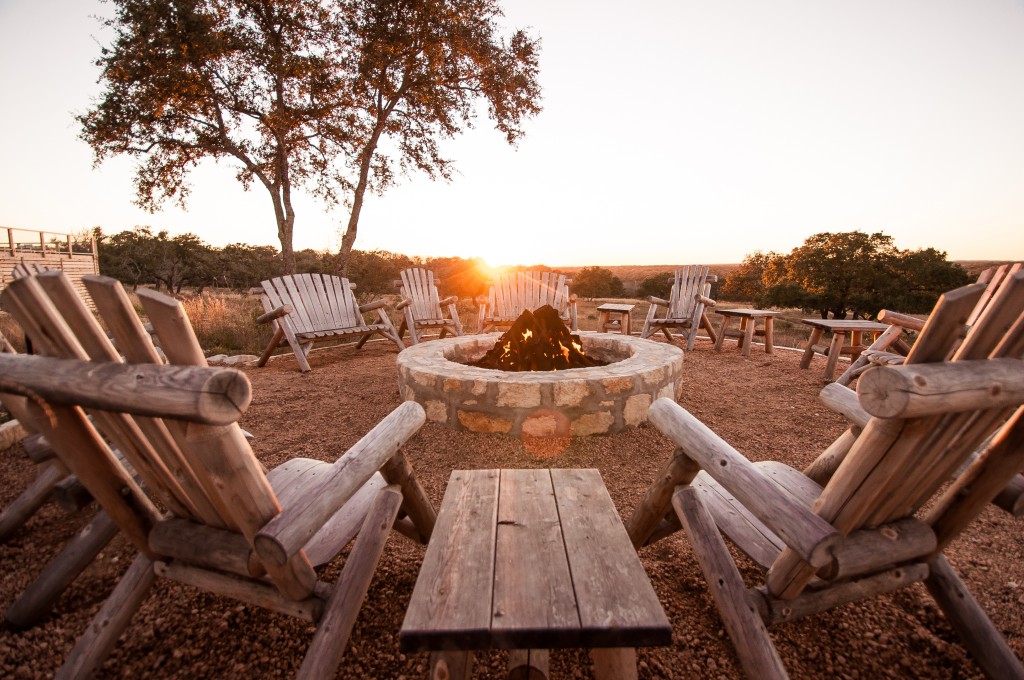 Sage Hill is in an area of booming development (between San Antonio and Austin), but rooms face west towards the undeveloped expanse of the Texas Hill Country. You can see the horizon from your bed or sip coffee in a rocking chair.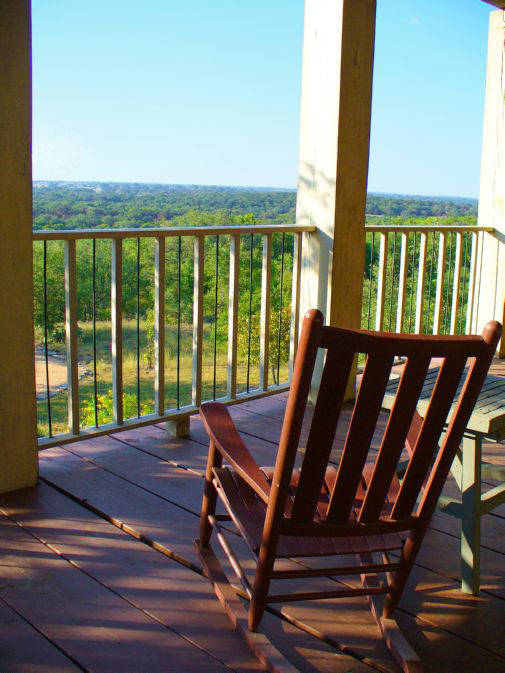 Hello heaven!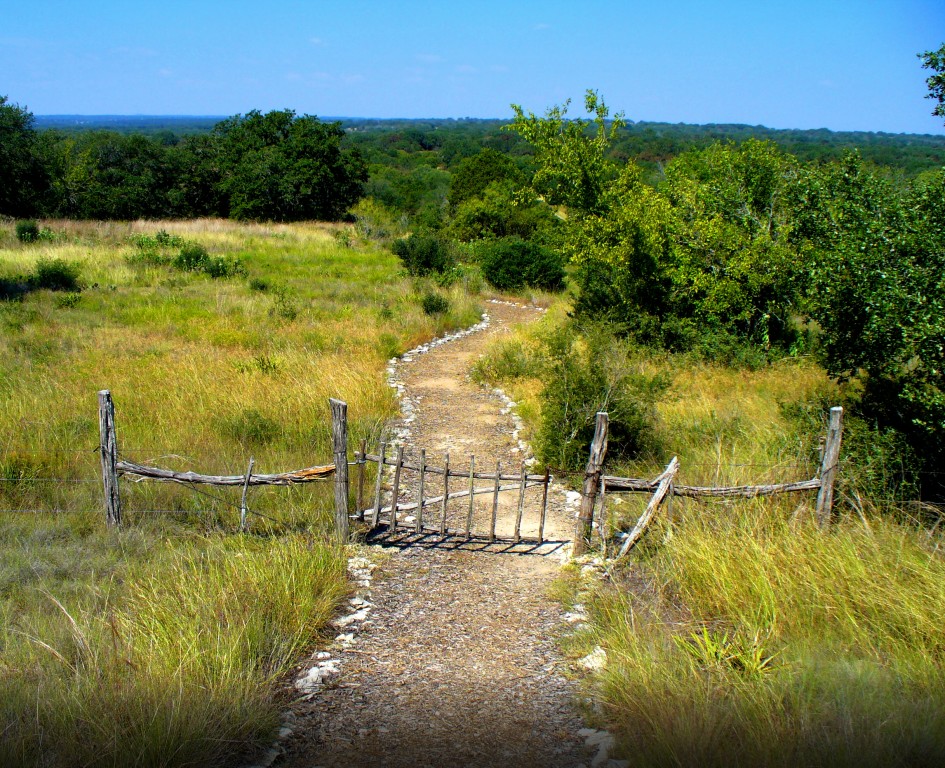 My college girlfriend Courtney and her husband Tyler were staying at Sage Hill for a few days around New Year's and invited Brandon and me and our other close college girlfriend and her husband to come out for dinner one night.
We were seated in the library, which is separated from the main dining room by a large breezeway and a set of substantial glass doors.
When the staff at Sage Hill was making the seating arrangement for that evening, they must have known that a reunion of college friends would mean loud and indiscreet conversations and a late night.
Basically, we were put at the four star equivalent of the "kids table."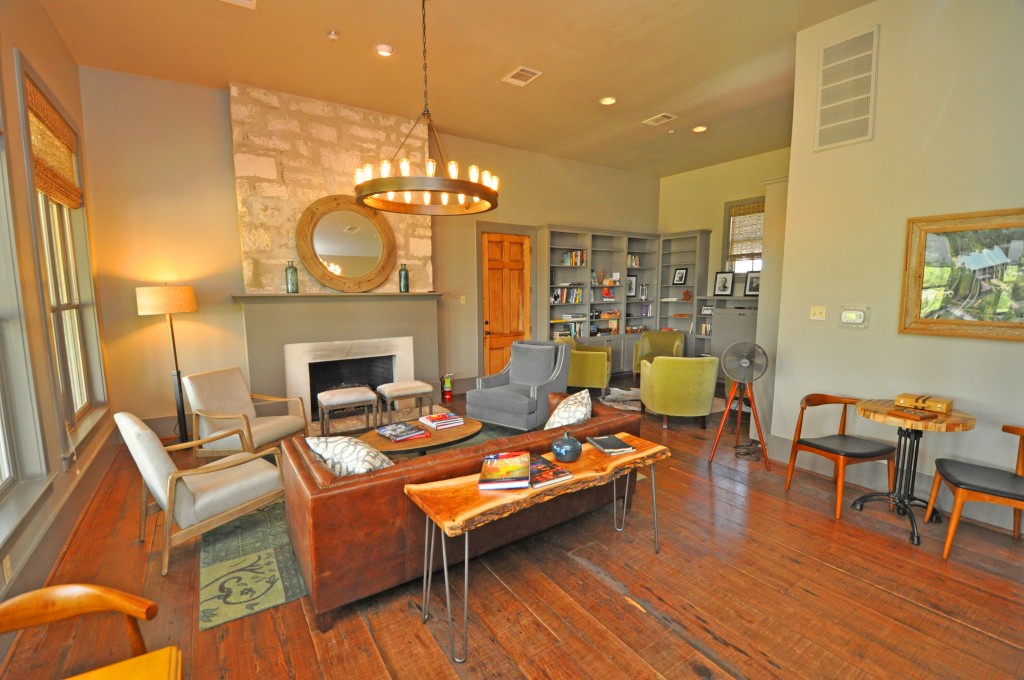 It was a gorgeous, and I mean GORGEOUS room and we had the place to ourselves. We were as loud and indiscreet as we wanted and we stayed up late playing Guesstures and Taboo and other games we found on the shelves of the library.
For dinner, we ate creamy artichoke soup, bacon-wrapped quail, and Italian cream cake. It was rough.  We somehow suffered through it all.
The only thing about Sage Hill we didn't like was that we had to leave, and the road was dark until we reached Austin. We may book it for V-day, who knows. But if you are ever looking for a good getaway, with the girls or the boys, I can't recommend Sage Hill enough!
Not a paid advertisement. Just sharing what I like.