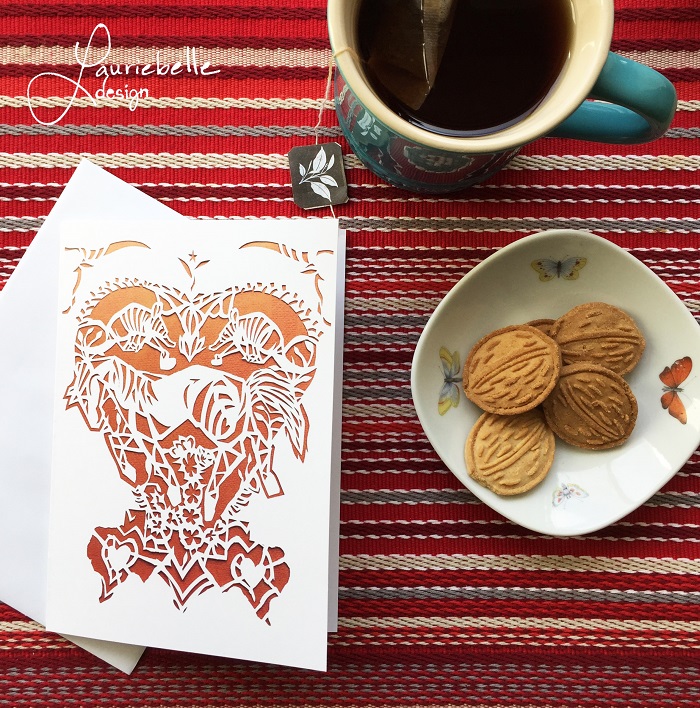 Unique Texas-themed Valentines!
To me, Valentines Day isn't just about showering a spouse or boyfriend with love. I think it's the perfect excuse to tell your girlfriends and family how much you adore them, too! And who doesn't love getting a handwritten love note in the mail?
My friend Laurie sells these beautiful Valentines cards on her Etsy shop, and the minute I saw them I fell in love.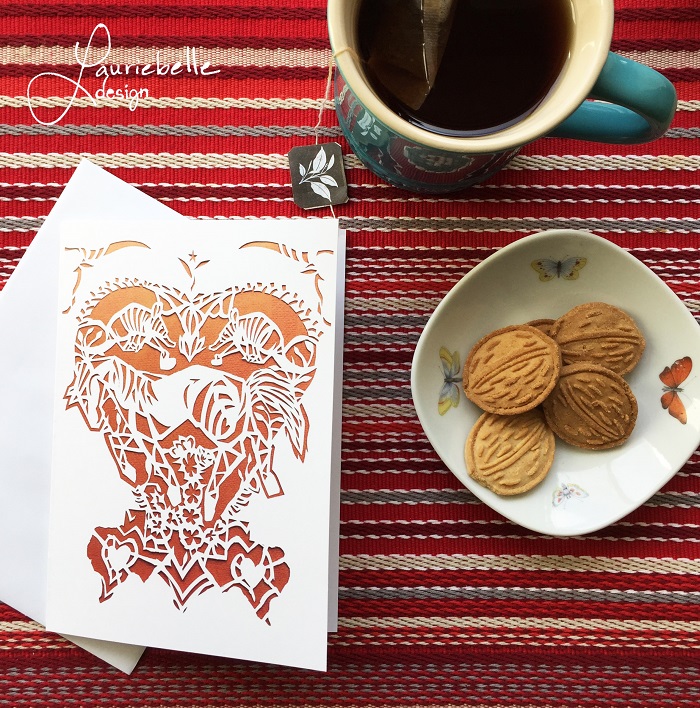 Texas Valentines, LaurieBelleDesign, Etsy.com
All the elements I adore about Texas and the outdoors are represented here, while still being sophisticated, unique and not seeming too kitchy.
Two armadillos, a horse which I think looks like a zebra, and a cactus in bloom are all intricately cut out over a colorful heart.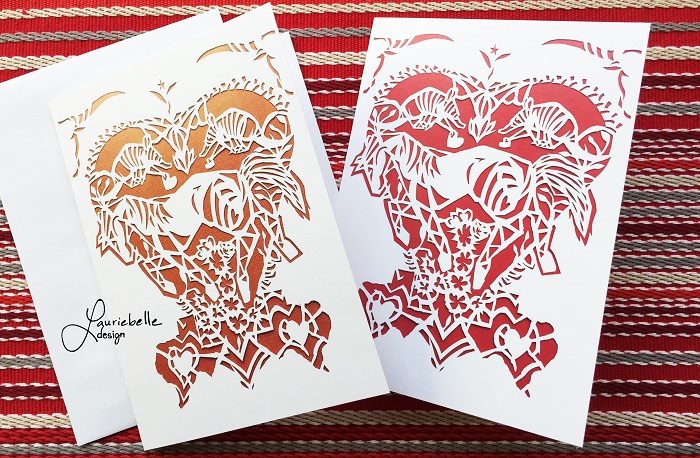 I love the cut outs of Texas with the heart in the middle! The whole card is so elegant. I bet your recipients have never seen anything like it.
Each one is $4.50. Here's where you can buy them:
She also has an awesome Congress Avenue card, which is great for year round! Though I will be using these Valentine cards year round…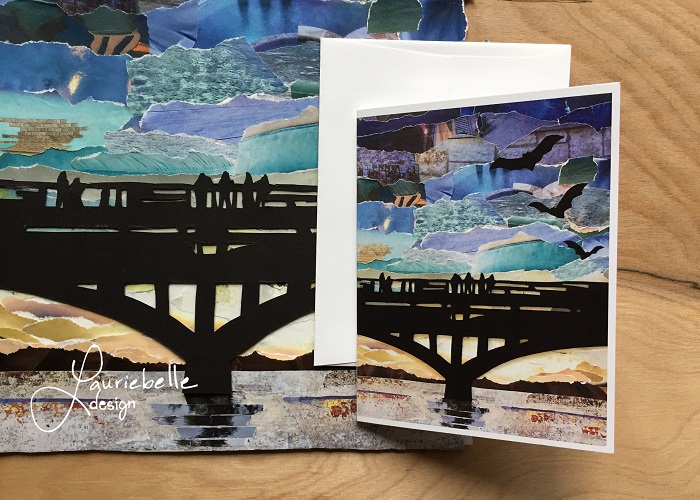 Happy Valentines Day y'all! I love y'all and appreciate you coming back to this watering hole to read my posts.
Affiliate Links Used