Recipe: Venison Frito Pie
I love this dish. Blame it on the fact I was raised going to the Cotton Bowl and eating fried foods at the State Fair. As a Texan, I just can't not love Frito pie.
Ingredients
1 bag Fritos
1/2 teaspoon oregano
2 tbsp chili powder
1 tbsp cumin
1 tsp salt
1 can kidney beans*
1 can pinto beans*
1 can Rotel
1 can tomato sauce
1 lb ground venison/beef
1/4 c. corn starch
2 cloves garlic
*Optional
For Toppings:
Hot sauce
Chopped Onion
Shredded cheese
Instructions
Open the bag of Fritos and do a taste test, just to make sure they're not poisonous. While you're at it, check the cheese. It may be rotten.
Once that is done, you can begin.
Chop the garlic.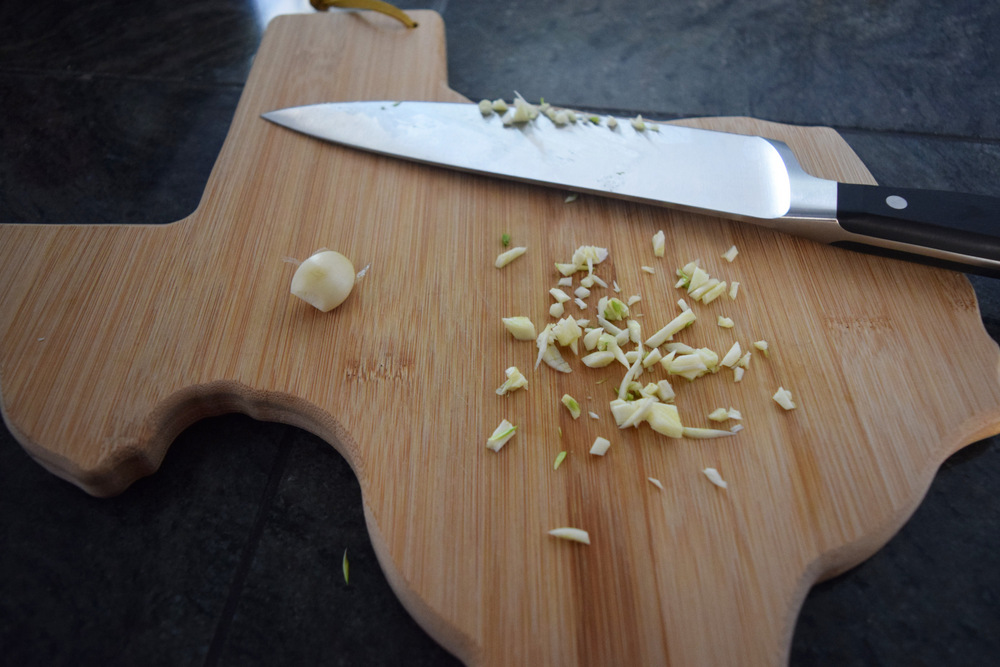 Get out a large pot, and add a spash of vegetable oil or a tablespoon of bacon grease to give the venison some grease. Venison is so lean on its own and bacon grease never hurt anybody.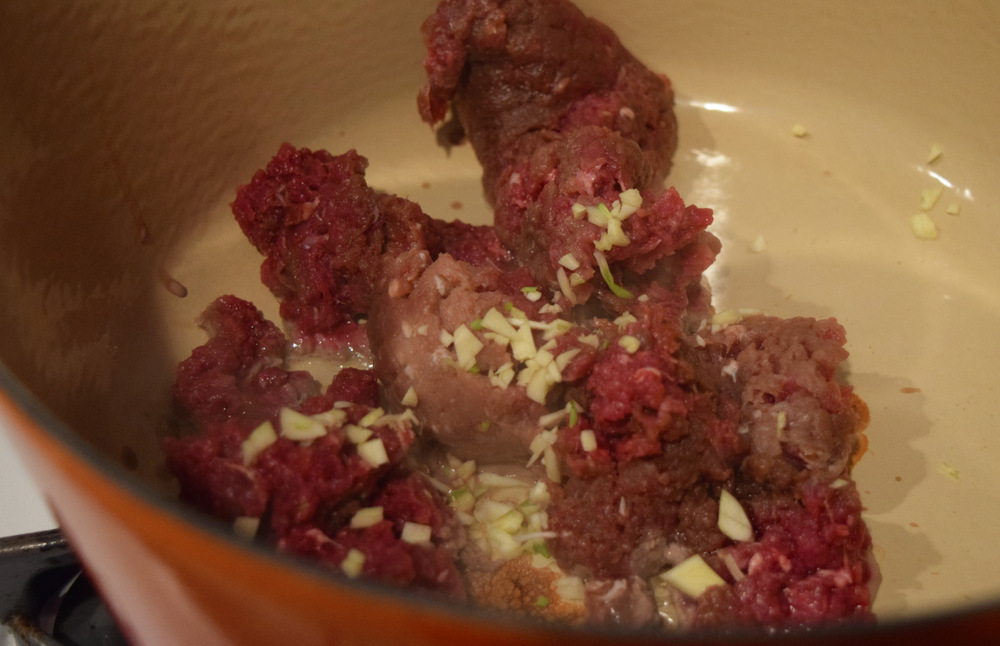 Brown the venison and garlic over medium high heat.
Next, add the tomato sauce and Rotel. Feel free to shout "Ole!" as you do this.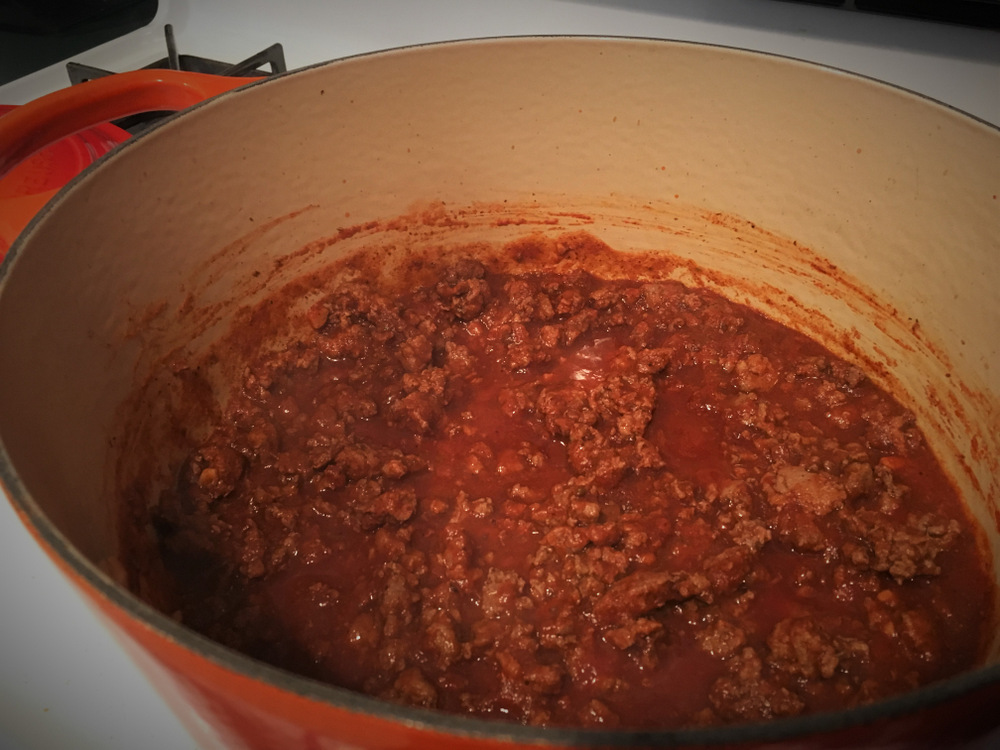 Add the seasoning, then add the beans if you wish.
Simmer for 30 minutes.
While it's simmering, blend the corn starch and 1/2 cup water with a fork.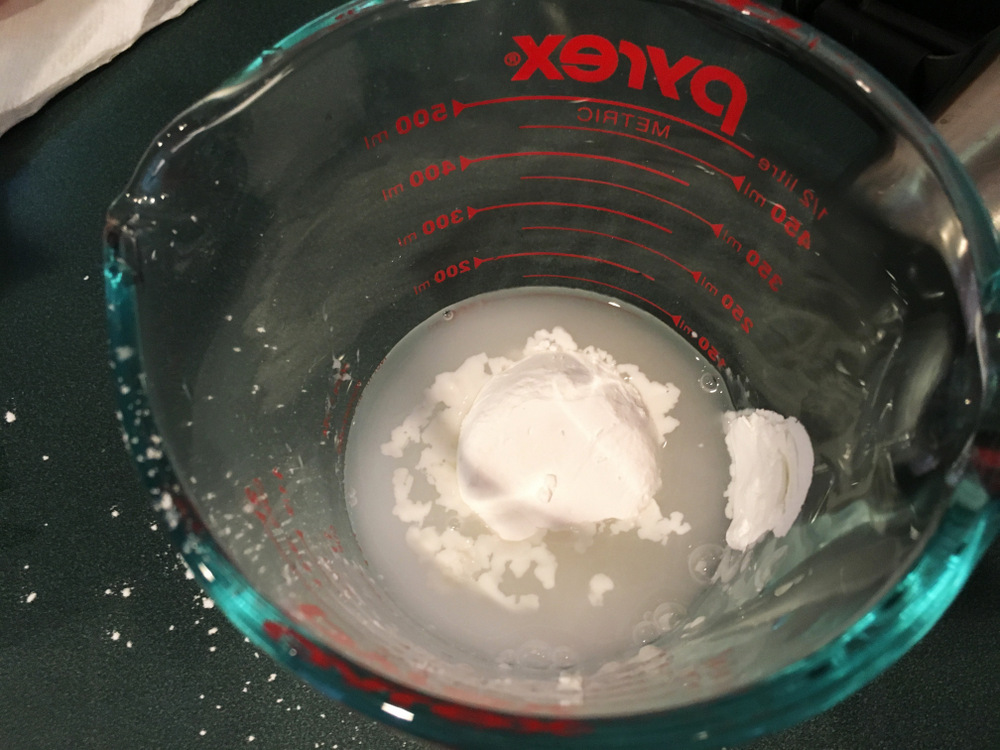 After 30 minutes, pour the mixture into the chili, and simmer for ten more minutes.
Time for a taste test…
Set out a handful of Fritos in a large soup bowl, and spoon the chili on top. Garnish with shredded cheese, hot sauce, onion, or whatever tickles your fancy.
Enjoy!!