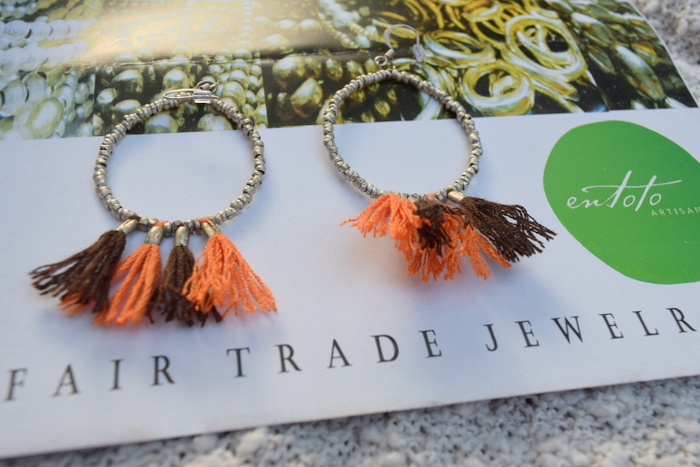 My First Blog Giveaway: Winner Announced!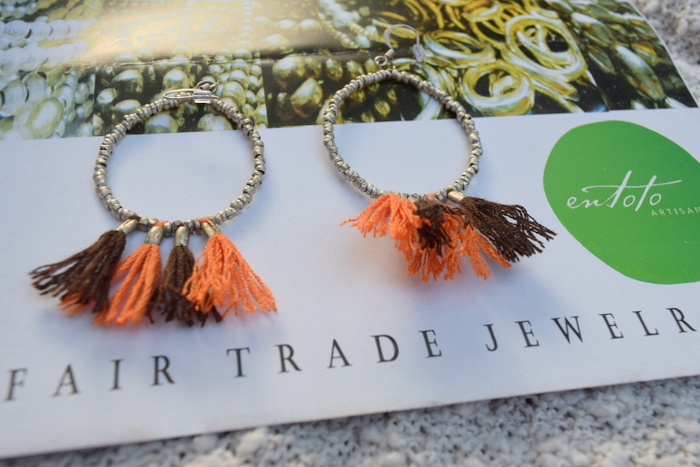 Thanks to everyone who entered The First Official Whit's Wilderness Giveaway! There was a theme of strong, powerful, influential women in your answers, and I'm glad to know the women reading this blog aspire to great things.
The winner of this beautiful pair of tassel earrings made by women in Ethiopia is:
Sidni: Martha Washington!! 
Great choice Sidni.  I hope you enjoy these!
Email your address to me at whitney@whitswilderness.com and I will pop these in the mail.
Stay tuned for more giveaways.