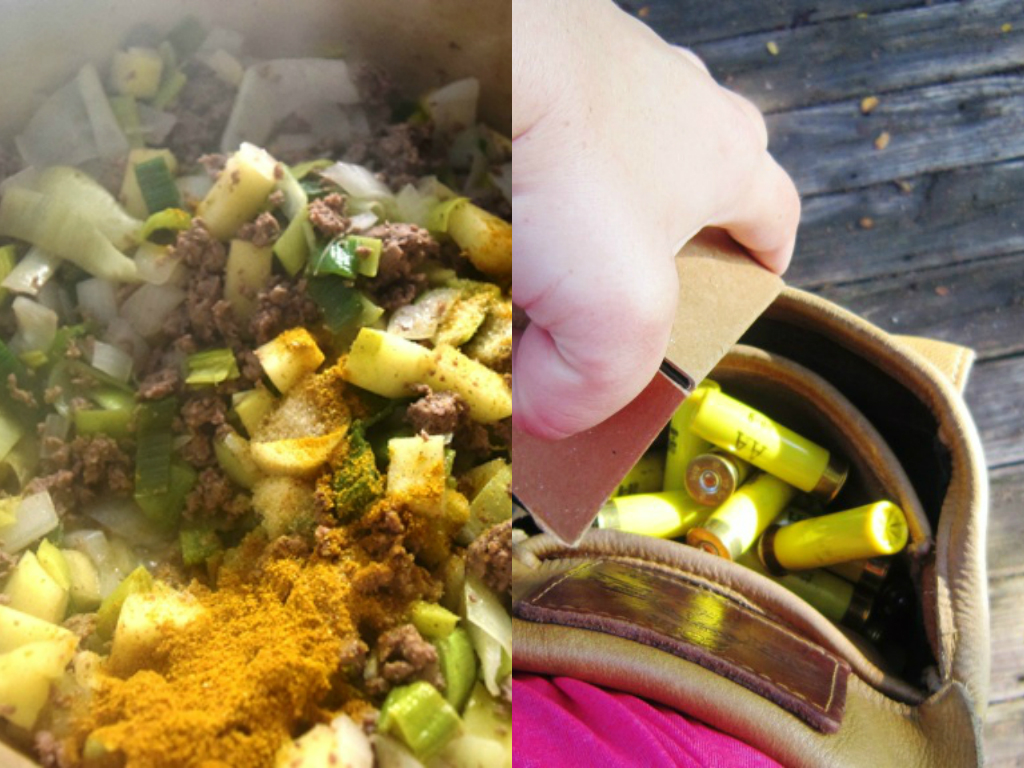 Get Prepared for Hunting Season in 5 Steps
Hunting season is almost upon us! As summer draws to a close, these five simple preparations will put you one step ahead of the game. (Get it, game?!)(Ha!)
1. Buy a hunting license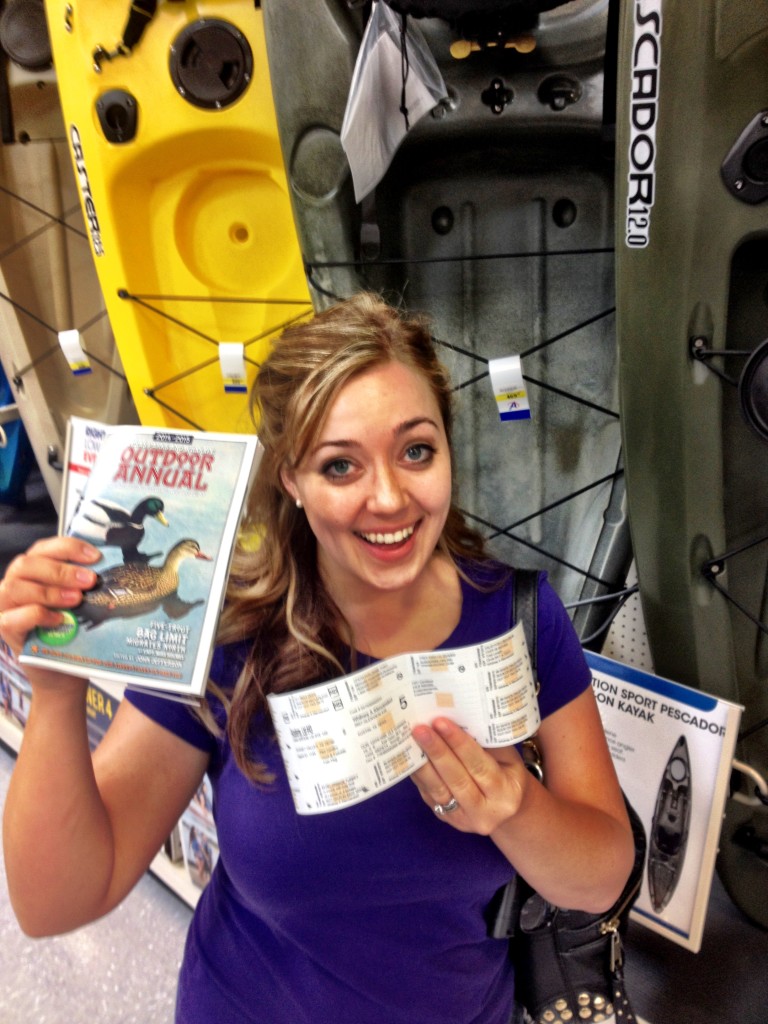 :
This is the most important and the easiest. One quick trip to Academy or Wal Mart and voila! (See this instructive post: How to Buy a Hunting or Fishing License.)
2. Clean gun(s)
Depending on what you're hunting this year, get out the guns you'll be using and take a look.  Chances are they need a good cleaning! A simple $21 kit on Amazon like this one: Gun cleaning kit will do the trick. Just make sure if you need to clean a rifle, which has a narrower barrel than a shotgun, you get the rod and brush that can fit in it. Be sure to lightly oil the hinges after cleaning. Here is a good guide to gun cleaning: How to Clean a Gun.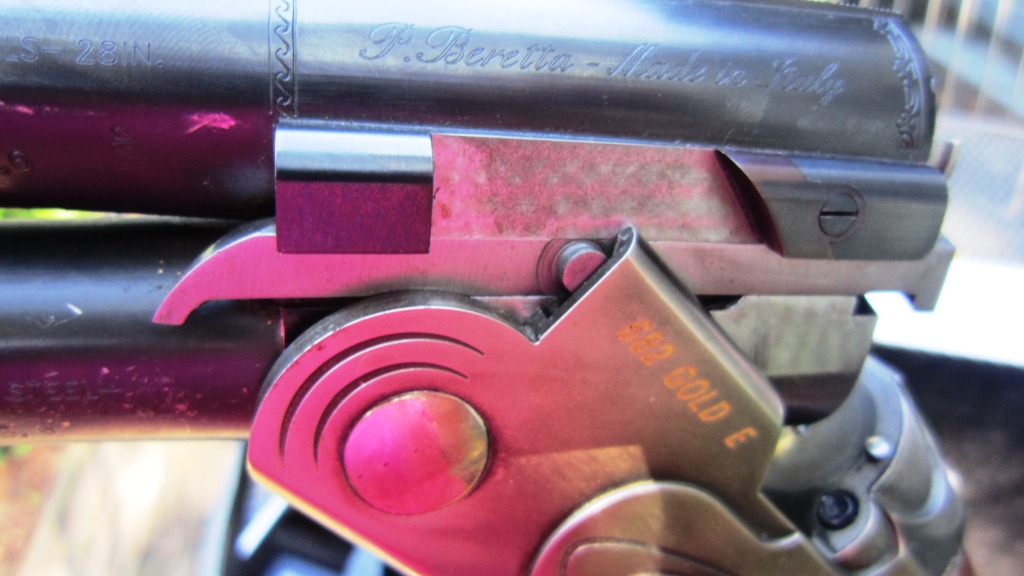 3. Pack your gear bag
Wait, I'm supposed to have a gear bag? Yes, I definitely would! It holds various items required for this sport, like chap stick, knives, and ammunition. I recommend keeping one stocked in your closet all year long so you're always ready to go.
I recommend something light, not too big, and either a backpack or a crossbody. You'll already be toting your gun over your shoulder, and you'll want your arms free.  Make sure it's quiet to open and close. Check out tomorrow's Field Fashion Friday post for some cute backpack options.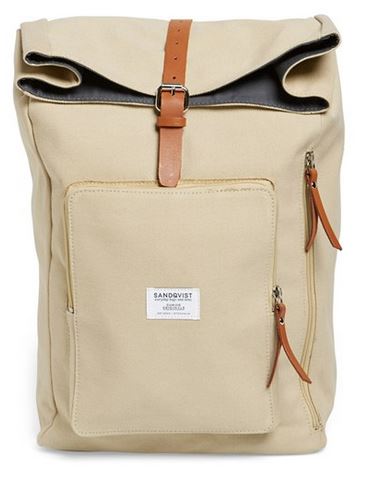 What to pack in your hunting gear bag:
Sharp Knife for field dressing the animal – I recommend fixed blade in a sheath, 3-4″ long. I like this set, which includes a little saw that can come in handy for a deer's pelvic bone, which can sometimes be stubborn.
Rubber gloves – men may scoff at that but trust me, it's much more comfortable to stick your hand in a deer with some gloves on rather than without.
Chap stick
Lotion
Knife sharpener – (Optional to leave at home)
Ammunition – Restock if necessary and double check you have the right gauge/caliber. If there is one time in your life to be obsessive compulsive, now is the time. Be a stickler for checking every single bullet or shell that you take out to the field, to make sure it is the right one for your gun. EVEN IF YOU JUST BOUGHT IT. EVEN IF SOMEONE ELSE SAYS "THEY CHECKED." Loading the wrong size ammo in your gun can be very dangerous, so it's always better to check. The end of every bullet or shell will say the manufacturer (ie "Winchester") and the caliber (ie "270" or ".410"). Different manufacturers are fine, but you want the number on the end to correspond to the gun you plan on using.
4. Freshen up your apparel.
The fun part! Check out these beautiful and technically strong options from Prois.
Visit this post to see some cute options from Nordstrom that pair well with these.
5. Clear out the freezer
Ah, the blessing of hunting: fresh wild game. One of the things I look forward to every winter is cooking homemade meals of wild game in my cozy abode. Chili, venison meatloaf, dove, rabbit, teal…it's all delicious. Start throwing out those old peas and frying up the remnants of last year's hunting season now, because you're about to restock.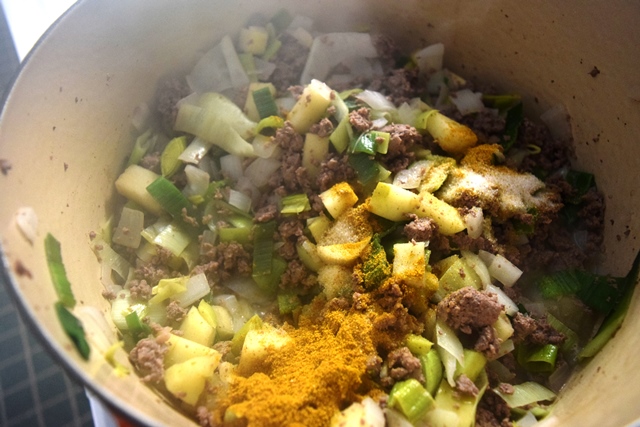 Happy hunting! I hope you watch many beautiful fall sunrises and sunsets. May your coffee be hot and your toes be warm on cold mornings in the blind!