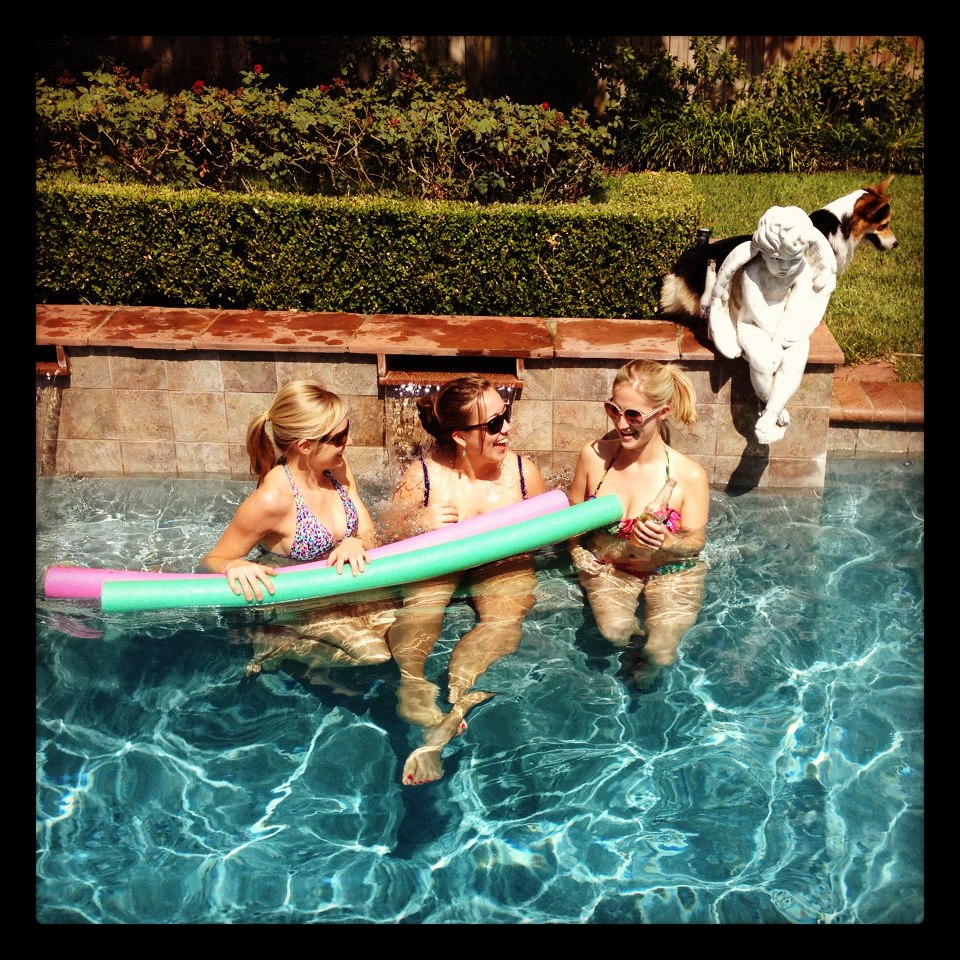 High heels, boots, or flip flops?
Warning! This blog post has nothing to do with the outdoors. While this is still an outdoors blog, non-outdoors content may happen from time to time. I can't be fenced in. I hope you are ok with that!
I figure if you're a follower of this site you might as well know a little more about me, oui?
I was reading an article this morning in Austin Business Journal and a businesswoman was asked the following questions. I've replaced her answers with mine. They are probably not ABJ appropriate. Here we go!
What's the best book you've ever read?
Harry Potter series. HUGE FAN.
What artwork never fails to enchant you?
Dallas artist Pam Nelson. Also adore John Singer Sargent's work. And of course, the Impressionists.
High heels, boots, or flip flops?
All of the above? I like shoes!
Legos, Barbie, or Etch-A-Sketch?
(Definitely not Legos.) Barbie. I like fashion!
What do you with the Austin community knew about you?
That I have this FABULOUS blog where they can learn about all things outdoors!
What lifts your spirits on a tough day?
Seeing my husband.
If you could be a famous person, who would it be?
Kate Middleton, DOY.
When did you last cry?
The last time I laughed.
When did you last laugh?
When a friend (pardon this) almost put the poop emoticon by her signature on a mass email, thinking it was a beehive. I stopped her just in time and we both laughed until we cried.
Who is the person you most admire?
Besides Jesus? I really admire my husband. I also admire Kate Middleton. I also admire Katharine Armstrong, a woman who has done a lot for wildlife conservation here in Texas.
What are you reading now?
Harry Potter and the Goblet of Fire.
And we have come full circle…
Leave your answers in the comments section if you want!