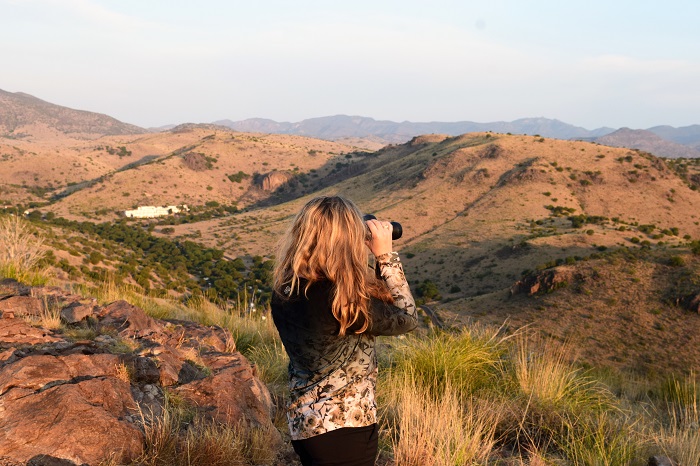 Field Fashion Friday: Fade to Black Wild Rose Performance Top
Good morning ladies! Happy Friday! As you all likely know by now, I'm in love with Wild Rose Apparel performance gear for outdoor activities. It's made for Texas women–sun protectant, light, breezy, and yet fashionable enough to be seen in public. Today I want to show y'all one of their latest tops, which I'm kind of in love with.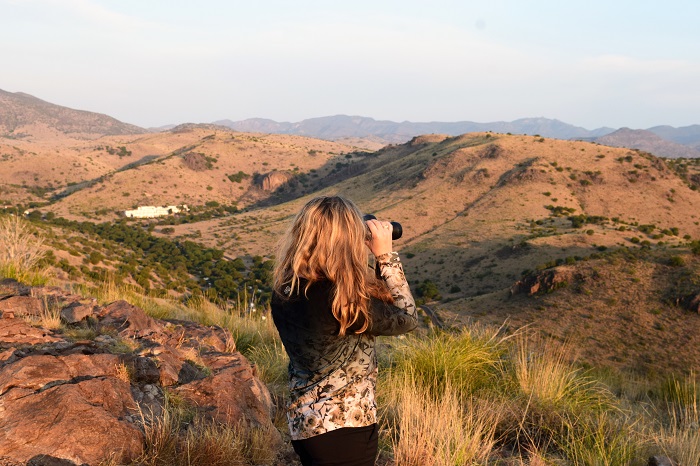 Wild Rose Apparel Fade to Black Top, www.wildroseapparel.com, $60
UPF 50 (meaning it protects your skin from the sun)
Quick dry
Moisture wicking
You may be thinking LONG SLEEVES?! Are you crazy? But trust me you cannot even feel them, the fabric is so light.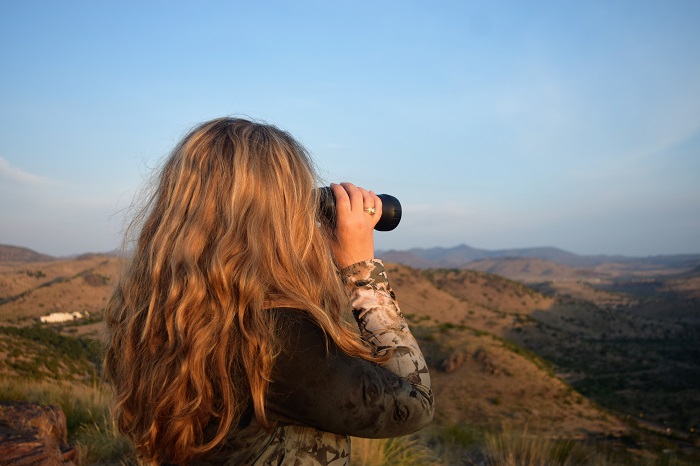 LOVE these faded cuffs.
Just pair this top with Prana's Olivia Short (my favorite short for hiking…which you also need to get) and you will be good to go!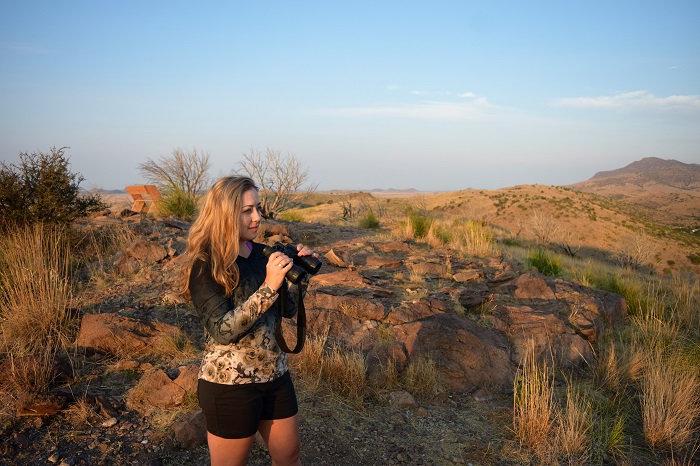 The Wild Rose Fade to Black top is perfect for hikes, horseback rides, hunts, ranch work, fishing, or a long walk around the neighborhood with your dog. (One of my personal favorite outdoor activities.)
PS. I woke up very early in the morning to take these photos and catch this good light, so I hope you appreciate this. 🙂
PSS. If you're digging the scenery in these pics here's where they were taken! The Most Scenic Trail in Davis Mountains State Park
Have a great weekend ladies! I would say "I hope you do something outside" but given that it's August and topping 100, I'll give you a break just this once…