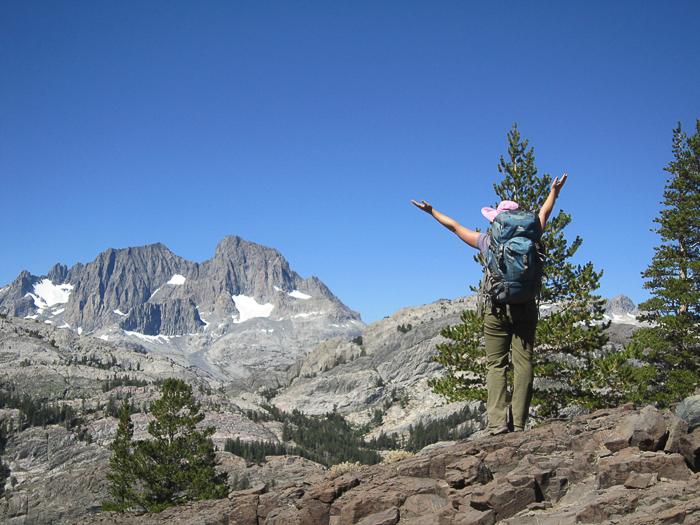 Whit's Wilderness on the Hike Like a Woman Podcast!
This week I was featured on the Hike Like a Woman podcast, and I wanted to share the link here for any of you who are interested in listening!
We discuss my favorite places to hike, hunting, and the blog. Hike Like a Woman is a great website where women hikers can find community, and you can connect with them on social media here:
Last year I became a Hike Like a Woman ambassador, which has been a great way to meet women hikers from around the country.
Thanks for listening and for all of those of you who support this blog!