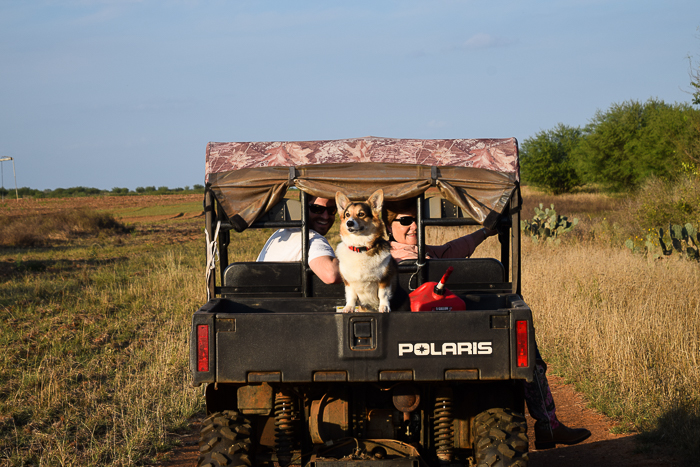 I hope y'all had a great Thanksgiving! Ours was fun, wildlife-filled, and unlike any Thanksgiving I've ever had. What's it like being in a family where every Thanksgiving is the same? My family has Christmas down to a science, but when it comes to Thanksgiving, every one is different.
The one constant is always my mom's cornbread dressing.
The first way this holiday was unique was the fact we spent it down at my family's farm, in an old farmhouse we have been renovating.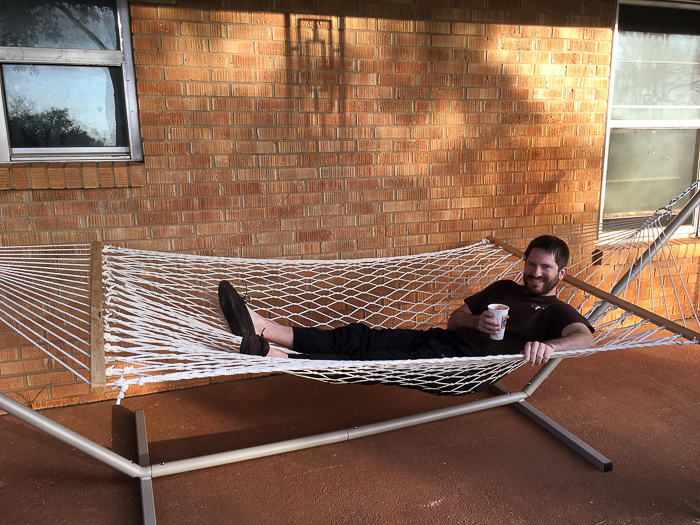 The house was built back in the 1950's by my grandfather, and we haven't spent Thanksgiving here in ages. I have the VHS tapes to prove it!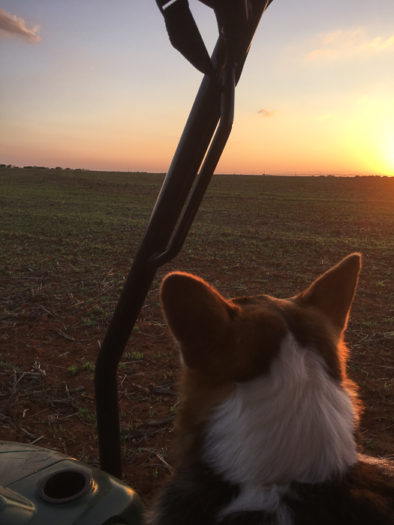 Staying out in the country has its perks. We got to drive around in the 4-wheeler.
Enjoy incredible skies.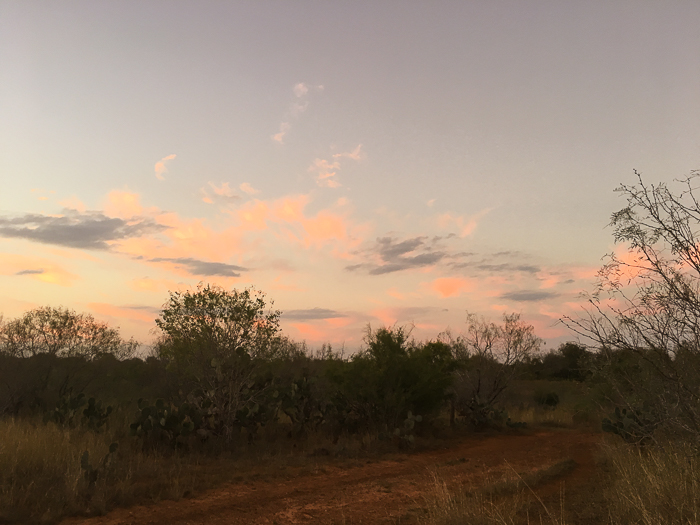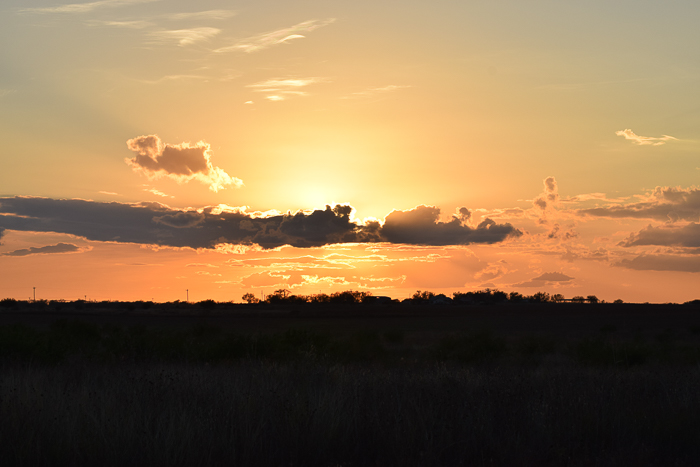 See the latest crop of baby cows.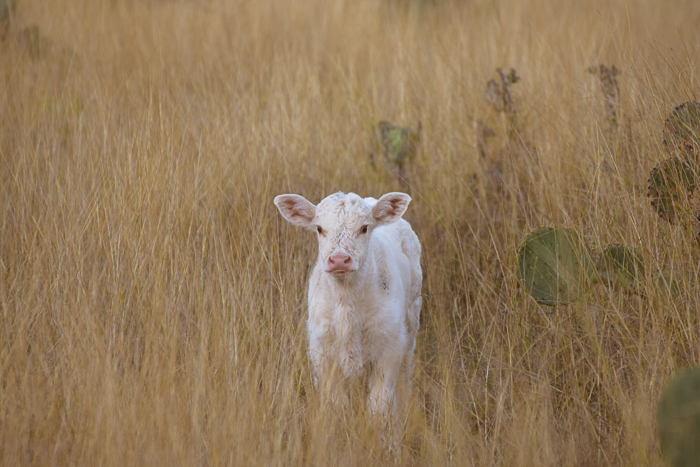 One of the highlights of the weekend was seeing a flock of green jays at our corn feeder.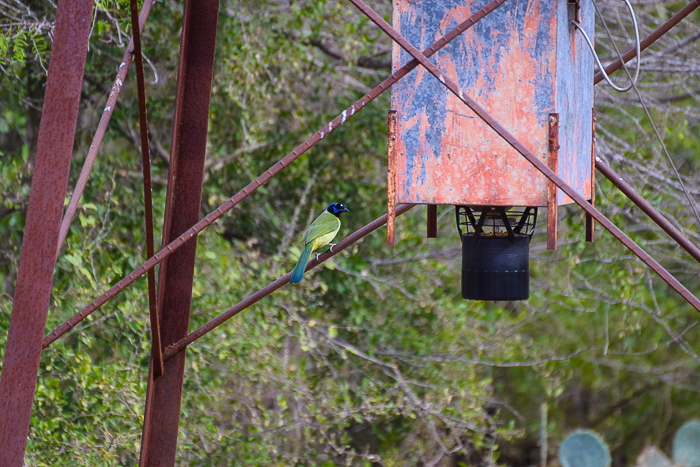 Green jays are the prettiest bird we have on our farm, and it's always a joy to see them.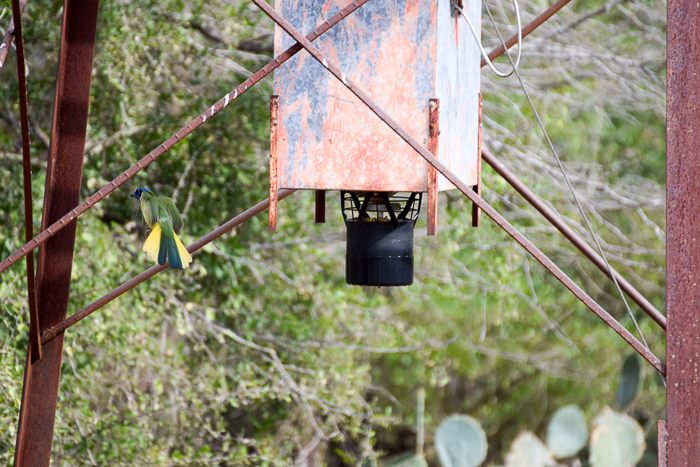 Speaking of birds, we saw a ton of turkeys!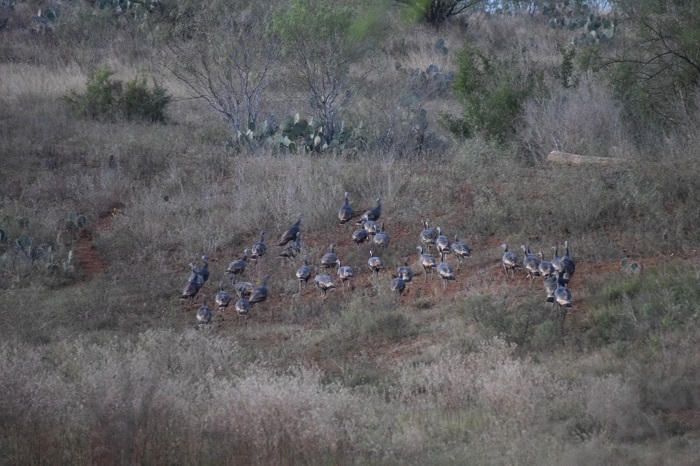 We've never had turkeys on our ranch before so this discovery has been exciting.
I loved watching them wander around and be the awkward birds that they are. Anyone who has seen a turkey will agree they are rather goofy looking, and their gobbles and clucks are comical.
Given that we have a solid population of turkeys, we decided we needed one for the table…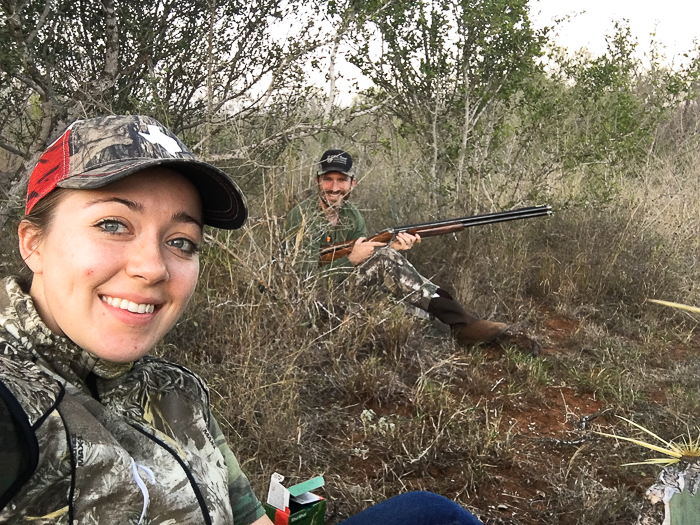 More on that to come in a later post!
On another note, Trooper has been adjusting to life as a "Ranch Dog."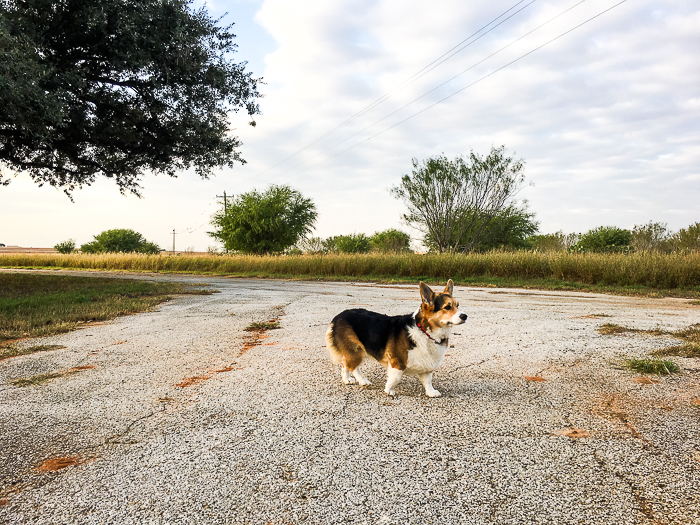 So far the score is Sticker Burrs: 1, Trooper: 0. He likes city dog life a tad bit better.
In the mornings I enjoyed a walk down to the mail box, about a quarter mile from the house.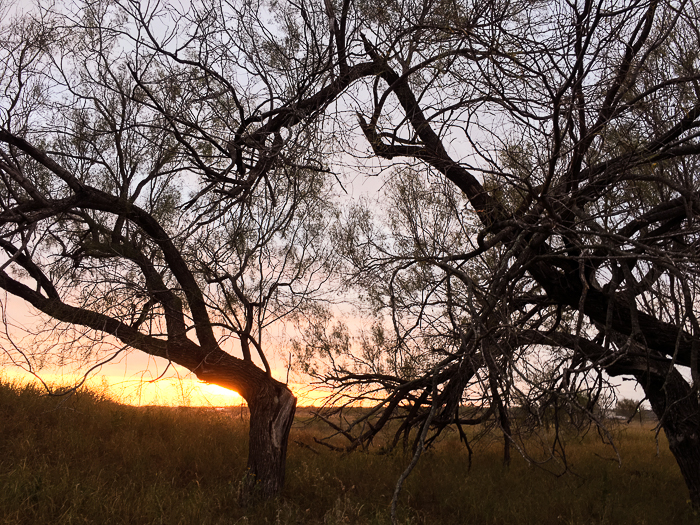 A morning or evening walk to the mailbox is tradition around here.
Last, but definitely not least, we had venison chorizo tacos.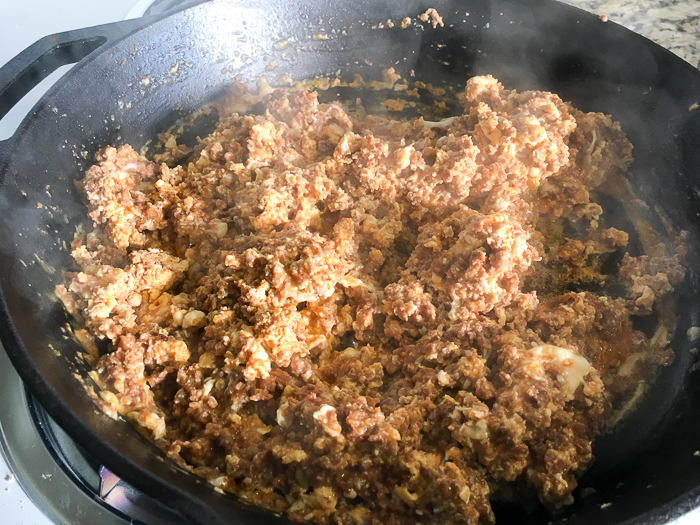 Venison courtesy of our neighbors.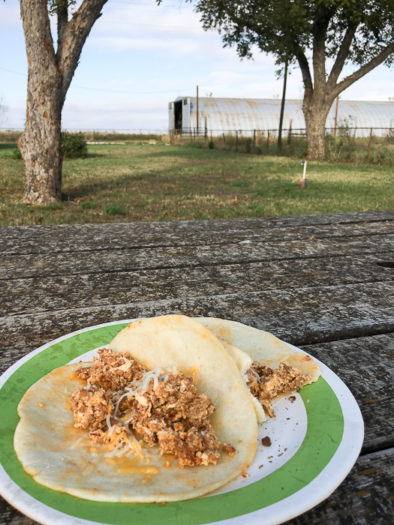 (Lest we go hungry.)
Even though Thanksgiving takes a different shape for us each year, it still is always about the bounty of the land and gratitude for family and neighbors.
Now, time for the big kahuna: Christmas!!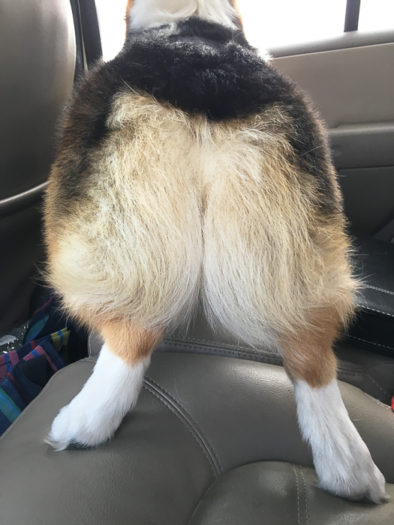 (PS. You've reached the tail end of this blog post!)