I'm excited to report we are having TWO Whit's Wilderness events coming up this November and ONE in the Spring! After I had such a good time at the shooting day last March I decided I needed to get you all together more often.
These events are a great chance to try some new outdoorsy skills if you aren't much of an outdoorswoman, and if you are, you will find them to be a lot of fun! Plus it will be a huge treat for me to see you all in person and not just online, so I hope you will come.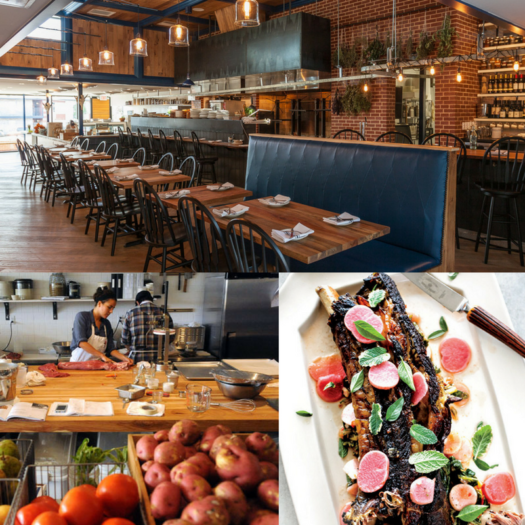 WILD GAME HAPPY HOUR
TUESDAY, NOV. 1ST @ 5:00 PM
Austin, TX
Join me at Dai Due Butcher Shop & Supper Club in Austin, TX for a ladies-only wild game happy hour. Chef and owner Jesse Griffiths will join us to talk about how to put delicious local organic meats & vegetables on your table. If you've never tried wild game before, now's your chance. Ticket includes appetizers and one drink.
We will be giving away a signed copy of his cookbook at this event so you won't want to miss it!
---

LADIES' DAY HIKE
SATURDAY, NOV. 12TH @ 9:00 AM
Austin, TX
Get away from the noise of the city and enjoy the nice Fall weather with me on a short morning hike! We'll meet at St. Edwards Park (off of 183 and Spicewood Springs Rd.) to hike the Hill Trail. It will be a workout (about 45 min) but not overly difficult. Bring your friend, dog, kid, or other loved ones and get those steps in. Hiking is always better with a lot of other fun ladies so I hope you will come.
– 2.6 mi out and back
– Optional late brunch/early lunch at Whole Foods in the Domain after we're done (because the party don't stop!)
– Check out What to Wear on a Day Hike at whitswilderness.com for more tips and inspiration.
---
And the event I'm most excited about…drumroll please…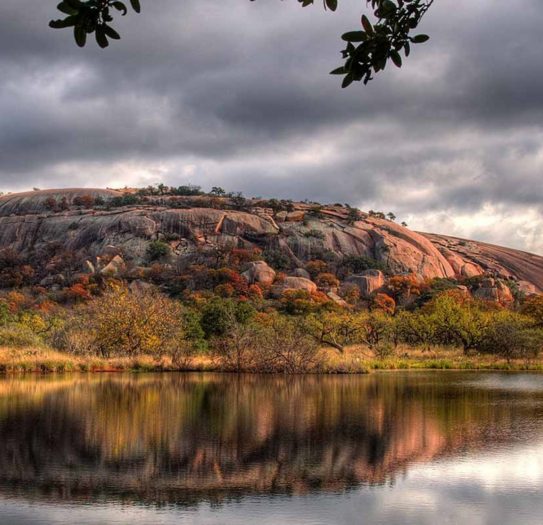 Photo credit: Texas Parks and Wildlife Department
LADIES GLAMP OUT
SATURDAY & SUNDAY, MARCH 25-26, 2017
Fredericksburg, TX
Registration opens Monday, November 7th
This is going to be a lot of fun, just warning you! We are going GLAMPING (a little fancier than camping) at Enchanted Rock State Natural Area, one of the prettiest parks in Texas. I am going to pull out all the stops for this trip–meals on the Dutch oven, a sunset hike to the summit, lessons in glamping, giveaways, and more. Most  equipment will be provided, you just bring your fabulous self.
Only 7 spots available
---
I look forward to seeing y'all and hope you will join me!
askdajskjdasSave
Save
Save