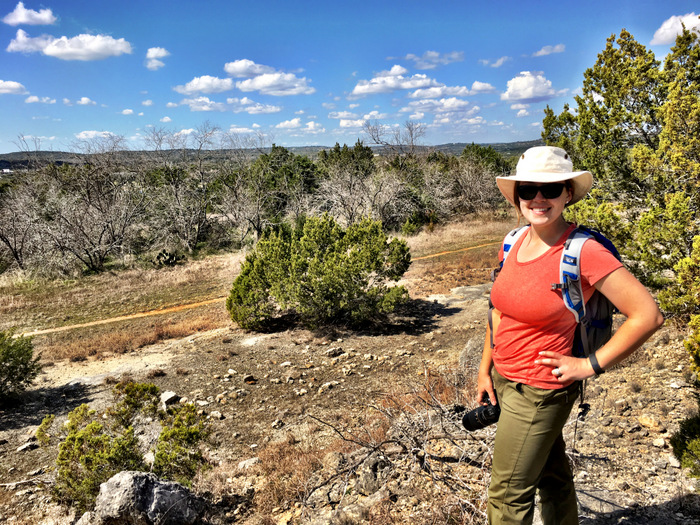 Why Hiking is the Best Hobby
Hiking is a wonderful hobby. You don't have to pack for an overnight excursion and you don't have to go far outside the city limits, but you still get to enjoy the peace and beauty of nature. All while getting exercise! Just to elaborate a little more on this, today I wanted to share other reasons why this is such a great activity.
1. Hiking is great exercise.
First and foremost, the exercise!
Nature is so much prettier than a gym. Stretch your legs on long walks over flat terrain, or do interval training over varied terrain. Or, up the difficulty and run on trails. I love getting my 10,000 steps in every day with a walk down to the creek by our house. Even though it is in the middle of the city, it's my time to commune with nature.
2. You can take your dog.
And don't our four legged friends make life more fun? Most parks allow dogs on leashes.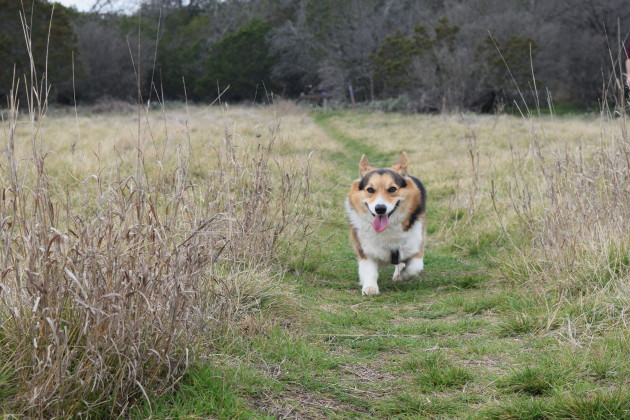 I have a feeling our pups prefer hikes with mom over mom going to the gym, too.
3. Hiking is great for many ages and stages in life.
From flat boardwalks to wide winding paths, to rocky slopes, there is a trail for every man, woman, and child on earth!
Trail maps are available at all state parks and online for most county or city parks, and the ease of the hike is often indicated.
Use www.alltrails.com to find more specific trail info.
One thing I love about nature is that everyone can enjoy it in some way–whether it's the sights, sounds, hard trails or easy trails, we can all partake in its beauty.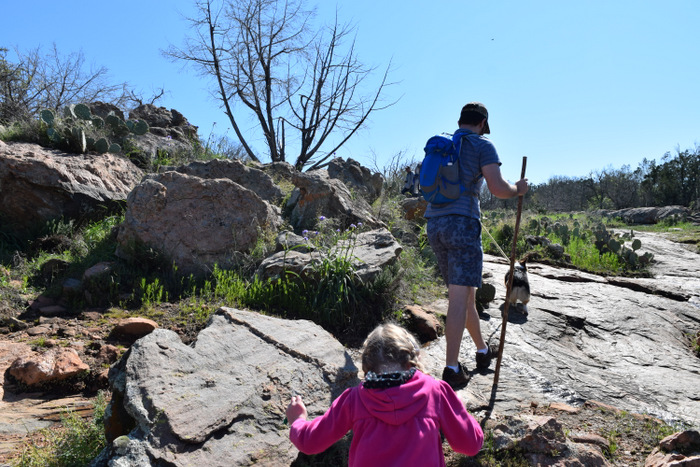 4. The beauty, fresh air, and peace and quiet is rejuvenating.
We should all stop every now and then to appreciate beauty, and nature is one of the most beautiful masterpieces we could ever find. Like gazing out at the ocean or at a mountain view, simply being away from the hustle and bustle of the city is soothing.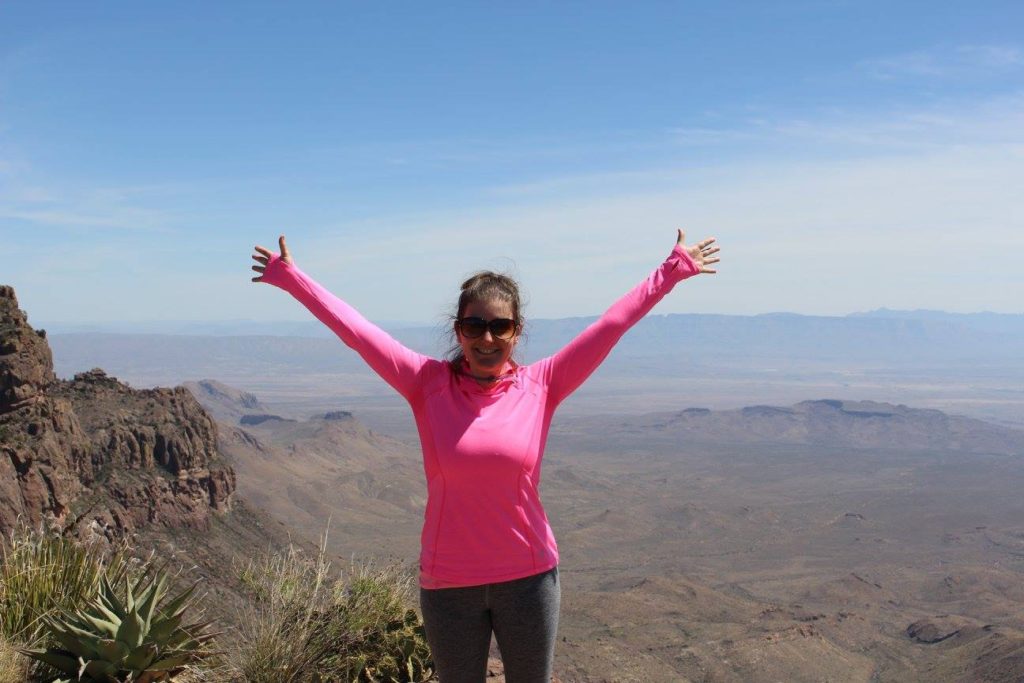 5. Only takes an hour or two.
Thanks to the convenience of trails located in or near the city, you can fit this into a normal day.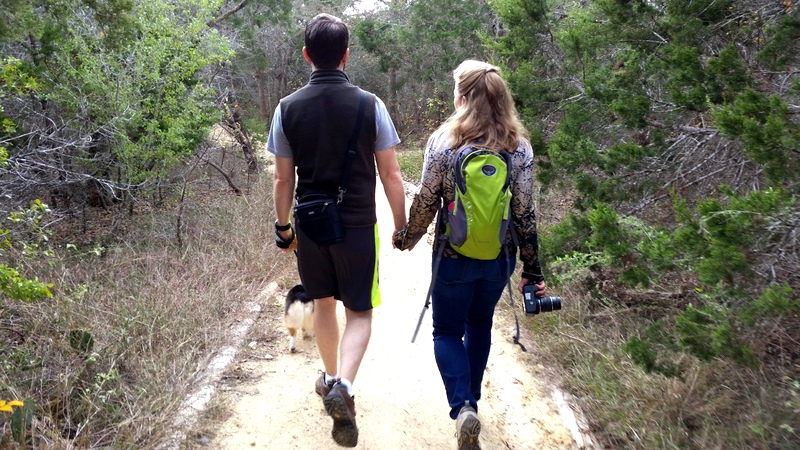 6. It doesn't require any special equipment.
Hiking does not require an investment in fancy clothing, bags, or attire. (Though if you want to invest, Whit's Wilderness certainly can tell you how!) As long as you have tennis shoes, you can go hiking. Wear your work out clothes, or khaki shorts, tee shirt, and ball cap and you're set.
In that vein,
7. It's affordable.
Most park entry fees are under $10, or at the very least under $20, and some parks are entirely free. You will spend less on this than you would on a yoga class…and come out just as refreshed.
8. Day hikes can be done within city limits or only a few miles outside of the city.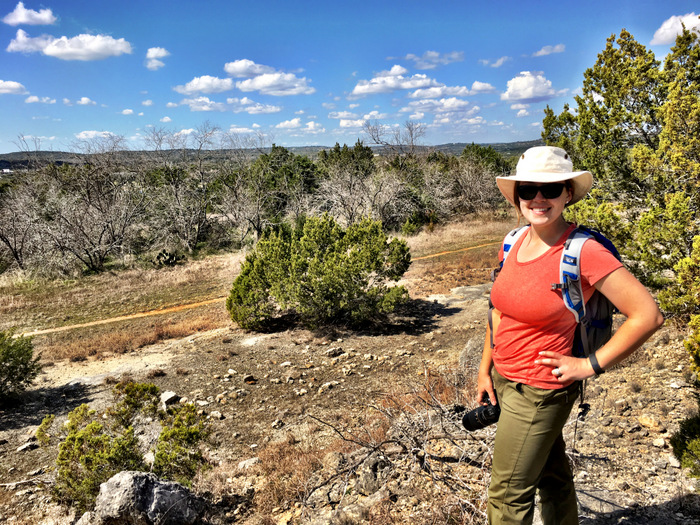 9. It's fun and healthy for kids to get outside and see the natural world with all of its curiosities.
Nature is a great teacher and has plenty to spark your kid's curiosity. (Even if mom has to help point those things out sometimes!) The great outdoors are their own children's museum and playground in one, and there is so much to learn and do.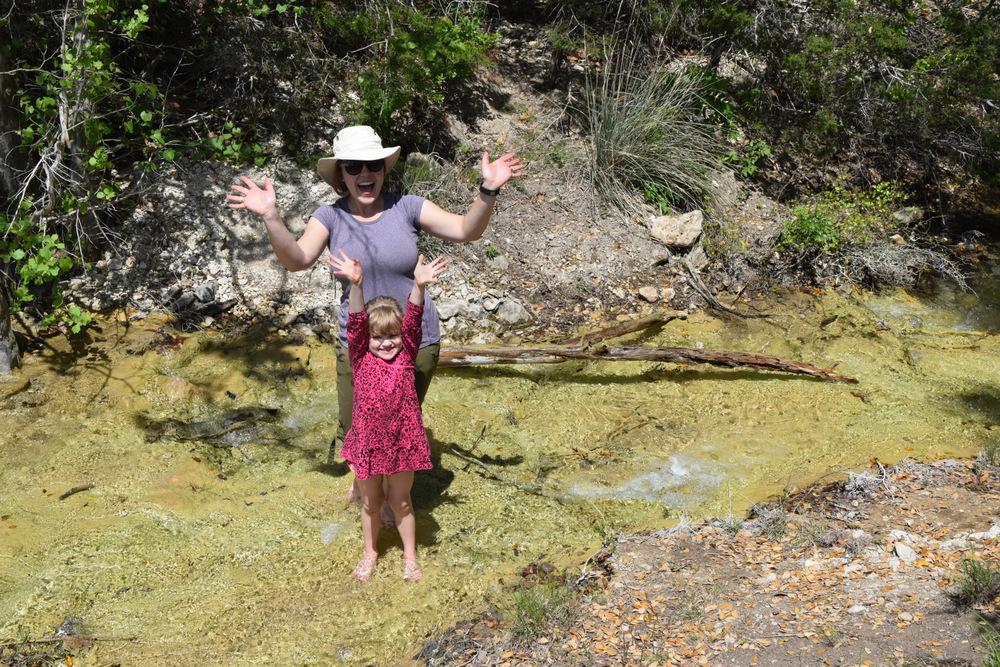 At the very least, it tuckers them out!
10. The views can't be beat.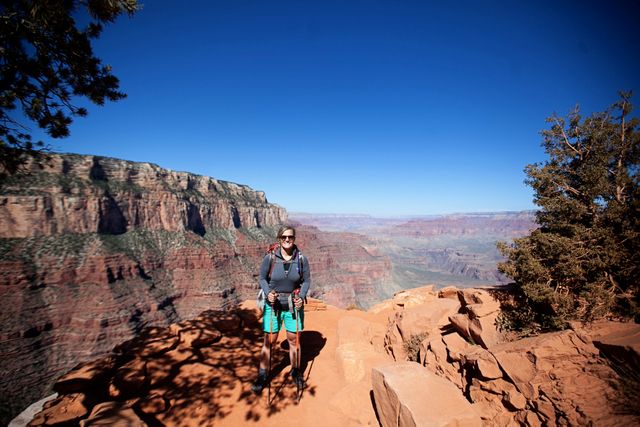 The higher you climb, the better the view, as they say.
Happy hiking, ladies!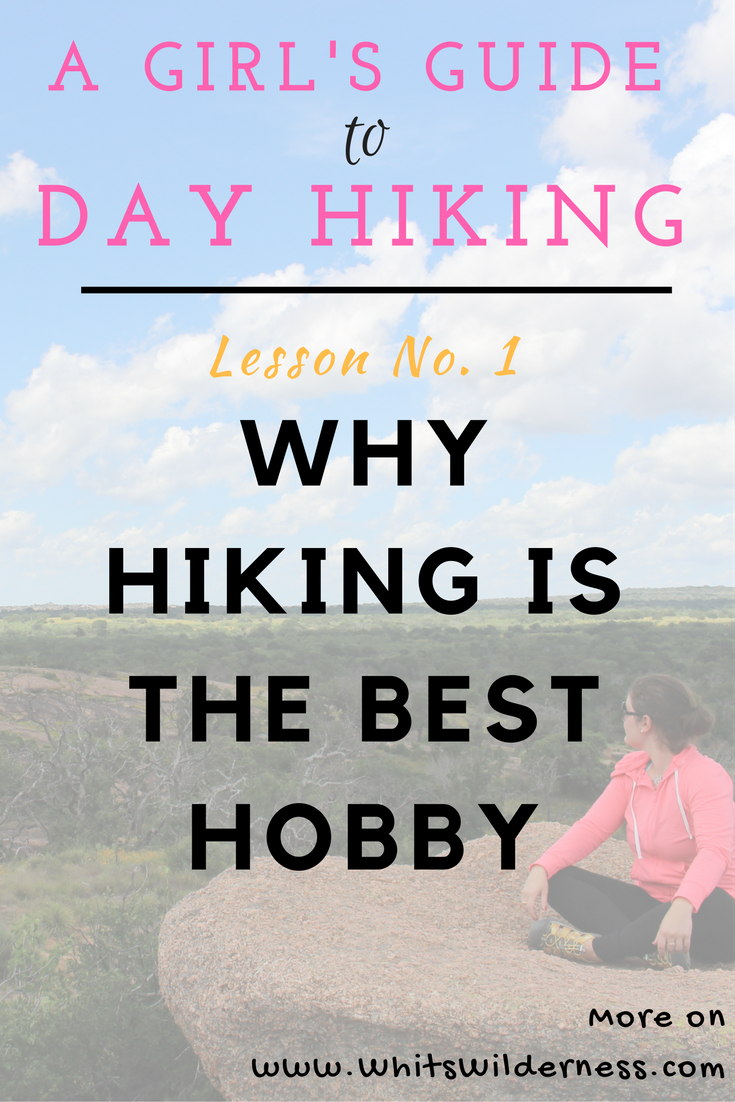 Save
Save
Save