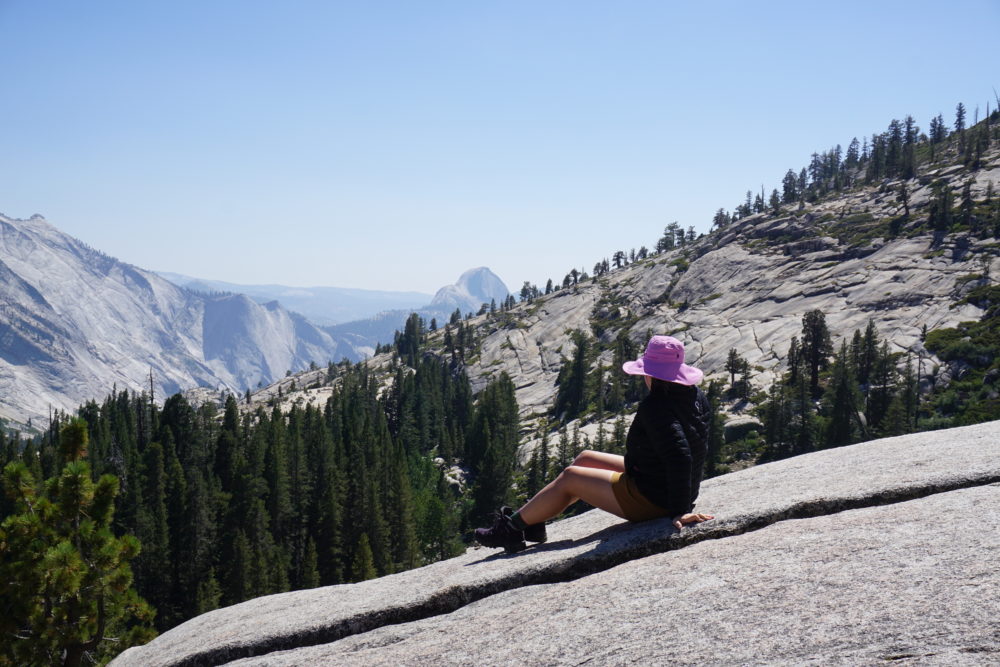 What to Wear on a Day Hike
Day hiking is one of my favorite ways to work out and experience the outdoors. If you haven't already seen my post, Why Hiking is the Best Hobby, I encourage you to check it out!
Below is a list of basic clothing and accessories for day hikes. Many of these things may already be in your closet!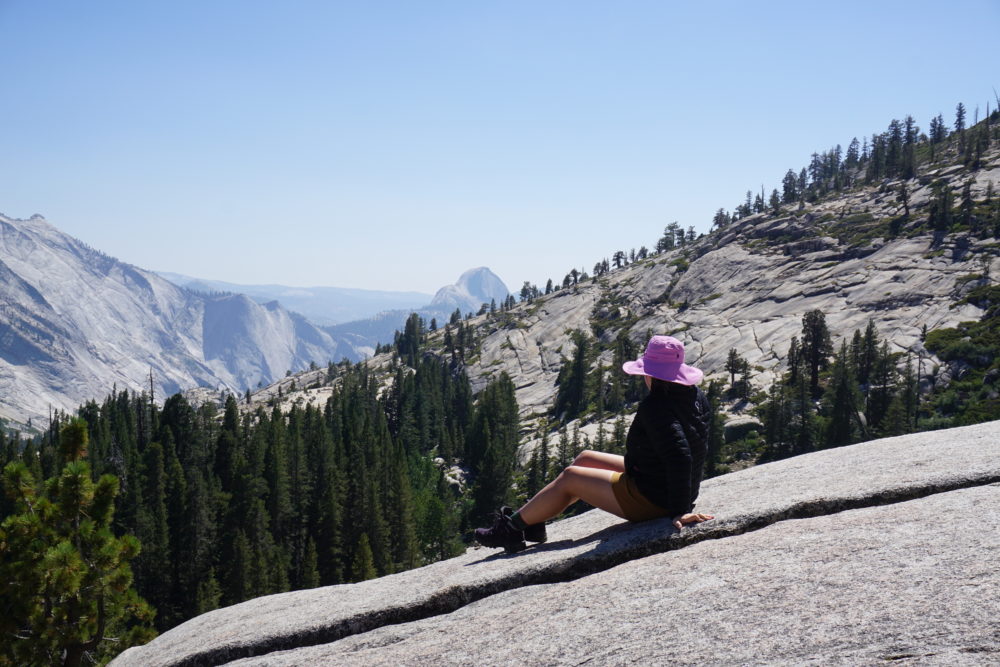 General Advice
Wear materials that wick sweat and dry quickly. (Polyester and synthetic blends are perfect.)
When you want to take a break, you will be sitting either on the ground, a stump, or a rock, so be sure to wear something that you wouldn't mind getting snagged.
Top
Any short-sleeved or sleeveless top will do for day hikes, especially those made of quick dry material.
Top Recommendations: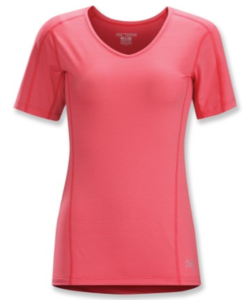 Shorts or Pants
Running shorts or spandex shorts work just fine, as will capri-length leggings. For pants, I would encourage lightweight hiking pants over anything else because they are more breathable and comfortable.
I personally swear by prAna, a women's outdoor clothing brand, when it comes to hiking. (And life in general! I wear their things on a regular basis when in town!) Their fabrics hold up so well and they offer a more feminine cut than other brands.
Shorts and Pants Recommendations:
No denim, y'all! This is very uncomfortable on the trail.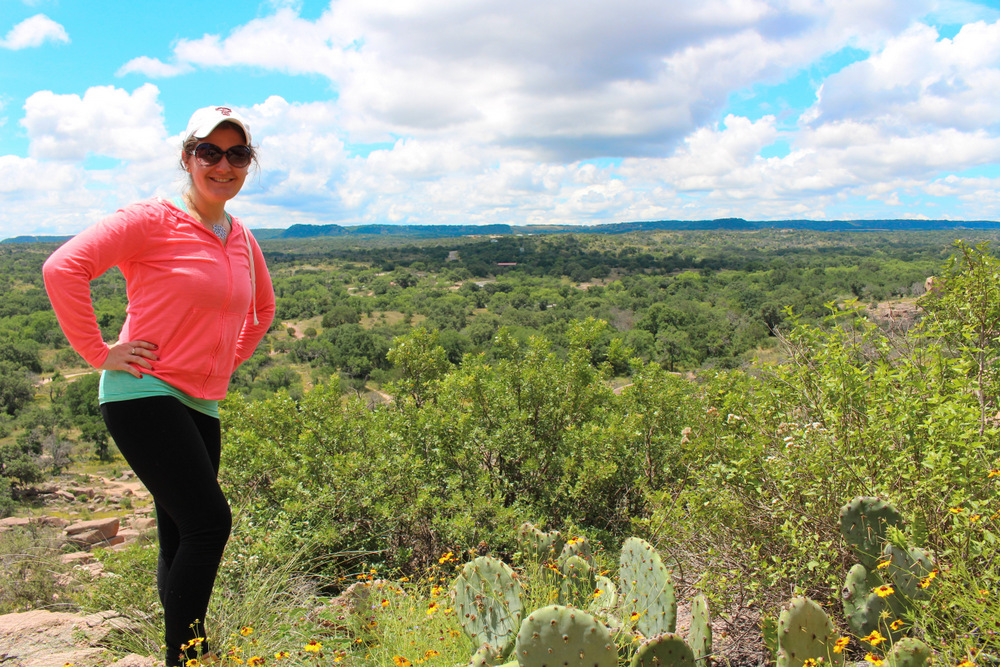 Shoes
Tennis shoes work fine for day hikes. If you are going to hike periodically and want to invest in shoes more suited to this activity, I recommend getting trail running shoes. I have used the following shoes with great success and they rank very highly by gear review sites.
Shoe Recommendations:
Note: go a half size up for most comfort
Hiking boots are even more stable and are great for longer hikes. Try the Lowa Renegade GTX–these are mine and I love them.
For further guidance on picking the right shoe, check out my post, How to Pick the Perfect Hiking Shoes.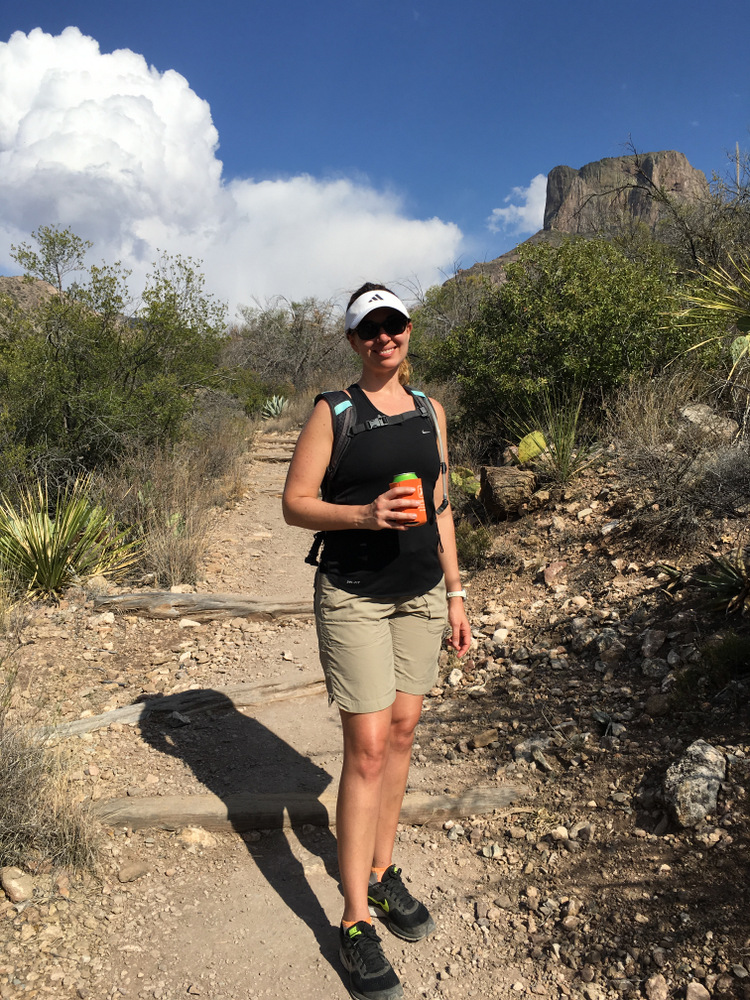 Socks
Regular athletic socks work fine! If you're going to buy hiking socks, I love the Darn Tough brand.
Sock Recommendations: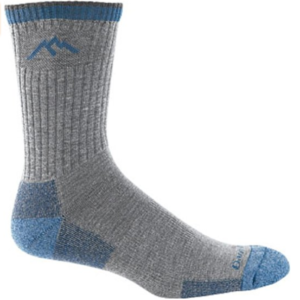 I recommend light or medium cushion for hiking. When hiking in Texas, go with light. Medium is too hot.
Rain Jacket or Poncho
Having a rain jacket or poncho is essential in the mountains. Rain comes frequently and unexpectedly you don't want to be caught without it.
Now, if you are hiking in Texas, where it doesn't rain as often, a rain jacket is not imperative unless rain is in the forecast.
Rain Jacket Recommendations:
Day Pack
Carry a small backpack with you (see What to Pack in Your Day Pack for guidance) on each day hike. This is for water, sunscreen, etc.
Day Pack Recommendations: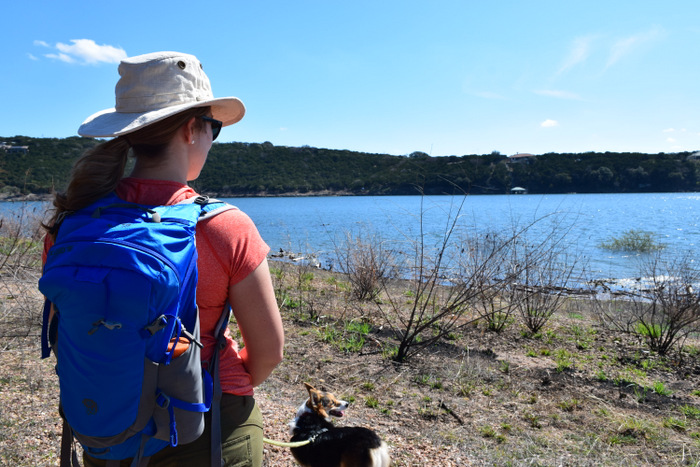 Hat
The sun can be brutal and you'll want a hat to keep it off your face, so be sure to bring a baseball cap or wide brimmed hat with you.
You can never go wrong with a hat made by Tilley Endurables (I'm kind of addicted to mine…).
Trucker hats are also wildly popular on the trail.
Hat Recommendations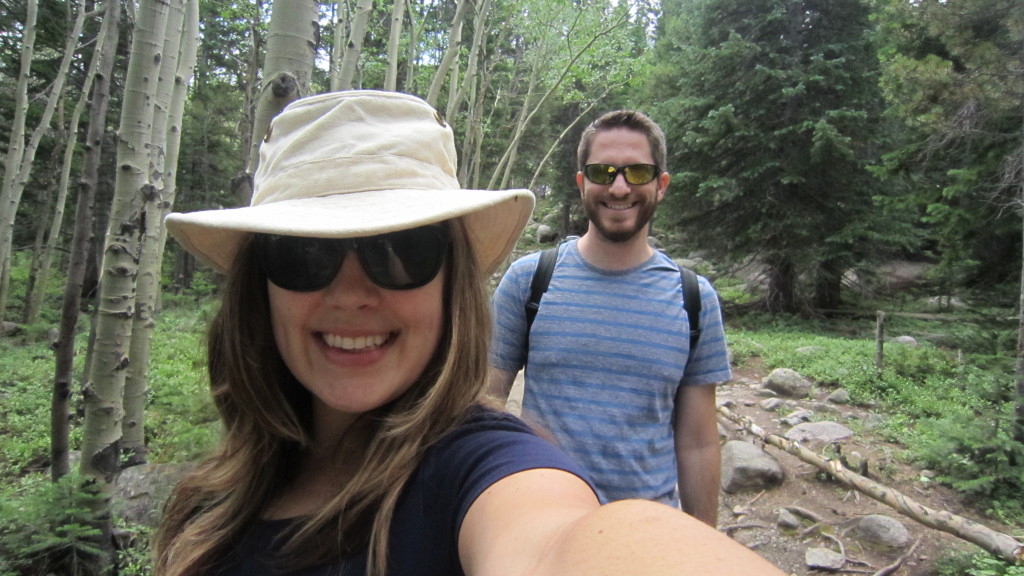 Sunglasses
Any sunglasses will do, but if you want to get technical, polarized sunglasses are great at cutting out the glare of sunny outdoor landscapes.
Sunglass Recommendations
That about covers the basics! If you are hiking in the dead of winter, you will need to add layers, but this should do for the rest of the year.
Happy hiking, ladies.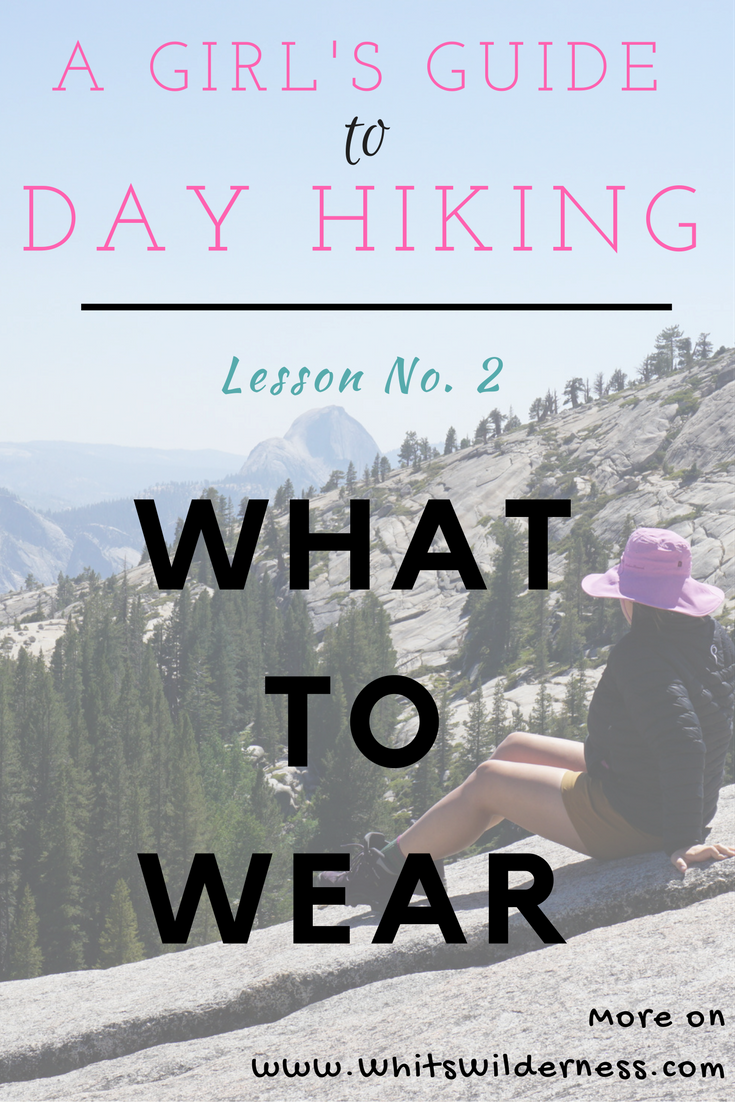 Save
Save
Save
Save
Save
Save
Save
Save
Save