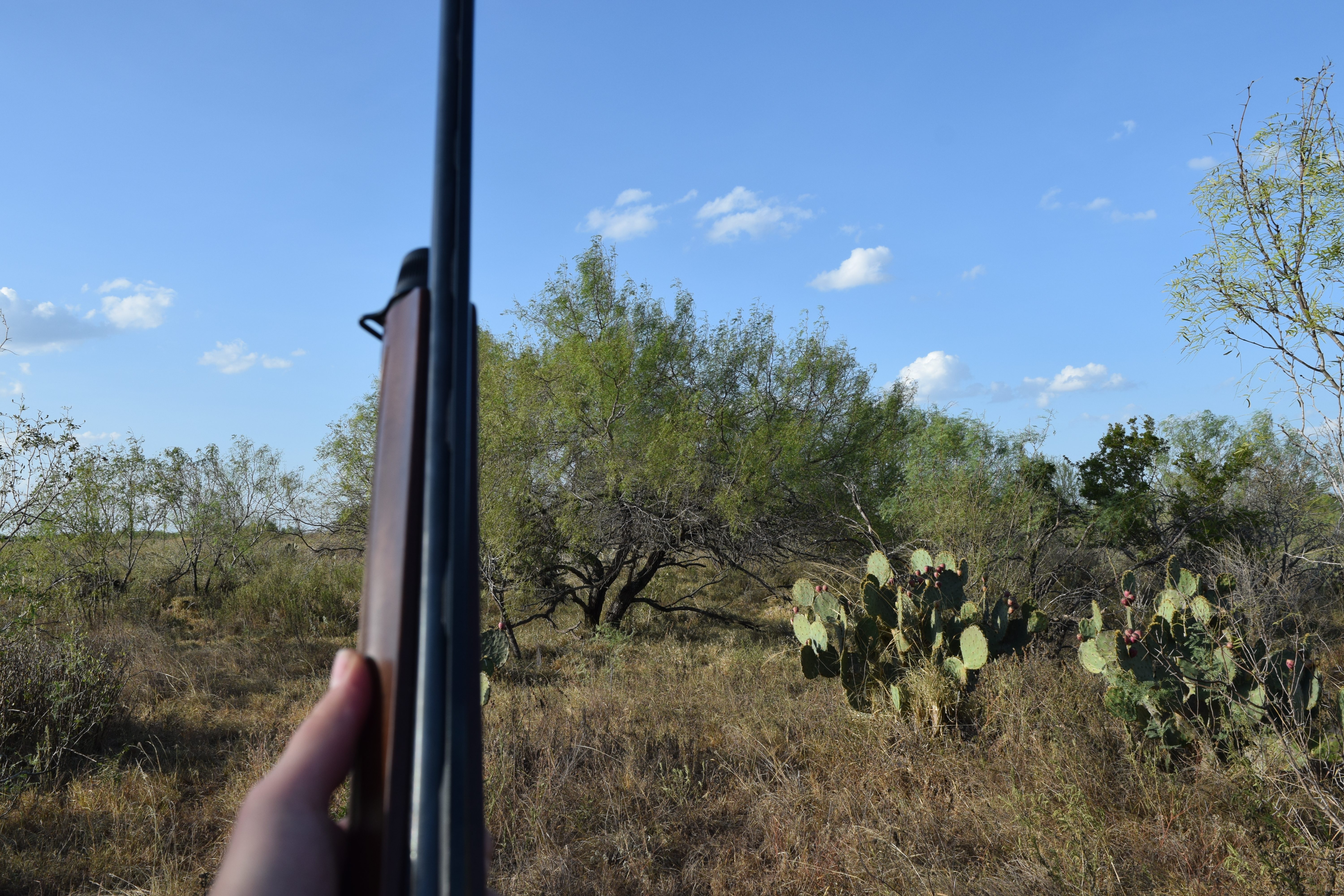 How to Go Hunting if You Don't Have a Ranch
Over the last few years, a major food trend has been towards local, organic meats and vegetables. I think it's great people are becoming more curious about where their food comes from and in many cases, wanting to be a part of the process. Women I know are asking for these kinds of foods, and incorporating them into their families' diets whenever they come across them at the grocery store or in restaurants.
The great news is that as Texas women, we aren't limited to the organic meat supply in the grocery store or restaurants! We can put quality local food on our tables by hunting some of Texas' 142 million acres of working lands.
One of the top reasons I hear from women who don't hunt is a lack of opportunity. However, as I share today, owning a piece of land is not a requirement for being able to harvest your own wild game. Full disclosure, it is more labor intensive than going to the grocery store, but it's much more fun and something your whole family can be involved in. Today I will tell you how it can be done.
Once you go on one of these hunts, be sure to use one of the wild game recipes on my blog (see Chickwagon Cooking), and you will knock the socks off of anyone you cook for, I assure you. Even in this modern era, no one expects a woman to pull that kind of stunt. 🙂
Where the Hunt Takes Place in Texas
Private Ranches
Government managed lands: property owned by Texas Parks and Wildlife Department, leased by the department from other agencies, forest product industries, and some private landowners who have given their consent to the state for the public hunting program.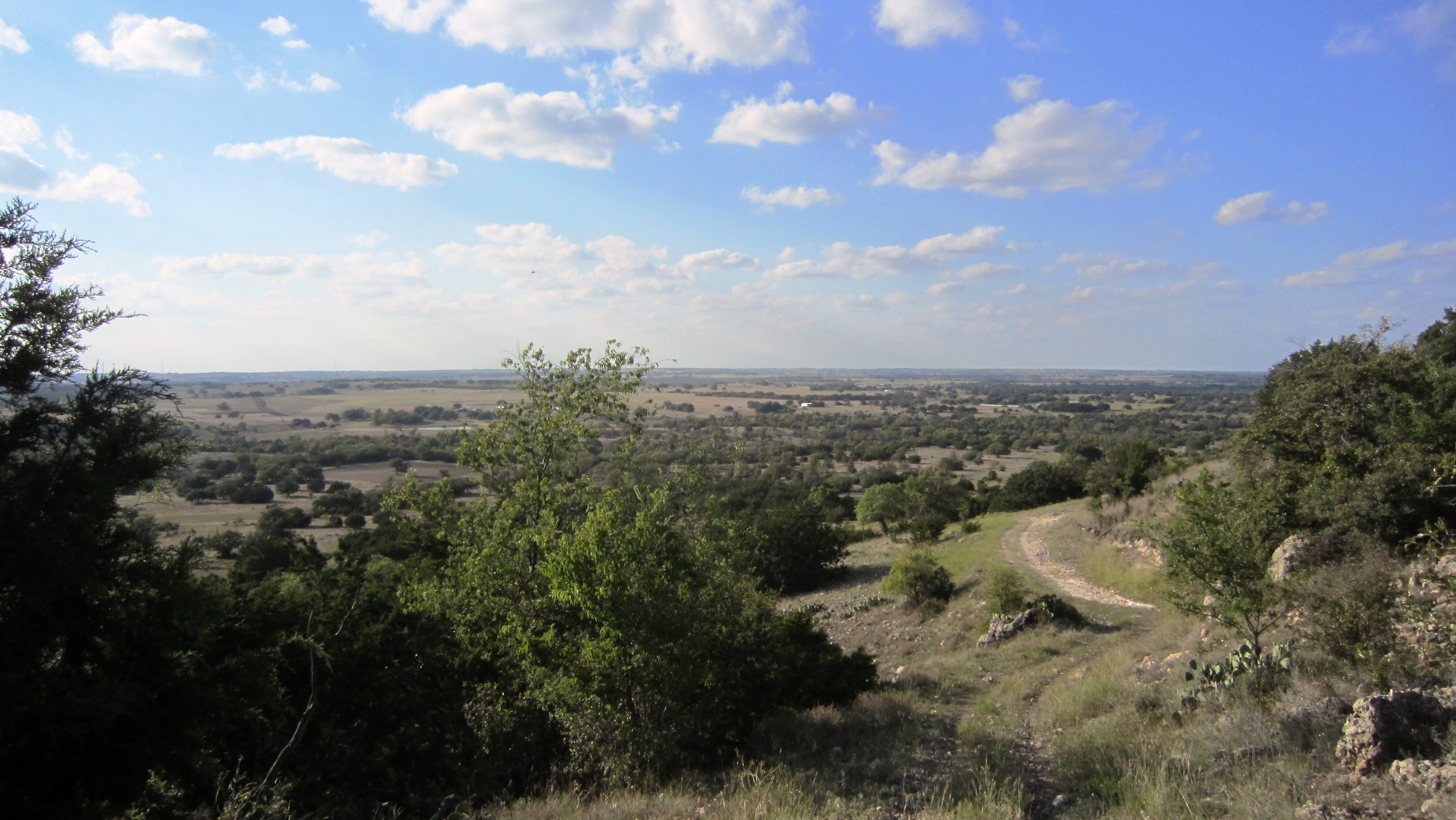 Basic Necessities
Valid Texas Hunting License
Hunter Education certification (can be done online)
Your Options for Hunting Grounds
1. Texas Parks and Wildlife Department Drawn & E-Postcard Hunts
This is a traditional drawing system where you put your name in the "hat" and are drawn for various hunts.
The online system is found here: TPWD Drawn Hunts
How to Sign Up
Browse for the animal you wish to hunt on the following page: TPWD Drawn Hunts. Antlerless means a doe, and a spike means a buck with only two individual antler spikes (not a traditional rack.) Antlerless/doe is a great option for those of you who are not interested in the antlers but want the meat for cooking. "Management" means a male deer with a small to average set of antlers–not a trophy buck, in other words.
Choose General or Private lands–either are fine!
When you click on the animal you want to hunt, then choose the location. Google will be your friend in finding out where each of the hunt locations is.
Click "Apply Now" and fill out the necessary information.
You will get an email notification if selected.
A Few Things to Know
Guided hunts are also great options for new hunters
I recommend gun hunts for new hunters, as opposed to archery.
Put your name in for more than one drawing.
With E-Postcard Hunts you will be required to purchase an Annual Public Hunting Permit
This FAQ page is VERY helpful! Drawn Hunts FAQ
2. Corps of Engineers Properties
The US Army Corps of Engineers owns properties across Texas, and allows the public to hunt them during season. The list below is a small sampling.
Dallas/Fort Worth Area
North of Dallas
Waco Area
Austin Area
Central Texas
How to Sign Up
Visit the Corps of Engineers page here: Corps Lakes Gateway Texas
Select the lake near you.
On the left hand side of the page, under Lake Information, click "Hunting" for specific hunting information
Call the property where you wish to hunt and request a permit application. Some properties do not require permits, though most do. Don't be shy about asking how the hunting system works on their site!
More helpful info on hunting Corps of Engineer land here: Corps of Engineers Public Hunting Guide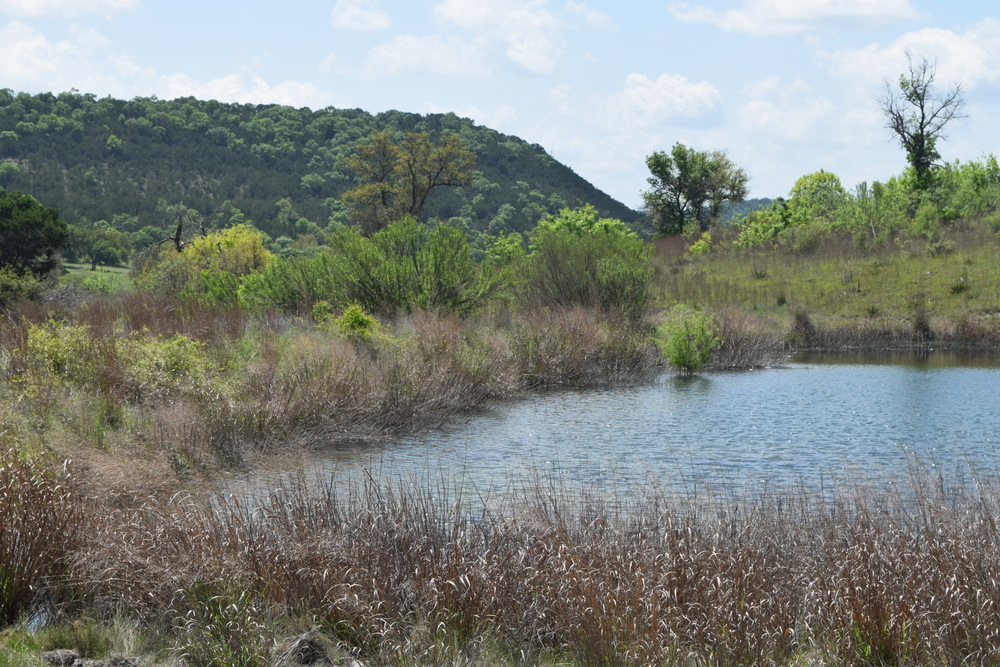 3. National Wildlife Refuges
We have 19 National Wildlife Refuges in Texas and you can hunt on 12 of them. Visit the National Wildlife Refuge System website for a detailed search of offered hunts: NWR Find the Perfect Hunt.
Dallas Area
Austin Area
See my post on the Balcones National Wildlife Refuge…(and pie!) here.
Houston Area
Near Rockport
4. National Forests
Public hunting is allowed in our national forests in Texas. These are mostly all in East Texas. Check out the following page for details and a list of available locations: National Forest Hunting.
5. TPWD Mentored Hunts
Select state parks and wildlife management areas offer mentored hunting workshops designed to introduce beginning hunters to the hunting experience. Expect an educational workshop followed by a guided hunt. This is a GREAT option for new hunters!! An added perk, the deer blinds are all very comfortable! They are all ADA accessible. More info here: TPWD mentored hunts
6. Paid Hunts on Private Lands
These take place on private lands and can be done by working with the ranch directly or with an outfitter. Note that you are going to pay more for this experience, but the perks will be much greater: you typically get a guide, lodging, food, and someone to clean your harvest for you (translation: you don't have to do all of the field dressing.)
I definitely recommmend this option if you can afford it.
Recommendations
Wildlife Systems, a reputable hunting outfit, will pair you up with a good hunting ranch. I recommend starting your search on their website. They will direct you to an ethical, fair chase hunt at a beautiful property with comfortable accommodations.

The Yturria ranch, which you will see listed with them, is gorgeous! The Yturria family invests heavily in conserving the wildlife and improving habitat on their property, so your money is going to a great place.
7. Hunting Leases
If you want to hunt more than once or twice a year, you can lease a ranch for a hunting season. This can be great because it allows you more freedom with your schedule and gives you the chance to get to know a piece of property, instead of feeling rushed into a one or two day hunt. That said, it is more expensive and it doesn't come with the luxuries like some of the private hunts mentioned in #5 above. If you're a first time hunter I may not recommend this right off the bat. But after your first season, it could be a great option!
8. Ask a friend who owns property if you can trade your talents and labor for a hunt.
Bartering is the oldest currency on earth. Can you do graphic design? Maybe they want a logo designed for their ranch. Can you build a website? Maybe they want to upgrade their ranch or their business site. Do they need tasks done around the ranch? (As a landowner, let me tell you–the answer is YES! And it ain't glamorous.) OR something in the air conditioning, preferably–What about accounting? Legal services? Mow their lawn for them, make them a home cooked meal. Just make the offer! Don't ask to shoot a trophy buck but see if they have a doe or management buck they'd be willing to let you have. Most ranches have more deer than the habitat can hold, and would be willing to share. Or, if you don't want to hunt but want the venison, barter for that.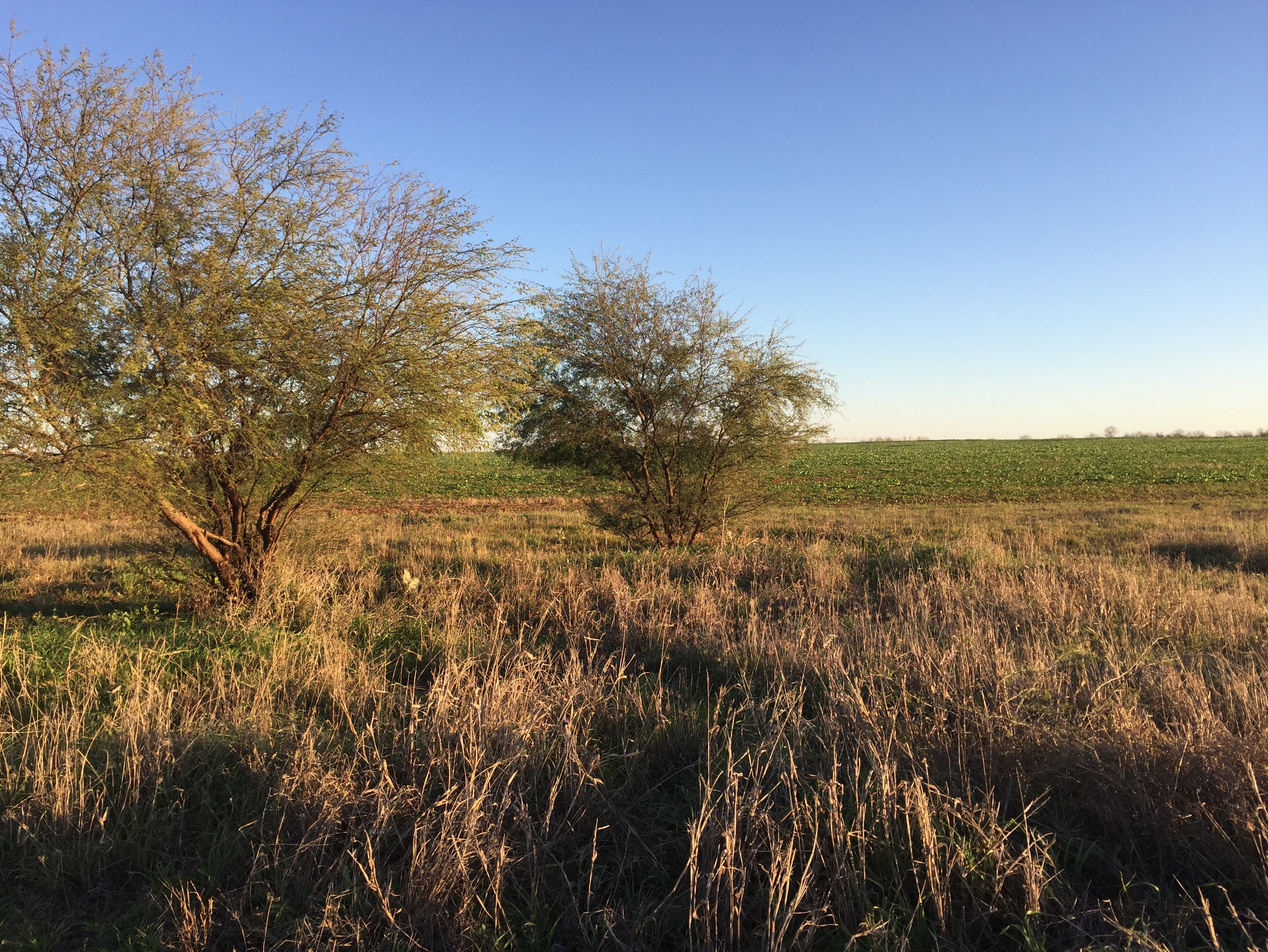 9. Last but not least, check out guided hunts offered by the Austin restaurant, Dai Due.
Attention gals, this is probably the most enticing option I've put on this list! Their hunting and fishing schools are simply drool worthy. They teach you everything from how to hunt and fish to how to process the meat, to how to cook it up like a professional chef. Be sure to get on their email list to hear about upcoming events. http://www.daidue.com/schedule/
Best of luck afield this hunting season!
Save
Save
Save
Save
Save
Save
Save
Save
Save
Save
Save
Save
Save
Save
Save