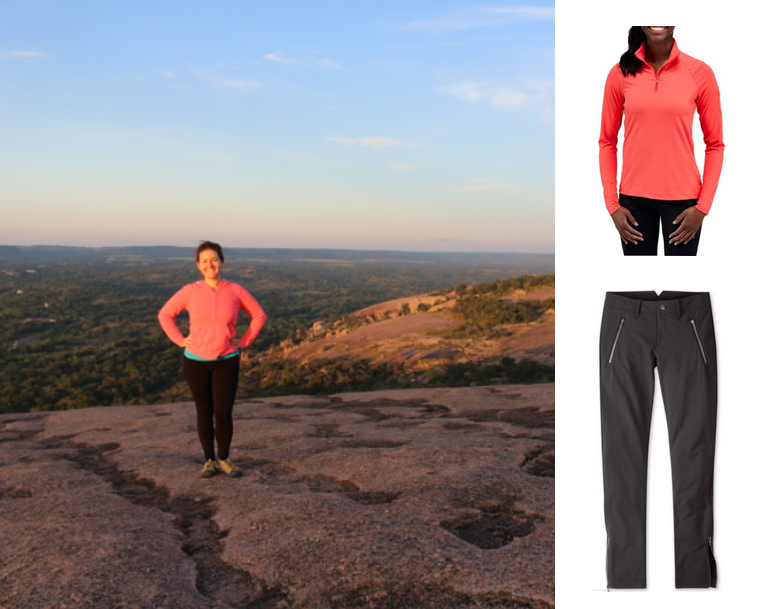 Field Fashion Friday: Inspired by Joy at Enchanted Rock!
You may have seen my interview with Joy Jauer about her sunrise hike to Enchanted Rock here. I loved her bright pullover that stood out so well among all of the natural colors behind her.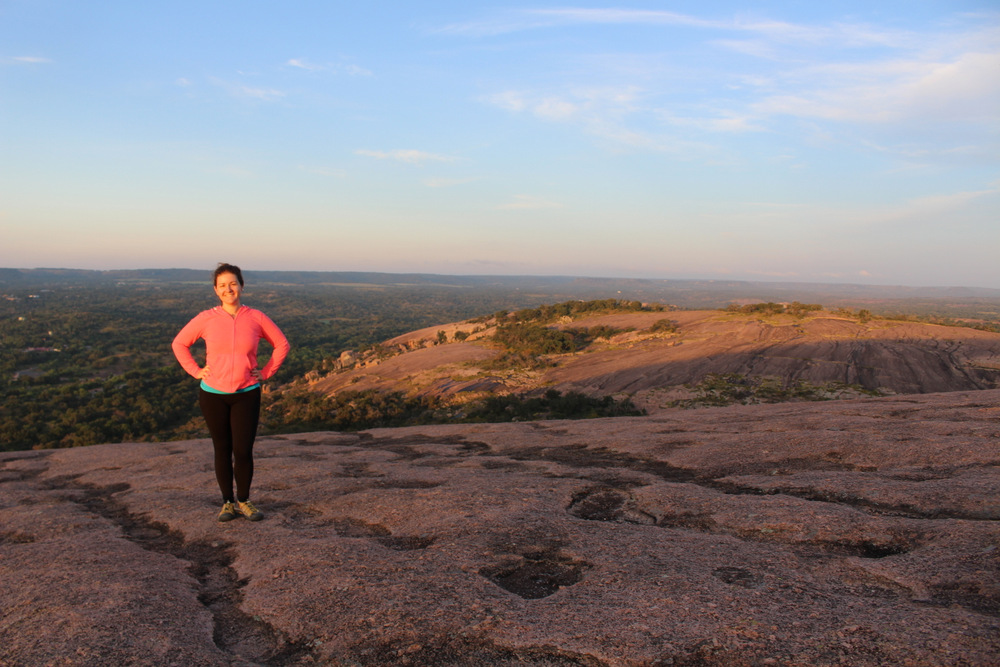 Nothing like a bright pop of coral to brighten up your pics! (I also found this to be true with Holly's attire in Peru featured here.) Here are some versions of her attire:
For 3 Seasons and Layering: Merrell Soto 1/2 zip, REI.com, $51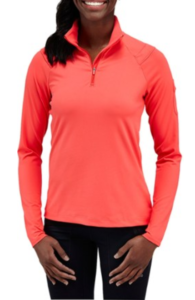 Perfect paired with Stio Dulcet Pant, Stio.com, $150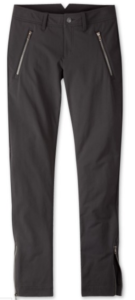 For Warm Weather: Arc'Teryx Motus Crew Shirt, REI.com, $44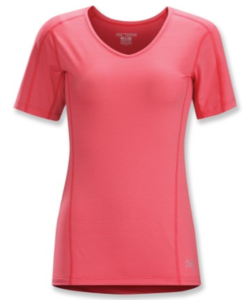 For Cold Weather: Arc'Teryx Atom LT Jacket, REI.com, $170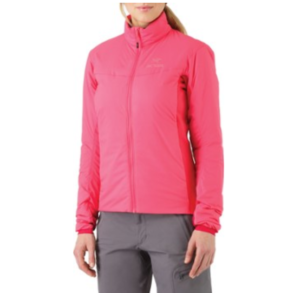 Arc'Teryx is an outstanding brand. I saw this jacket in store and it is SO CUTE. The pink guava color is so perfect. Bright but not too pink!
Happy hiking, ladies!
Save