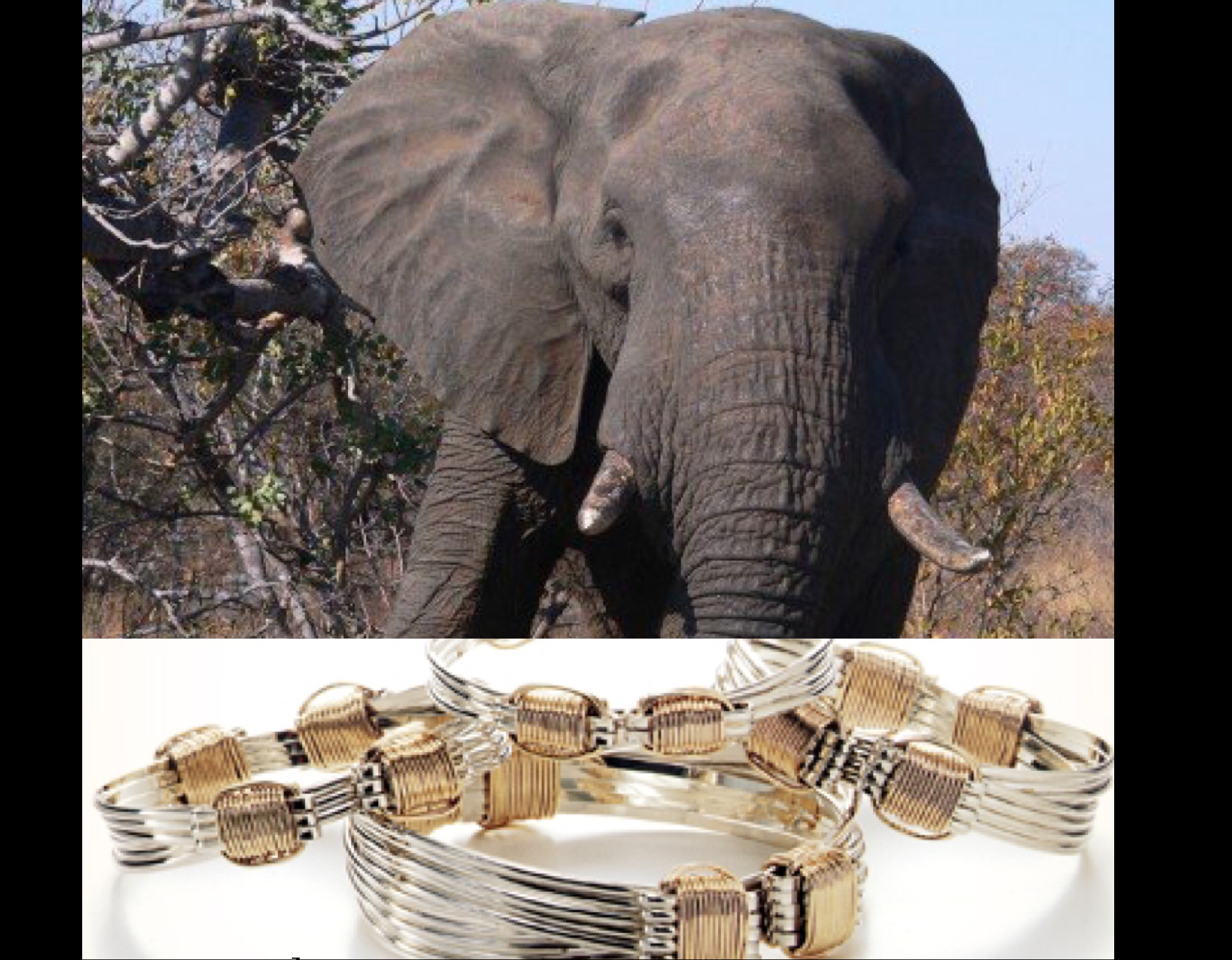 Field Fashion Friday: Elephant Hair Bracelet
Today's field fashion is inspired by Africa. Elephant hair bracelets, only they are not made from elephant hair, but from sterling silver and gold, or, if you choose the black one, synthetic and gold.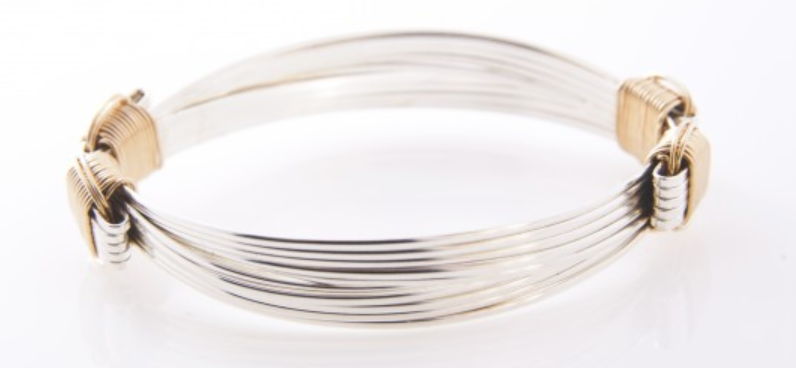 Two-tone lightweight elephant hair bracelet, Safari Jewelry, starting at $100 (Prices vary depending on number of strands, gemstones, and metals)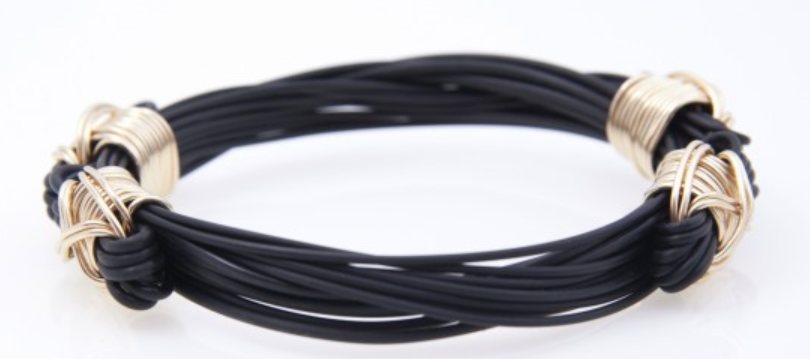 Synthetic and 14k gold elephant hair bracelet
A friend of mine has had these for years and they are as shiny and stunning as the day she bought them. A reminder of the plains of Africa each time you look down at your wrist.
A particularly beautiful addition to your ranch or hunting attire. Wink wink!
Save
Save