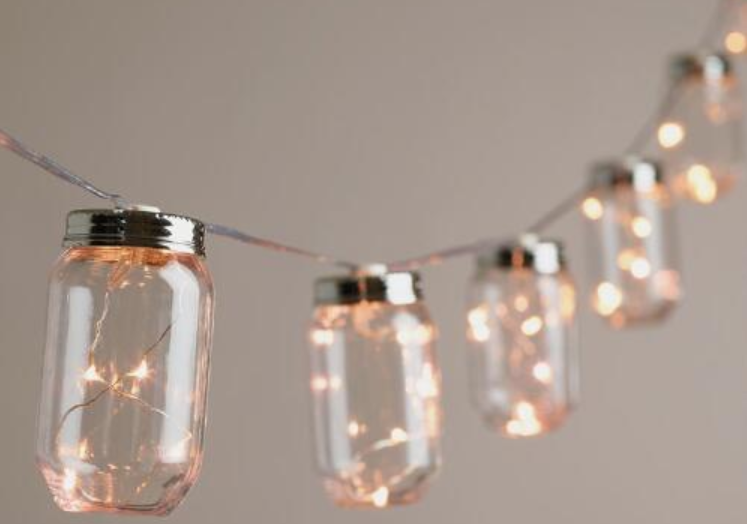 4 Items PERFECT for a Glamp Out
Today I wanted to share four items that would make your camping area beautiful and charming. Why not have a little fun with your camp out?!
The Goods
1. Red Adirondacks
Ever since sitting in these cute red adirondacks at Truett Winery, I have had red adirondacks in the back of my mind.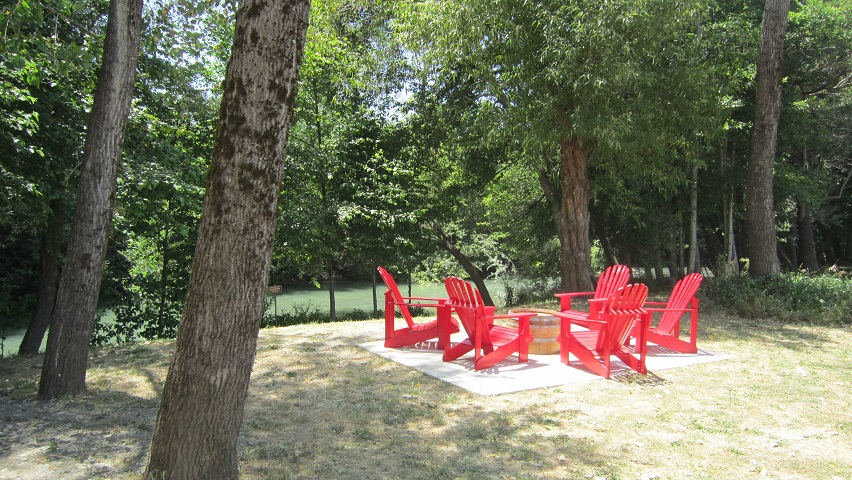 When I saw Martha Lynn Kale take them glamping, it was decided: I officially needed some red adirondacks for glamping.
Adams Red Resin Stackable Patio Chair, $17 ea, Lowes.com
2. Mason Jar Firefly String Lights
These just scream glamping, don't they? Plus they are battery powered so don't require running electricity. These would be perfect strung up in the tree by your picnic table or tent.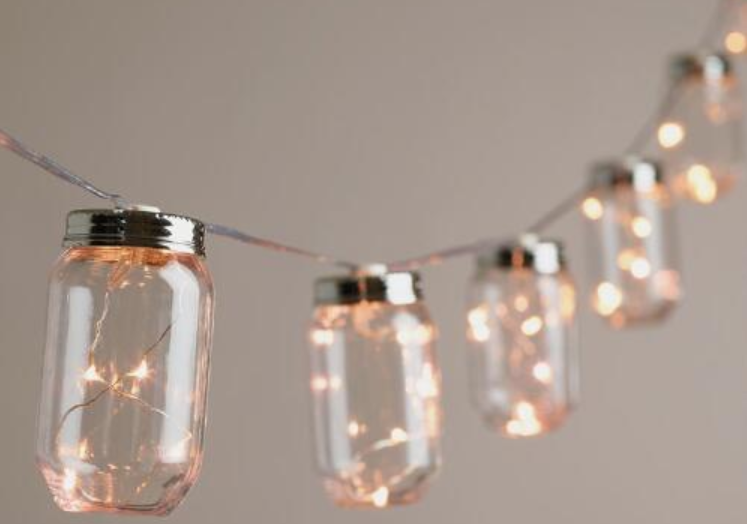 World Market Mason Jar Firefly String Lights, $14.99 (on sale!), worldmarket.com
3. Outdoor Area Rug
This polypropalene rug is very comfy underfoot, lightweight, and can be rained on, walked on with muddy shoes, and hosed off when you're done.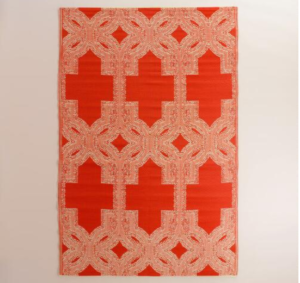 World Market Rio Reversible Outdoor Rug, $39.99, worldmarket.com (There are some $19.99 options too in other colors.)
4. Hammock
This rounds out the perfect glamp site. If I had a nickel for every time I've wished for a hammock when camping, I could buy all the hammocks in Texas. Nothing beats enjoying the breeze from a swaying hammock after a day of hiking.
I love this $39 one from IKEA.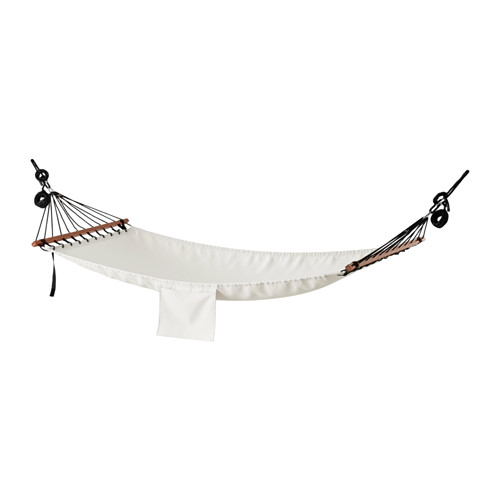 Fredon Hammock, $39.99, Ikea Stores (not sold online)
Or this woven one from World Market!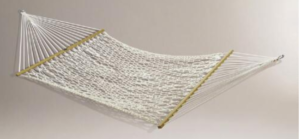 Cotton Rope 2 Person Hammock, $67.99 (on sale!), worldmarket.com
Enjoy! Hope y'all have many happy glamp outs.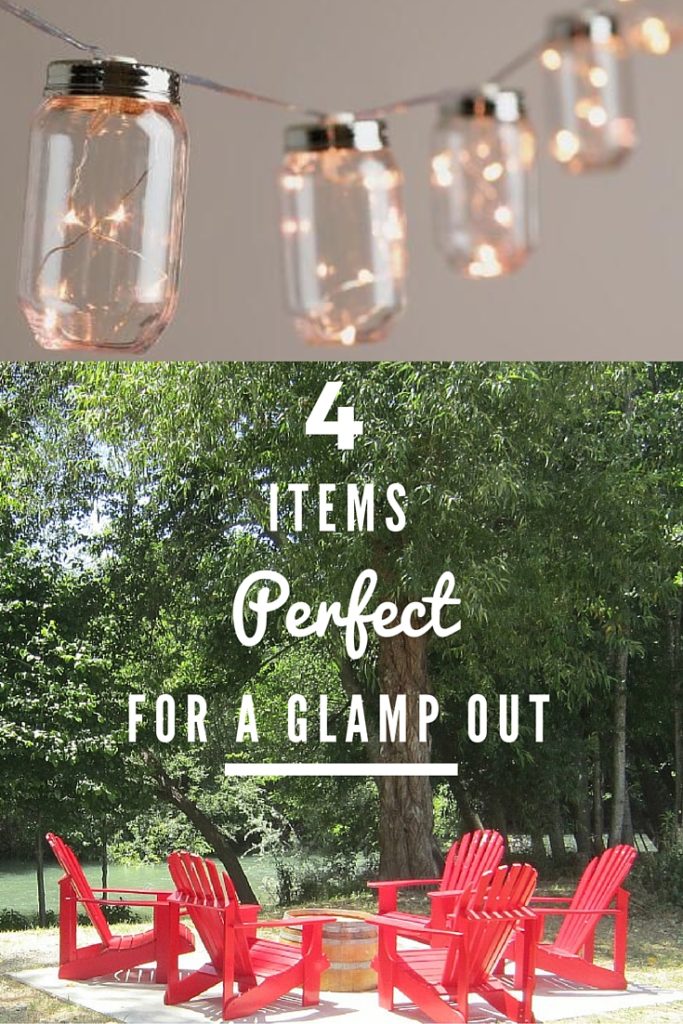 Save
Save
Save