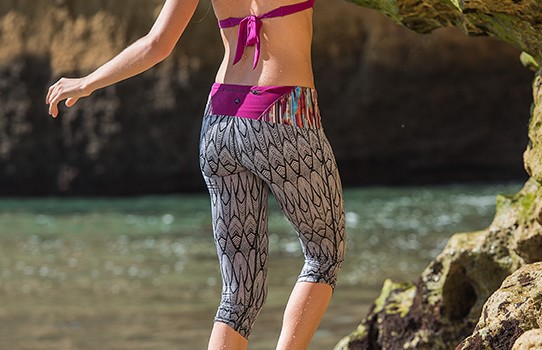 Field Fashion Friday: Water Sports Attire
Sometimes a bikini or one-piece isn't right for various water sports. (Jumping into a lake, for instance, is not friendly to bikinis…unless you like losing your top!) One of my favorite outdoor brands, Prana, is making some cute swimwear this season for athletic-type uses in the water. Kayaking, cliff jumping, stand up paddling, etc. I love the colors and practical design. Growing up kayaking, I always found outfits like this to be much more comfortable.
First up: Lorelei Sun Top + Hydra Short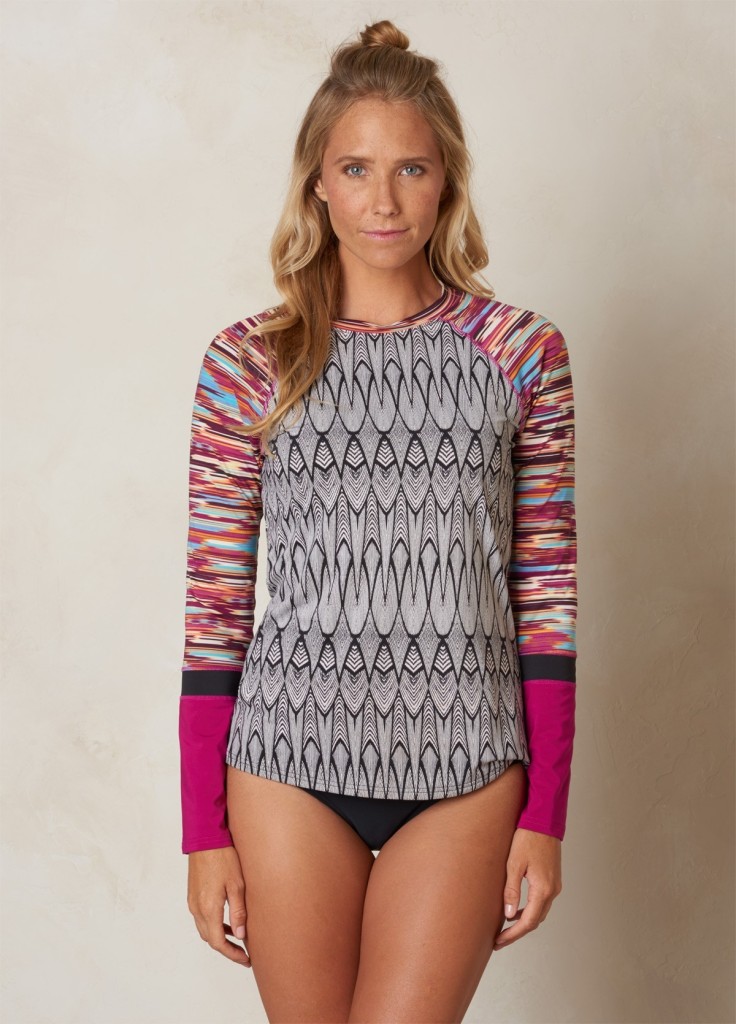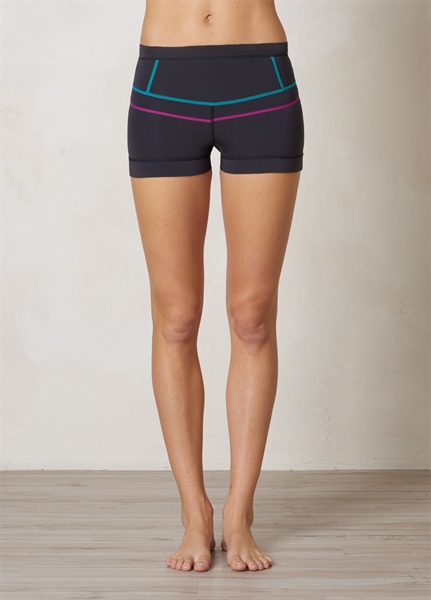 Next: Atla Tankini + Rai Swim Tight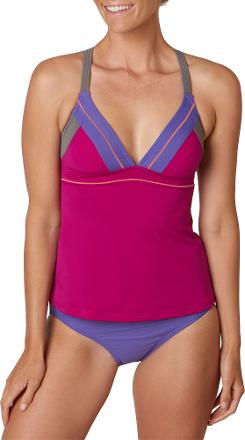 I love these pants so much!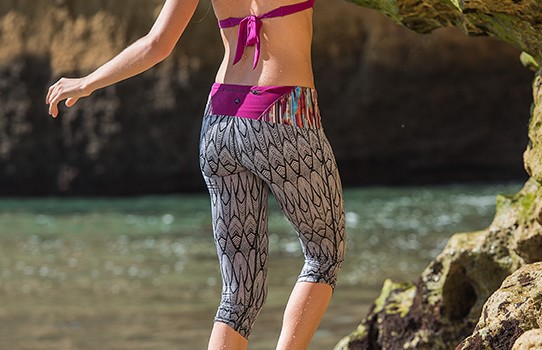 Alternatively, wear them with the Isma Top.
Last but not least, these board shorts are a great option with the tops above or your favorite quick-dry (read: not cotton) t-shirt.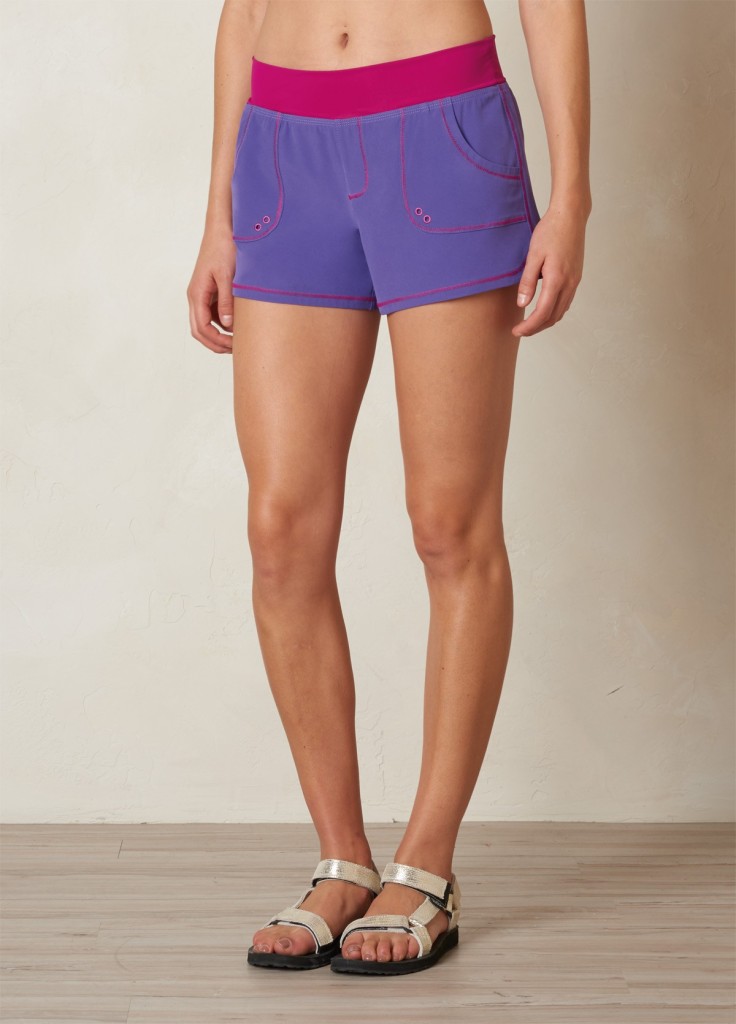 Here are all the links: Lorelei Sun Top / Atla Tankini / Isma Top / Millie Board Short / Rai Swim Tight / Hydra Short
Happy snorkeling!