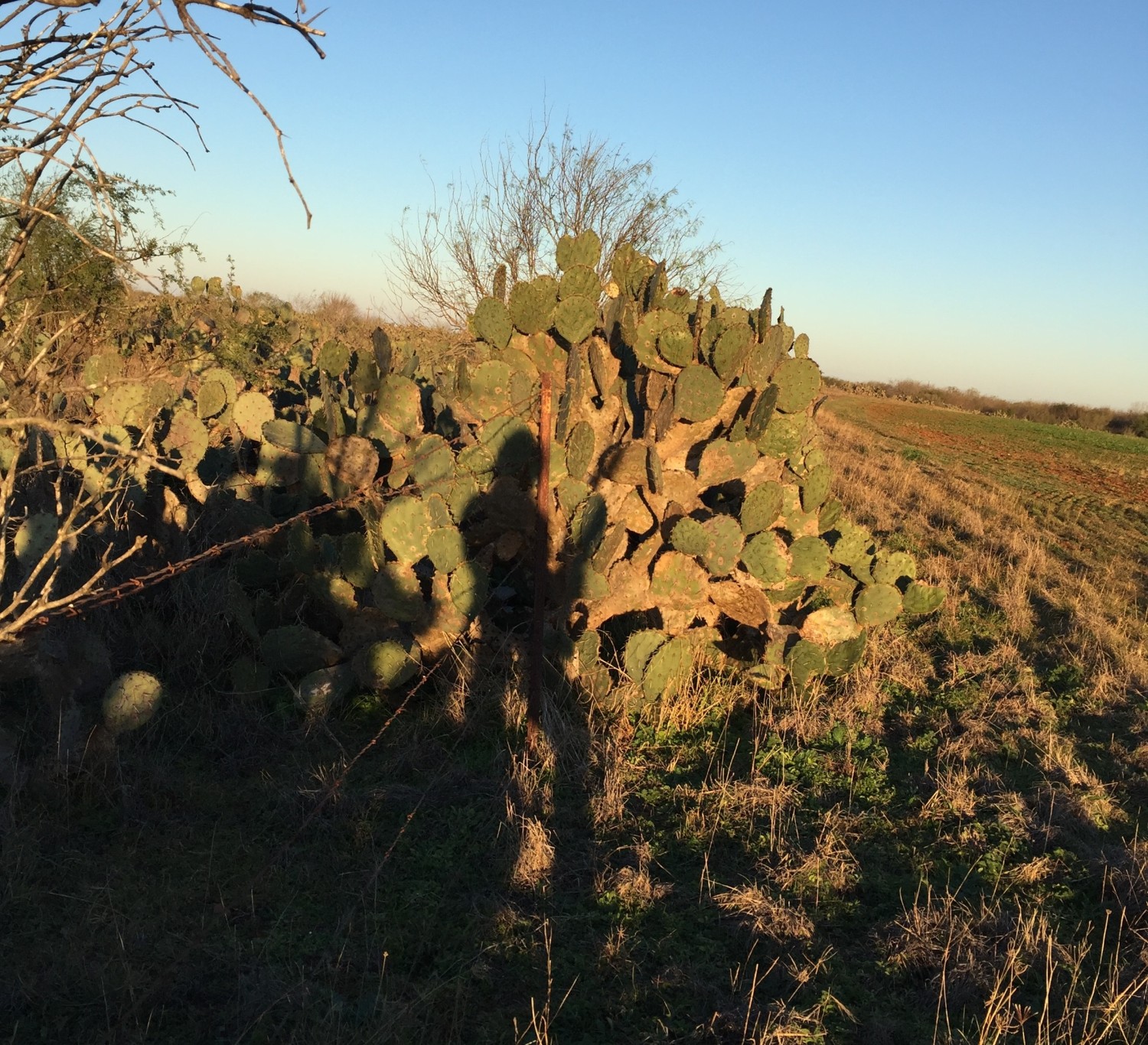 Dilley Dove Busters Were at it Again
This past weekend was the last weekend of dove season, so Brandon and I went to my family's farm to do a little shooting. Dove are our favorite things to hunt!
Unlike with deer hunting, dove hunting allows to you shoot a lot, you don't have to wake up at the crack of dawn, you don't have to be quiet, and the clean up is easier. And most importantly, we love to eat dove.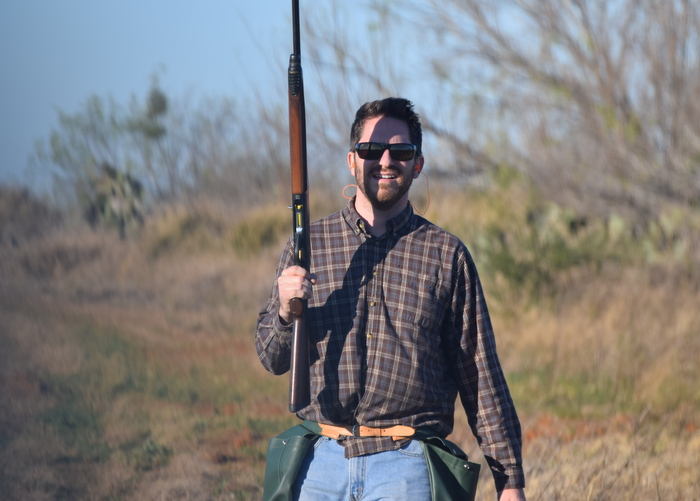 The meat is so flavorful.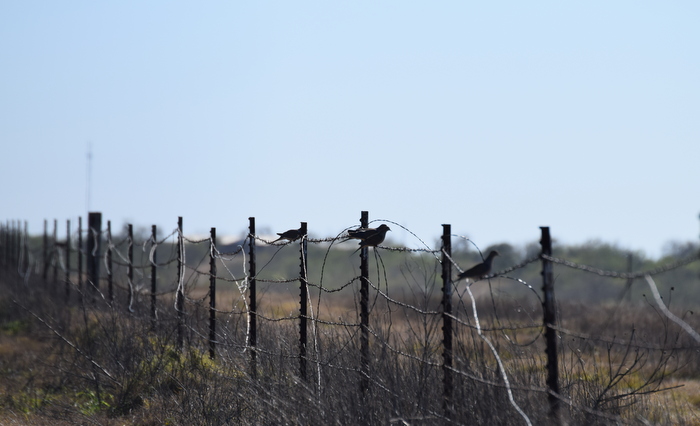 For a while before the birds started flying, Brandon paced along a fenceline while I took care of important matters, like napping in the truck and taking selfies in the wind.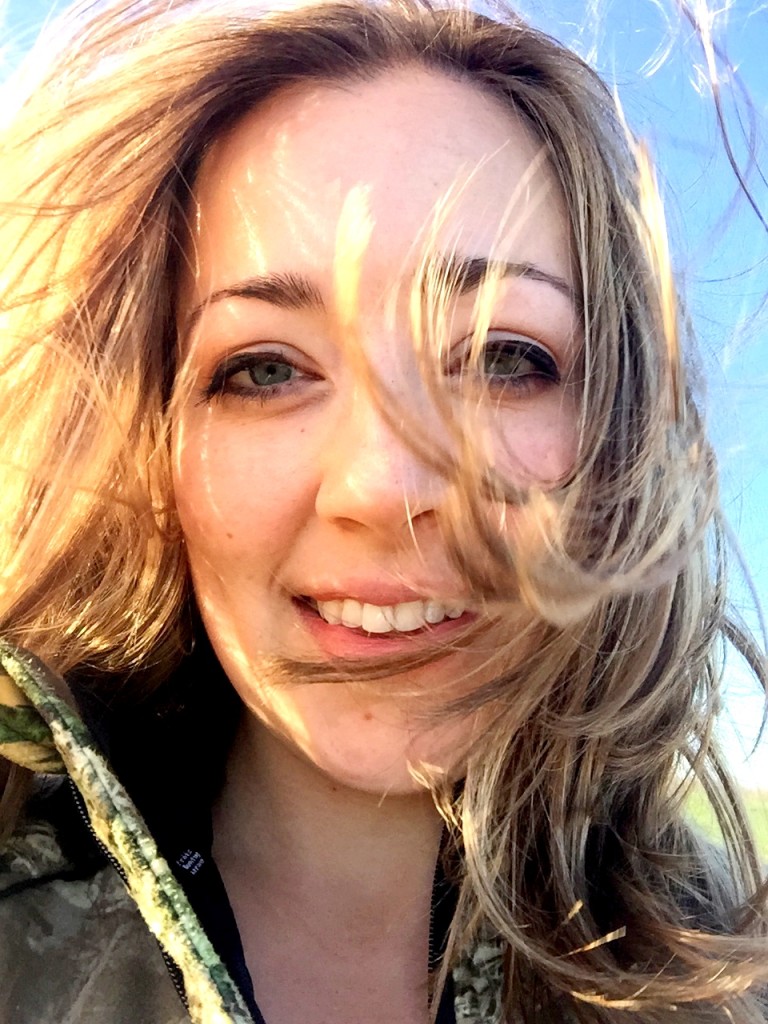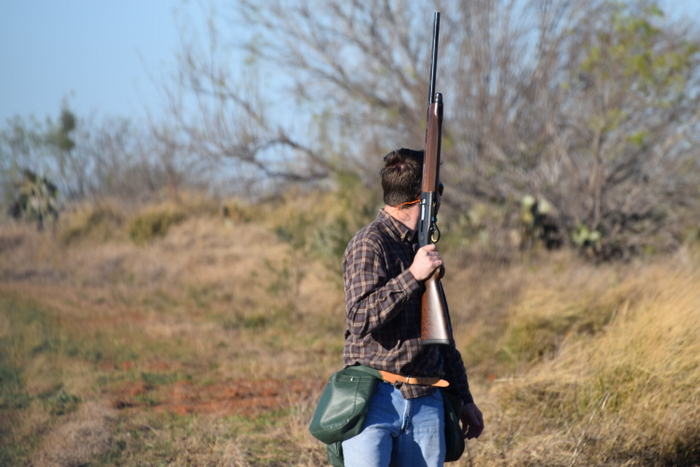 I also spent a while testing out my telephoto on my favorite subject. 🙂
Around 4:00 the birds started flying. Brandon took to one side of a field and I went around the corner to another. The colors of the field were on fire and the grass was dancing frantically in the wind.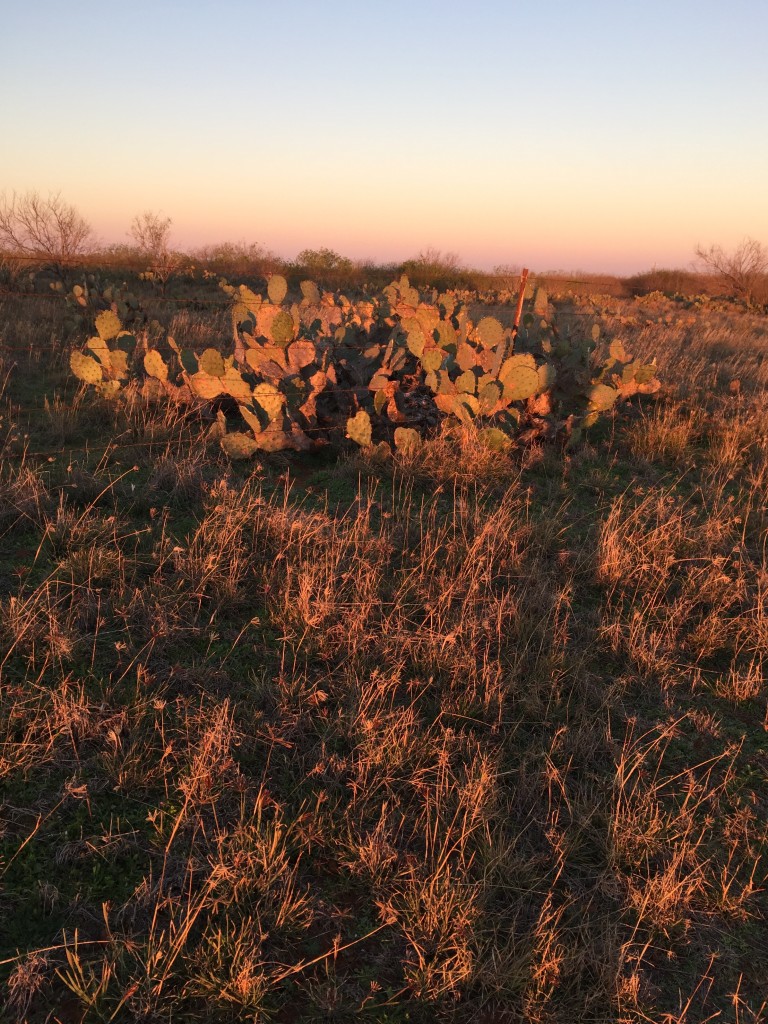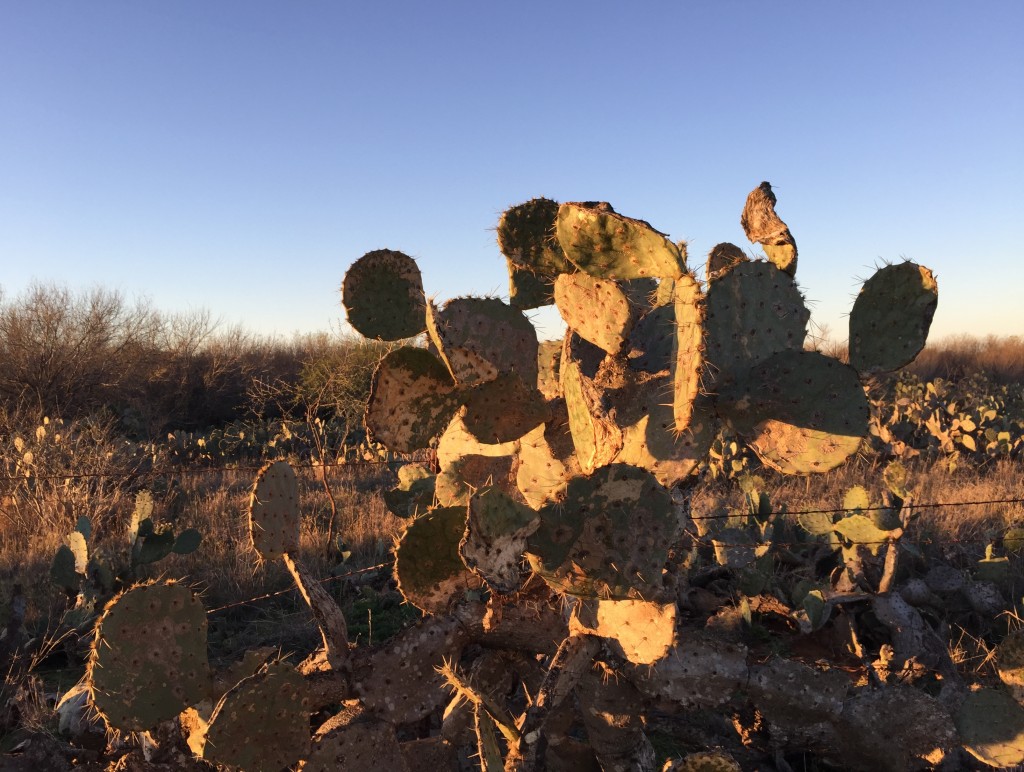 At times like this I always think Monet would have loved South Texas.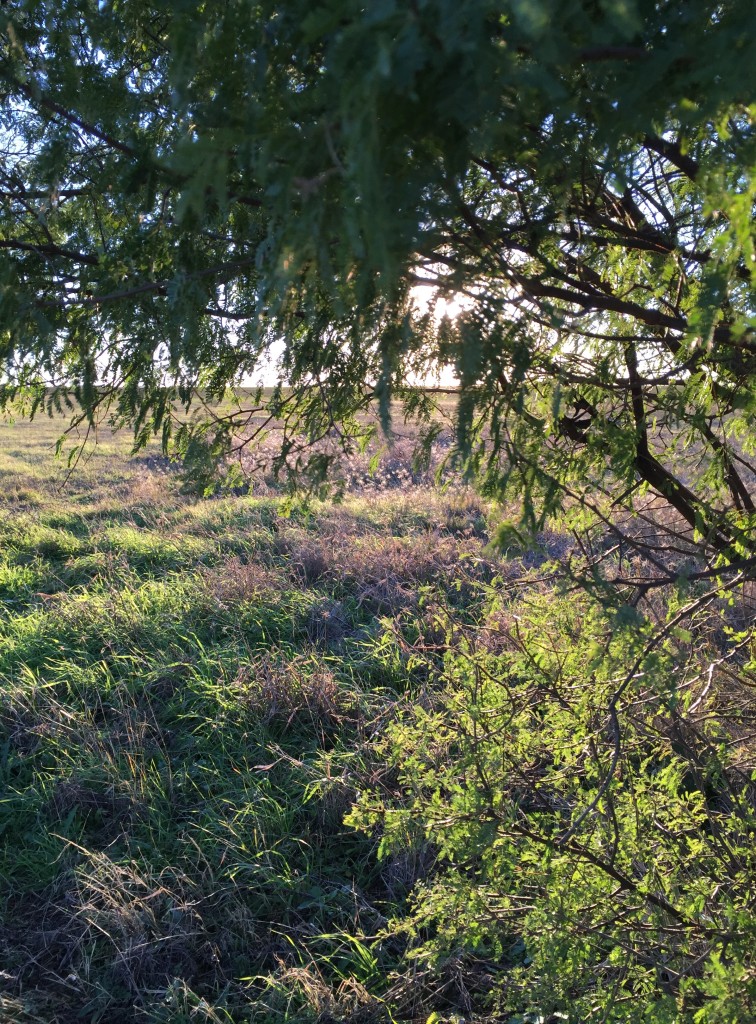 It's a shame he never made it here.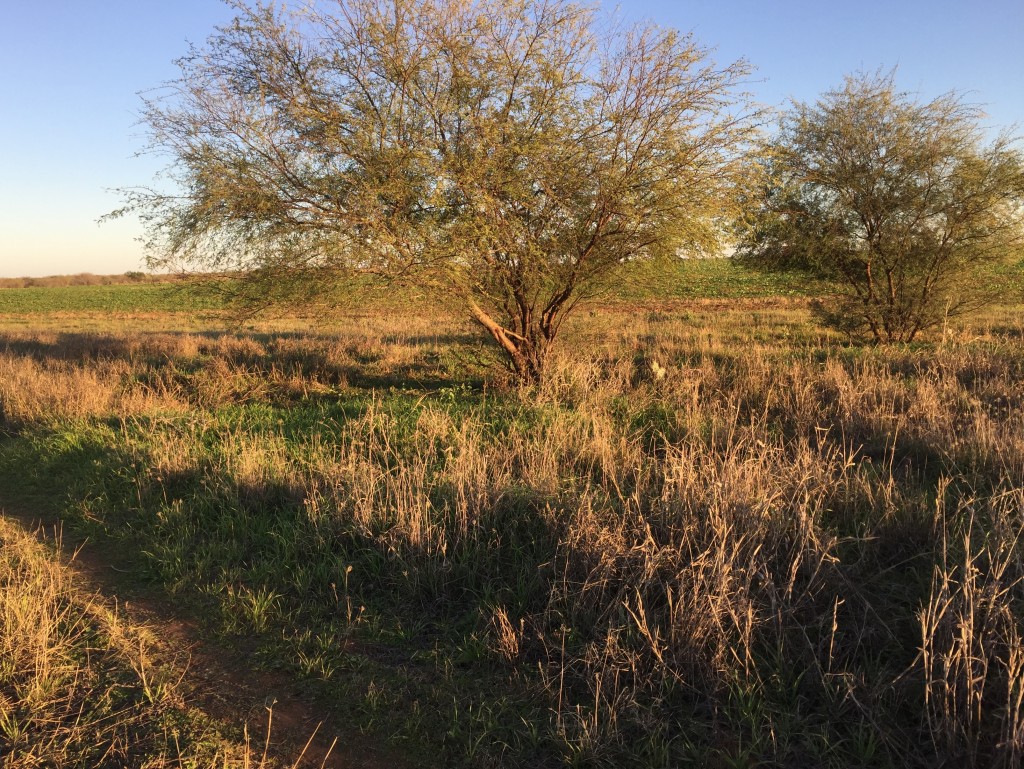 The wind made the birds very unpredictable. One minute a bird would fly overhead at a gentle pace, and the next it would be picked up by a gust and disappear into the distance before I even had a chance to pull my gun up. Dove were diving up and down, zig zagging in front of us and the shots were difficult.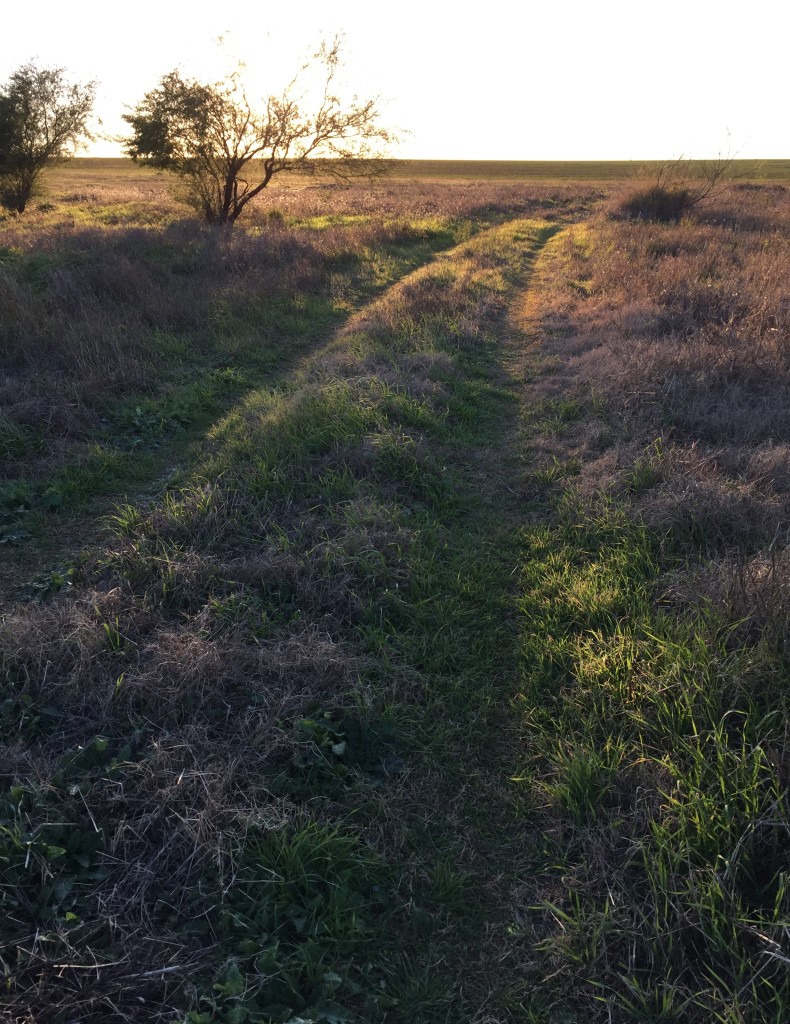 We really had to work for our dinner!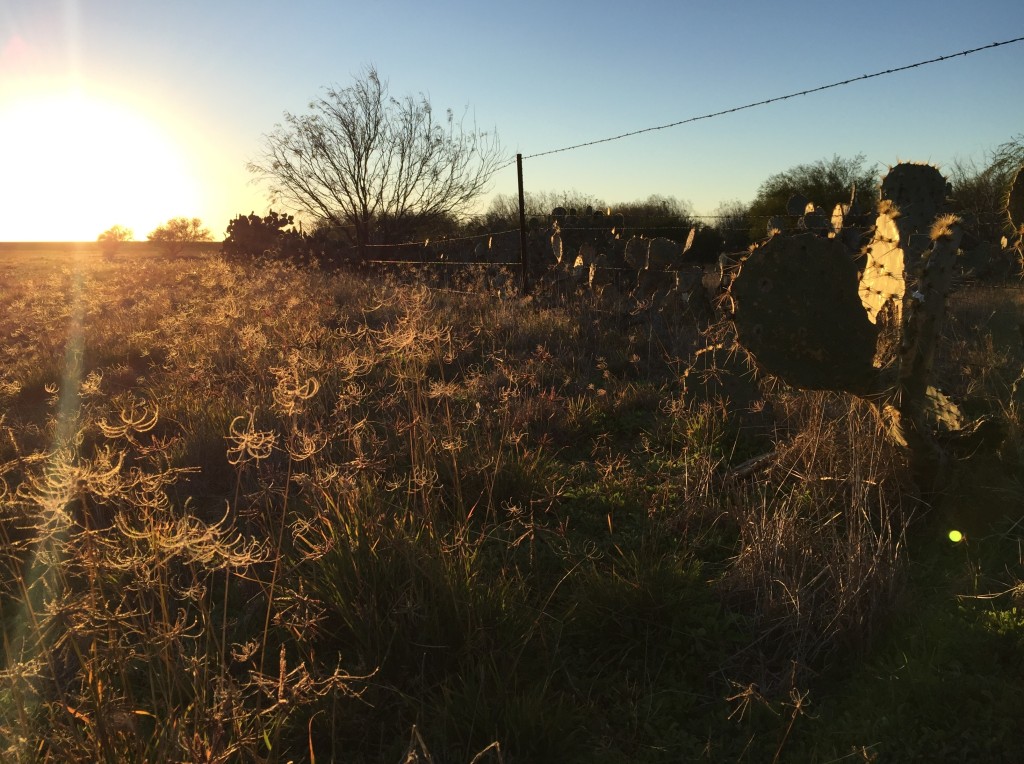 By the time it got dark, we had four dove between us. Not our biggest day of dove bustin' but better than nothing and plenty for a meal. Till next year.
PS. I found out that night that defeathering a dove in a wind storm is an interesting experience…
Save
Save