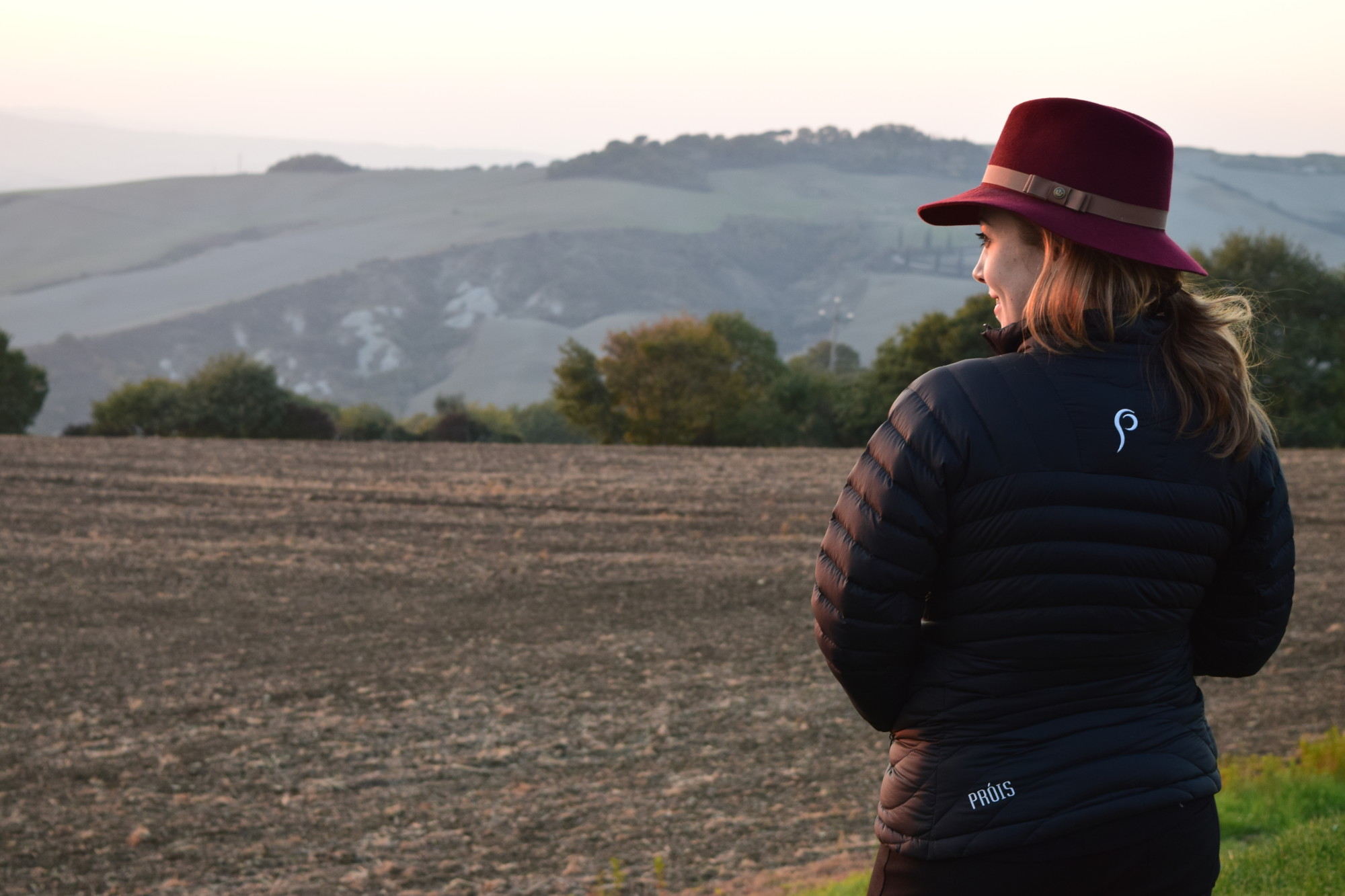 Afield in Europe with Prois
While I was in Europe over the past few weeks, I made three observations:
Puffer jackets are VERY in
Scarves are still in, and French women have mastered the art of tying them
Sneakers are very in, even with dressy outfits.
Considering I had brought a puffer jacket and lace up sneakers, I fit in well! Not something I was expecting as an American tourist, but a life goal complete nonetheless.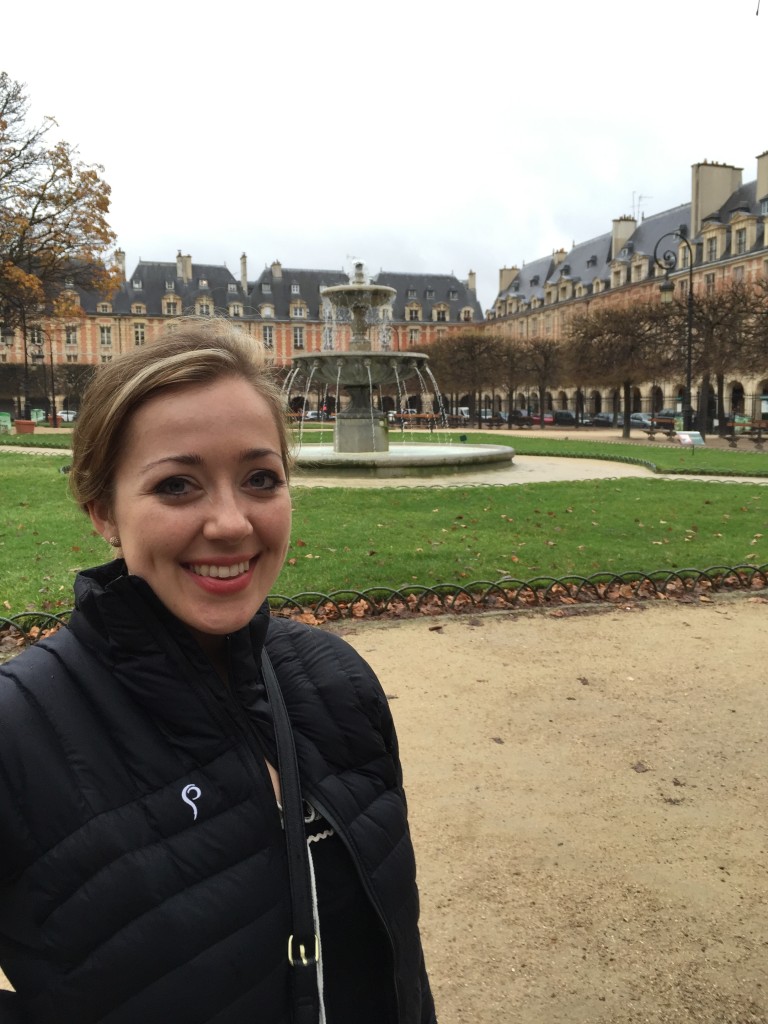 My puffer jacket of choice was the Prois Hunting & Field Apparel for Women Archtach Down Jacket.
While most Prois gear is for hunting, I was pleased to put a non-camo piece to another type of field test: sightseeing on a three week voyage across Italy and France. (Though I did see a deer while wearing this jacket, so that counts, right?)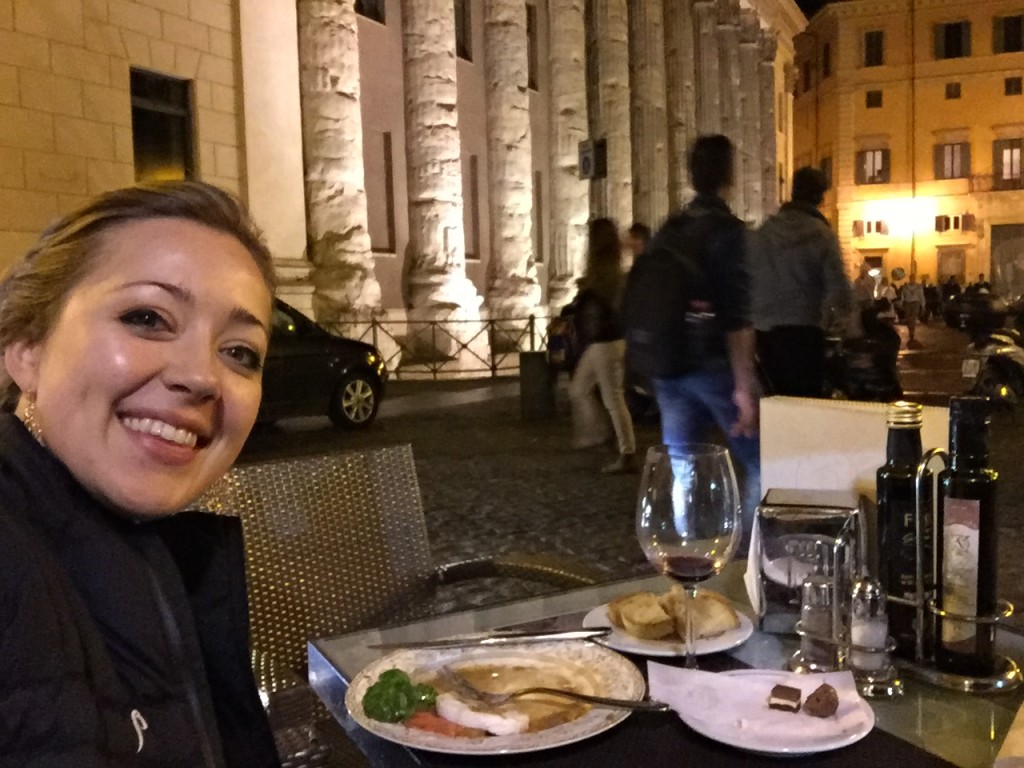 Cozy and warm (like a cup of hot cocoa from Angelina Paris), this jacket kept me comfortable so I could focus on the important things in life: where my next croissant would come from, what street I was on, and what Italian words were fun to say.
Bibito! Montepulciano! Bappa de boopy.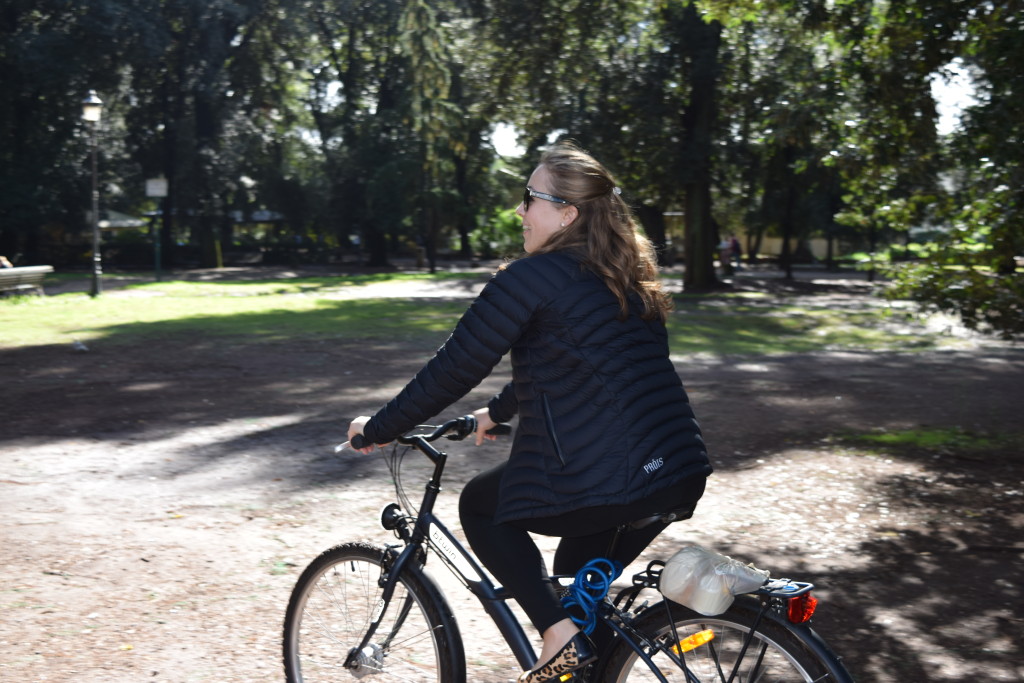 I wore it biking the Borghese gardens in Rome and loved the lycra armpits, which stretched, ventilated, and helped me maintain an even body temperature.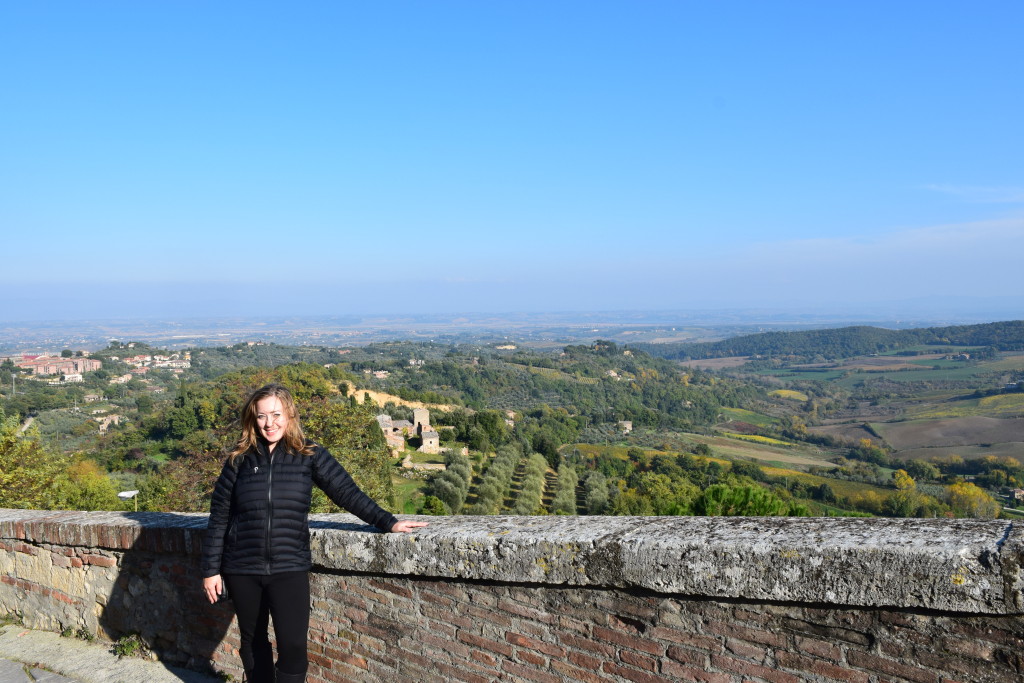 Windy hilltop towns in Tuscany were the perfect place to test its windproofness, and my Prois performed well thanks to 100% ripstop fabric and 800 fill goose down. I could stay out here and enjoy the view, instead of wanting to be inside.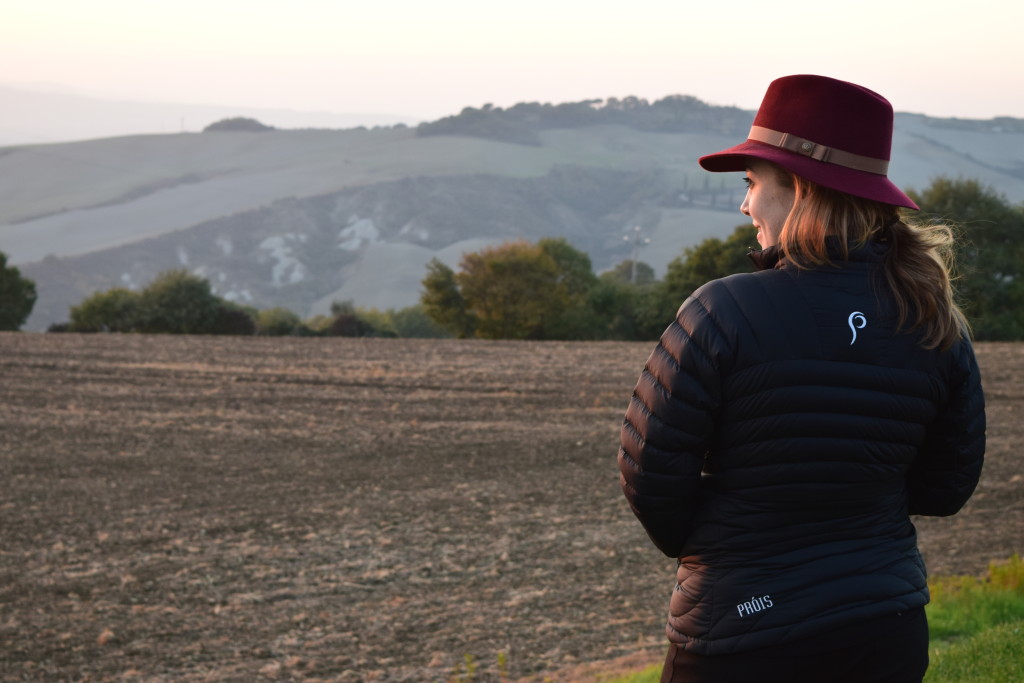 Ripstop fabric, a form of nylon that is known for being tough, also kept it from snagging on rock and wood.
Slight snugness at the wrists kept the cold air out and my warm air in, and many a cold morning I thanked Prois for this design feature.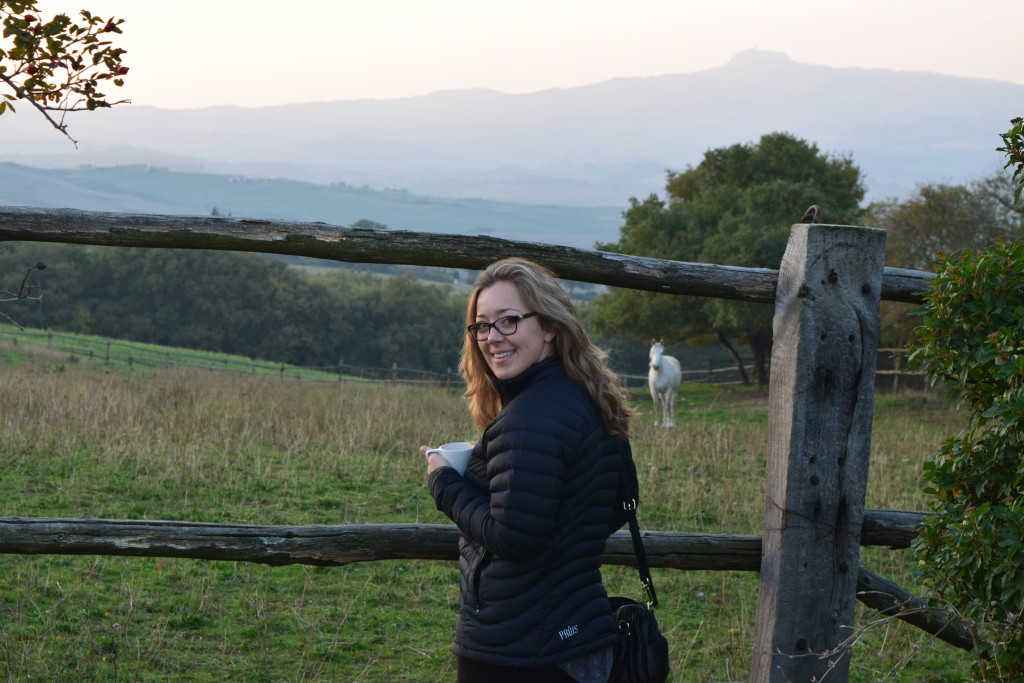 While on the outside it made me fit in to the fashionable sea of European women, on the inside I knew it was a jacket made by a fun group of American hunting women, which just made it more perfect.
This jacket comes in camo as well, and can be found online at www.ProisHunting.com. Perfect for the hunter or traveler on your Christmas list!
Technical deets:
Engineered with 100% microfiber ripstop with durable weather resistance through down acrylic coating.
Gray Goose down 800 fill.
Smaller baffles to help down retain loft after washing.
Packs down into its own pocket.
Lycra vented armpits.
Athletic and feminine cut and we extended the length in the back to eliminate that pesky back draft.