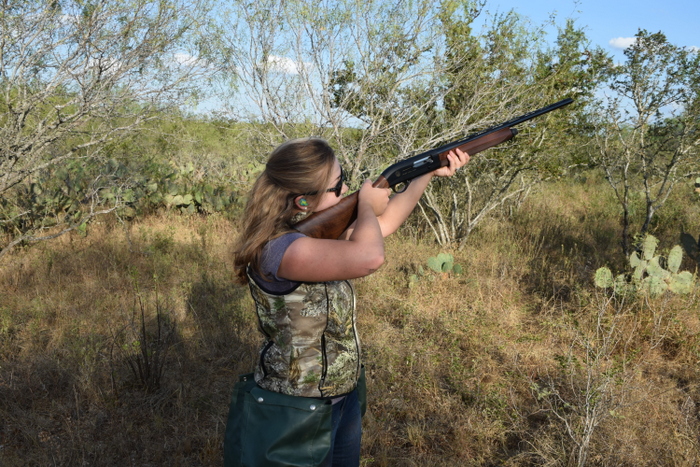 Hunting Essentials: The Best Hunting Vest
Women have so much to consider when choosing what to wear. We must look professional, but fun. Feminine, but not cutesy. Polished, but not uptight. Practical, but fashionable. Going hunting, fishing, or shooting opens up a whole new can of worms, literally.  We want to look beautiful while wearing full-on camo.
I recently received some goods from Prois Hunting and Field Apparel for Women to review here on this blog, and I'm happy to write about them.
Prois is a great brand with feminine cuts on all of their clothing as well as durable fabrics that last through many a field test!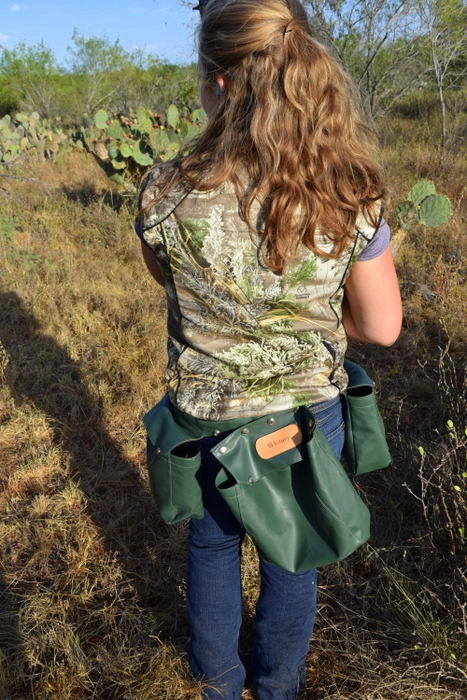 I have three pieces of Prois gear:
My favorite item for hunting is the vest, because it is perfect for Texas' mild climate.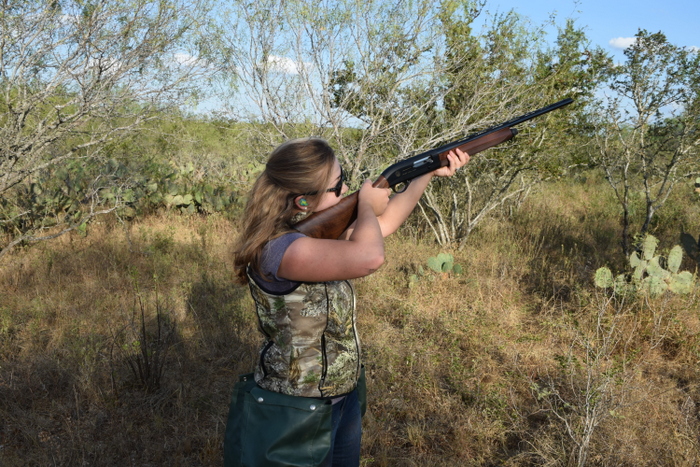 A few of its best features:
Feminine cut and contoured black piping
Light; can be worn comfortably through out fall/winter.
Adds just enough camo to your hunting outfit.
Soft, quiet fabric
Special pockets in the back hold heat warmers.
Soft fabric surrounds the zipper at your chin to protect your skin.
I recommend air drying this piece instead of putting it in the dryer.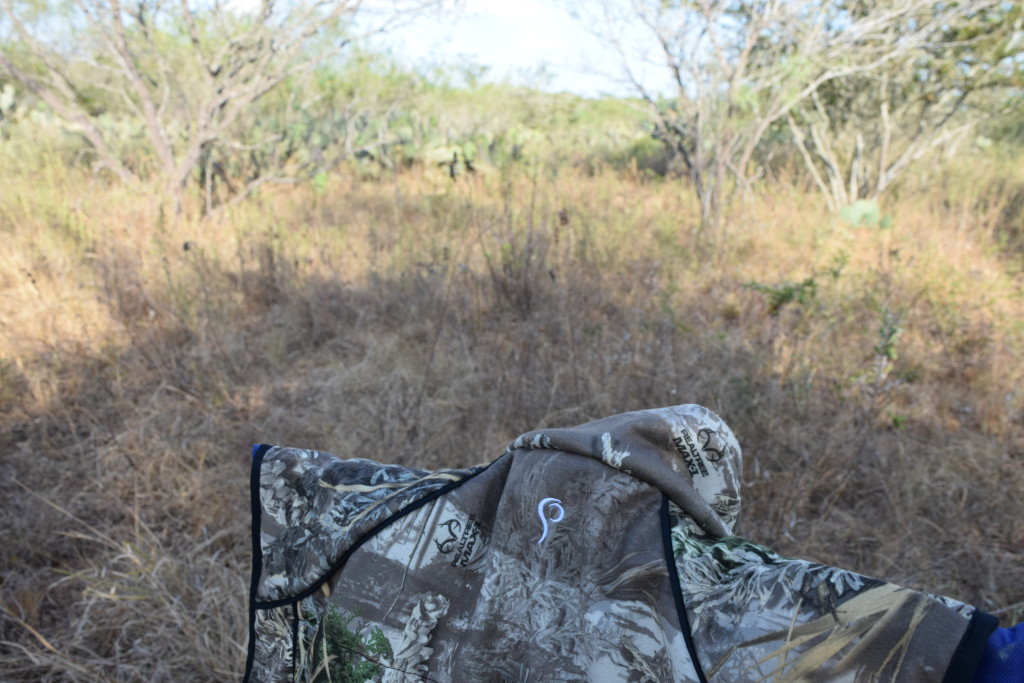 All in all, a worthy investment.
I love the Archtach jacket too, check out Afield with Prois in Europe to read more about it!
Save