I interrupt our regular programming to bring you this.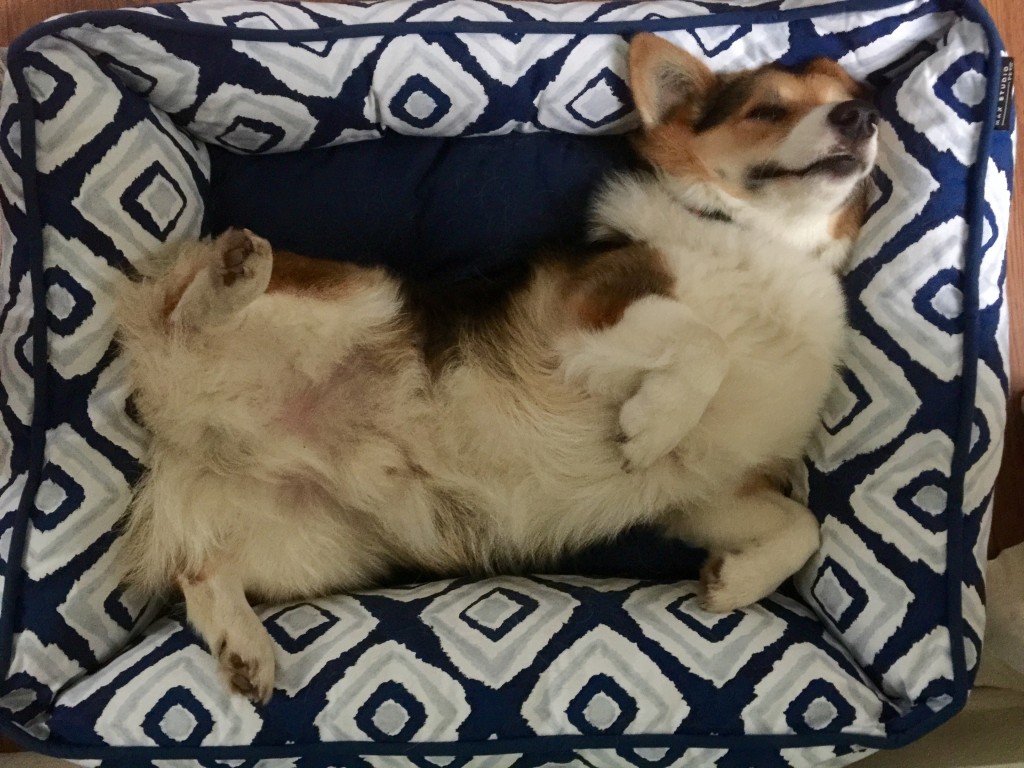 And this.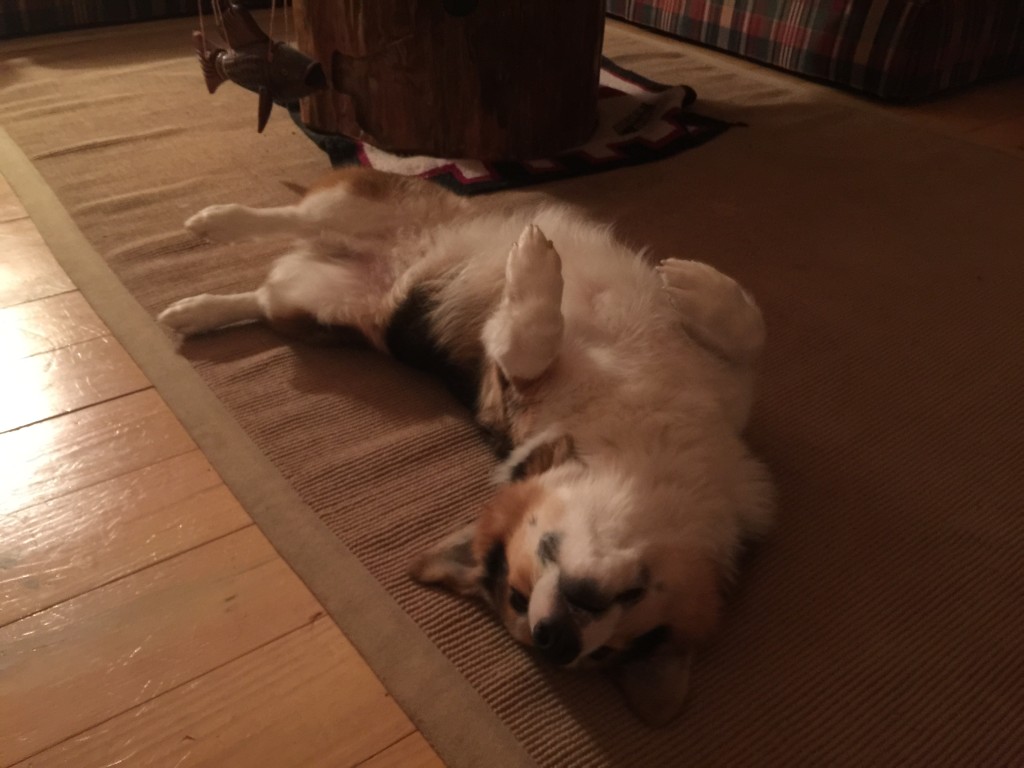 And this.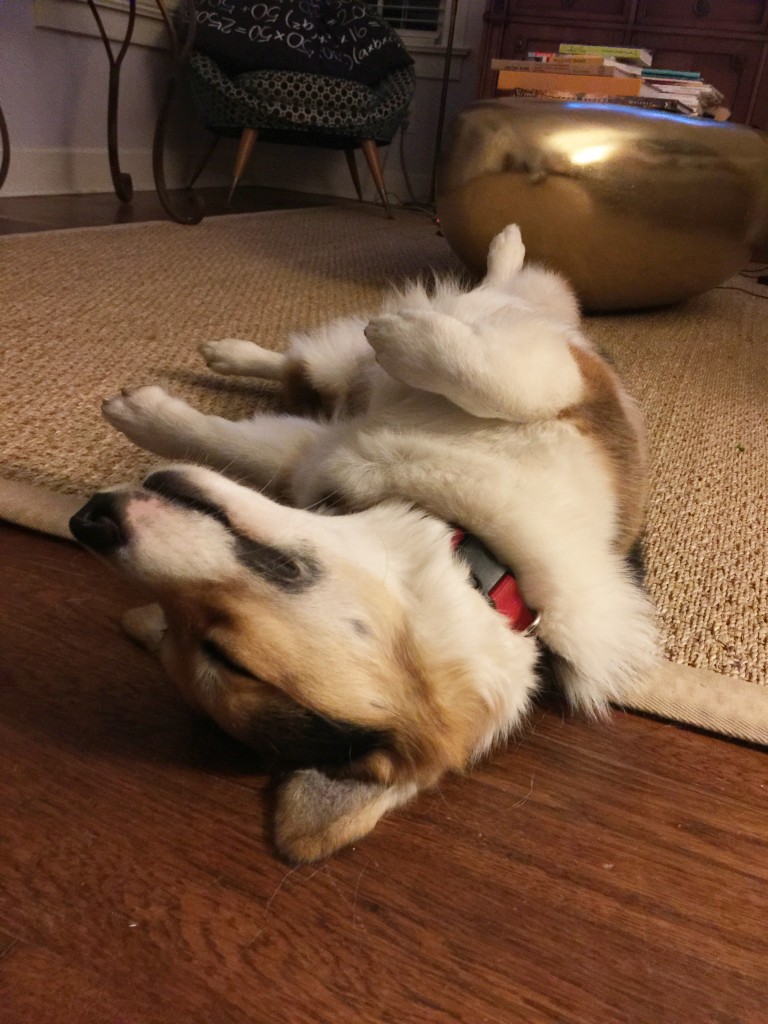 Fact: I can not not take pictures of Trooper in this position.
I'm sorry if corgi pics do not interest you. Run far, far away from this blog.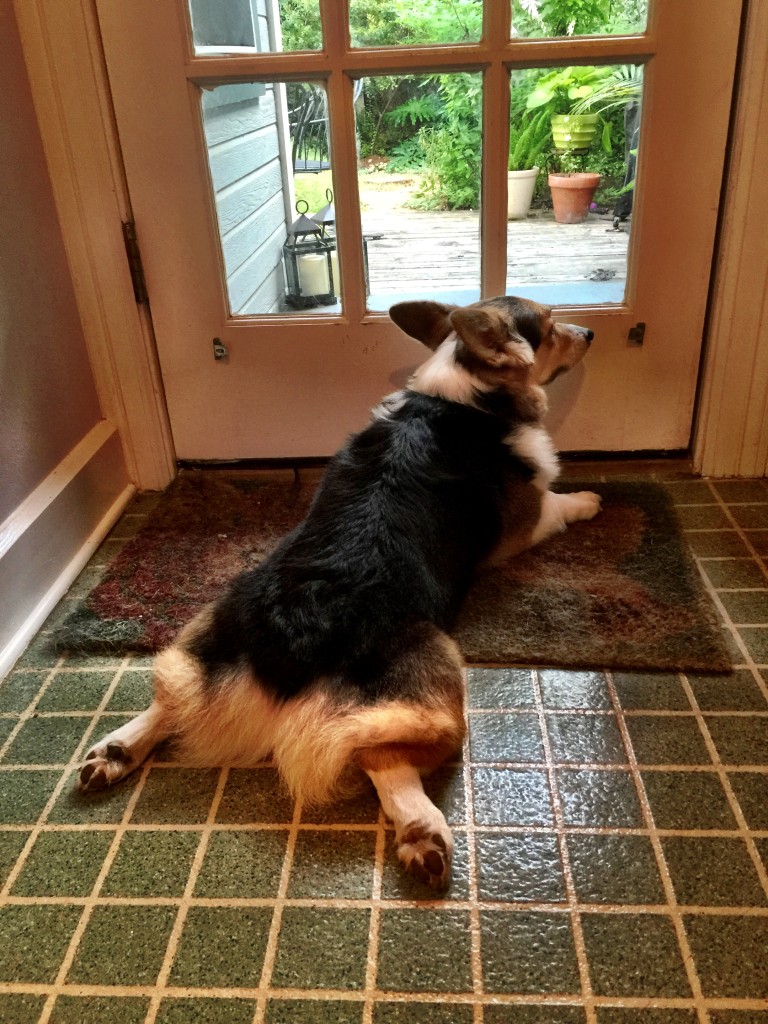 Sometimes when he lays like this, I think his bottom looks like an old cowboy's mustache.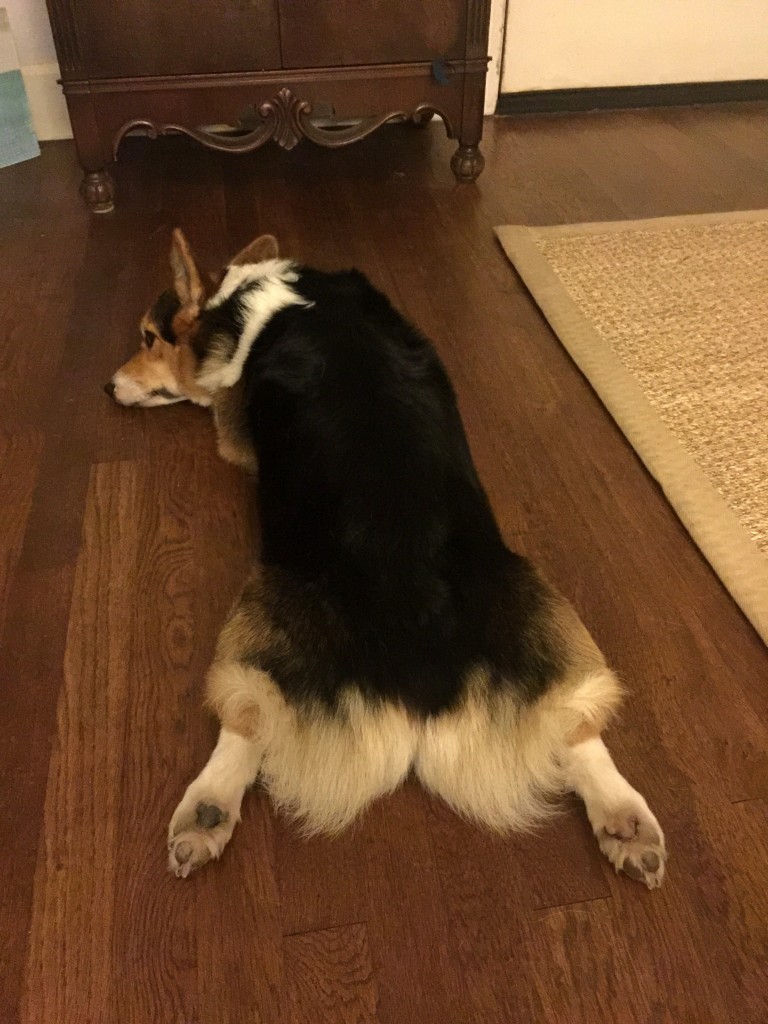 The specific person that comes to mind shall remain nameless.