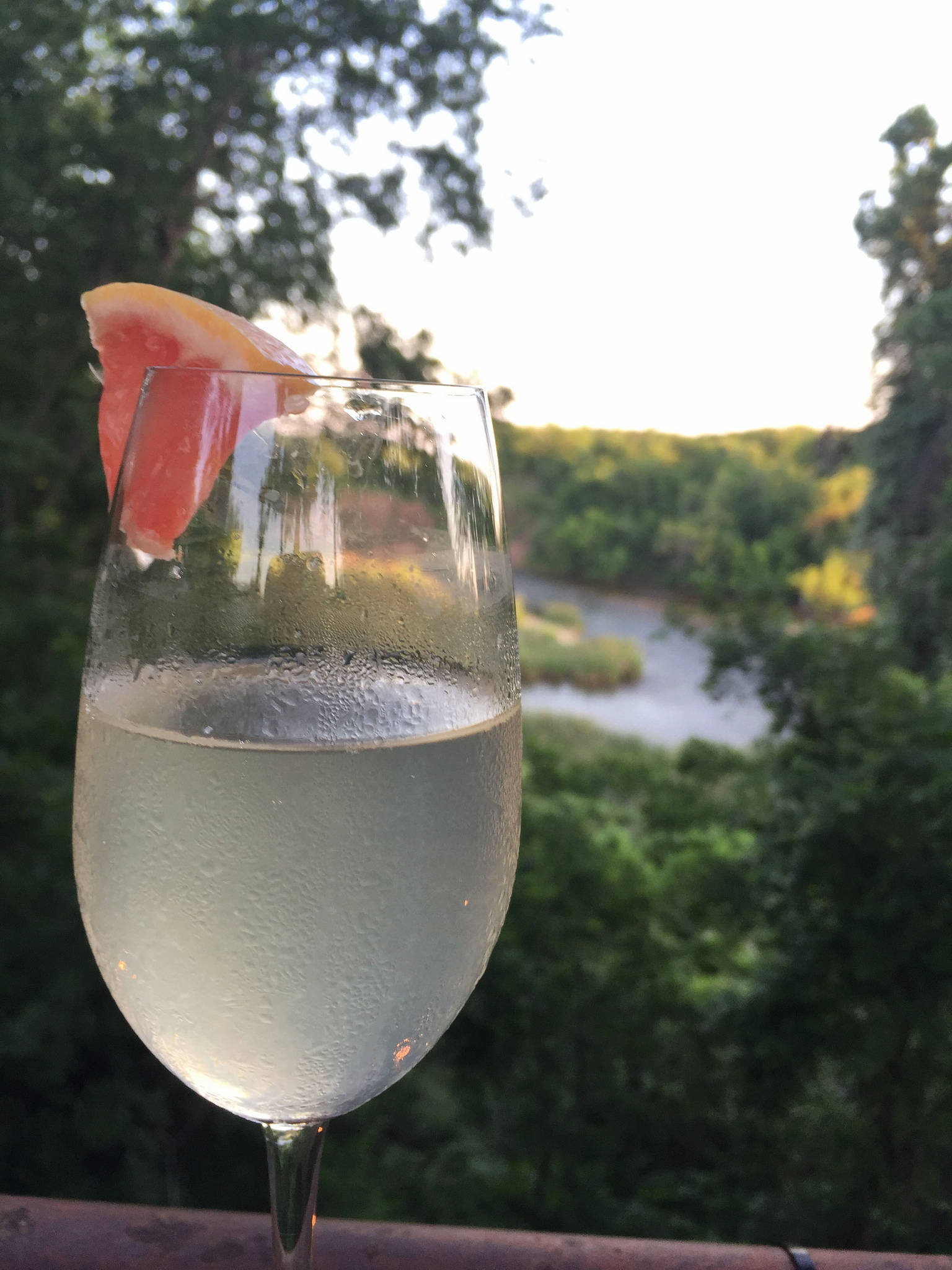 Austin's Best Porch: Jacoby's
I don't know about you, but this is one way I like to enjoy the outdoors:
Cold beverage in hand, on a shady porch somewhere near a fan.
A few Saturdays ago, Brandon and I finally got around to trying the famous Jacoby's restaurant in Austin.  This restaurant is all I've heard about for months now. Everyone has told me the same thing: Jacoby's is the best restaurant in Austin, and the chicken fried steak is incredible.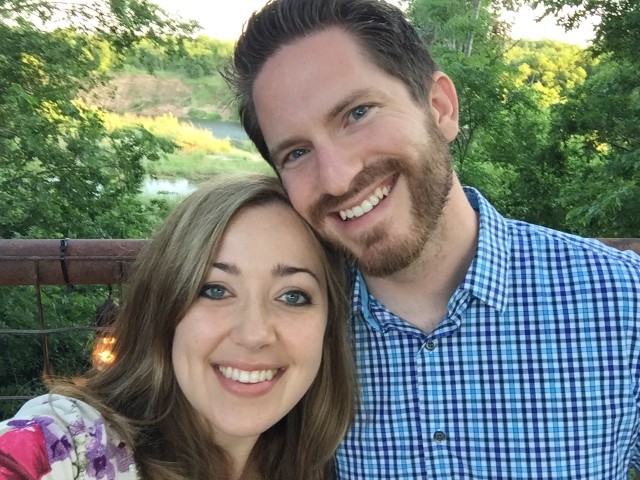 Did someone say chicken fried steak?
If there is one thing Brandon likes in this world, it is chicken fried steak. All other food is ranked in his mind by how it compares to chicken fried steak.
With a thick crispy batter, salty seasoning, and tender beef, Jacoby's chicken fried steak kicked my own homemeade version to the curb.
My favorite part of Jacoby's is the lawn overlooking the Colorado river behind the restaurant.  It was a beautiful and shady place to watch the sunset.
Jacoby's is on the far east end of town, beyond the end of the lake, where the river continues on beyond Lady Bird Lake.
Ducks were wading around the edges of the water and swallows were zooming in all different directions.
It was all set to the chorus of grasshoppers and crickets in the trees. It wouldn't be Spring in Texas without that!
Also out on this lawn is an herb garden and chicken coop, where they grow some of the seasonings for the menu.
The food and the view make this place live up to its reputation. I highly recommend it!
Not a paid advertisement.