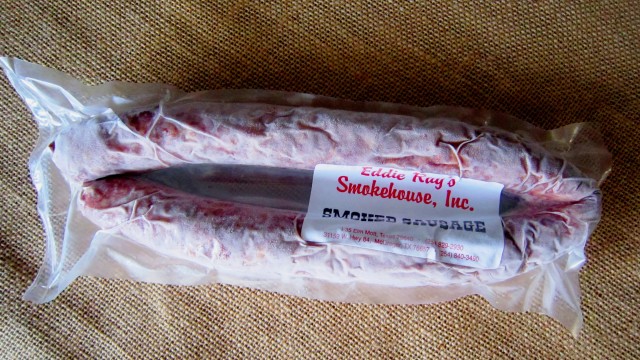 Venison Sausage Soup Perfect for a Winter's Day
Tonight I made venison sausage soup with the deer Brandon and I harvested this October in Goldthwaite and it turned out to be simply divine.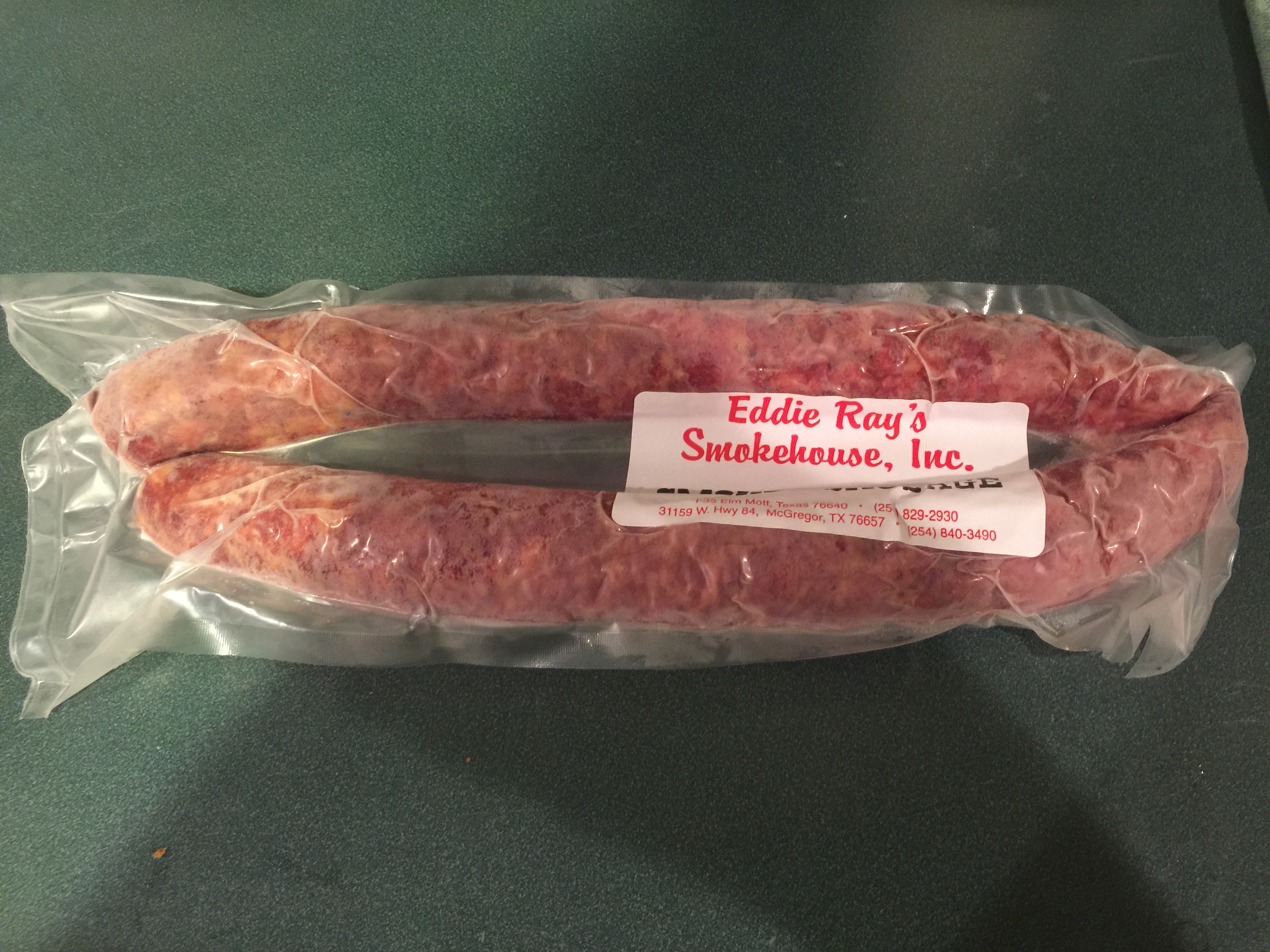 One of my favorite ways to prepare venison sausage like this is to put it in a hearty soup or stew, especially on a cold winter day.
One of my favorite ways to cook is with premade mixes that save me time. So this recipe is a win-win.
Tonight,  I just sliced the sausage into 1/2″ circles and added it to the minestrone mix below. Any minestrone soup mix would work but this one is especially delicious.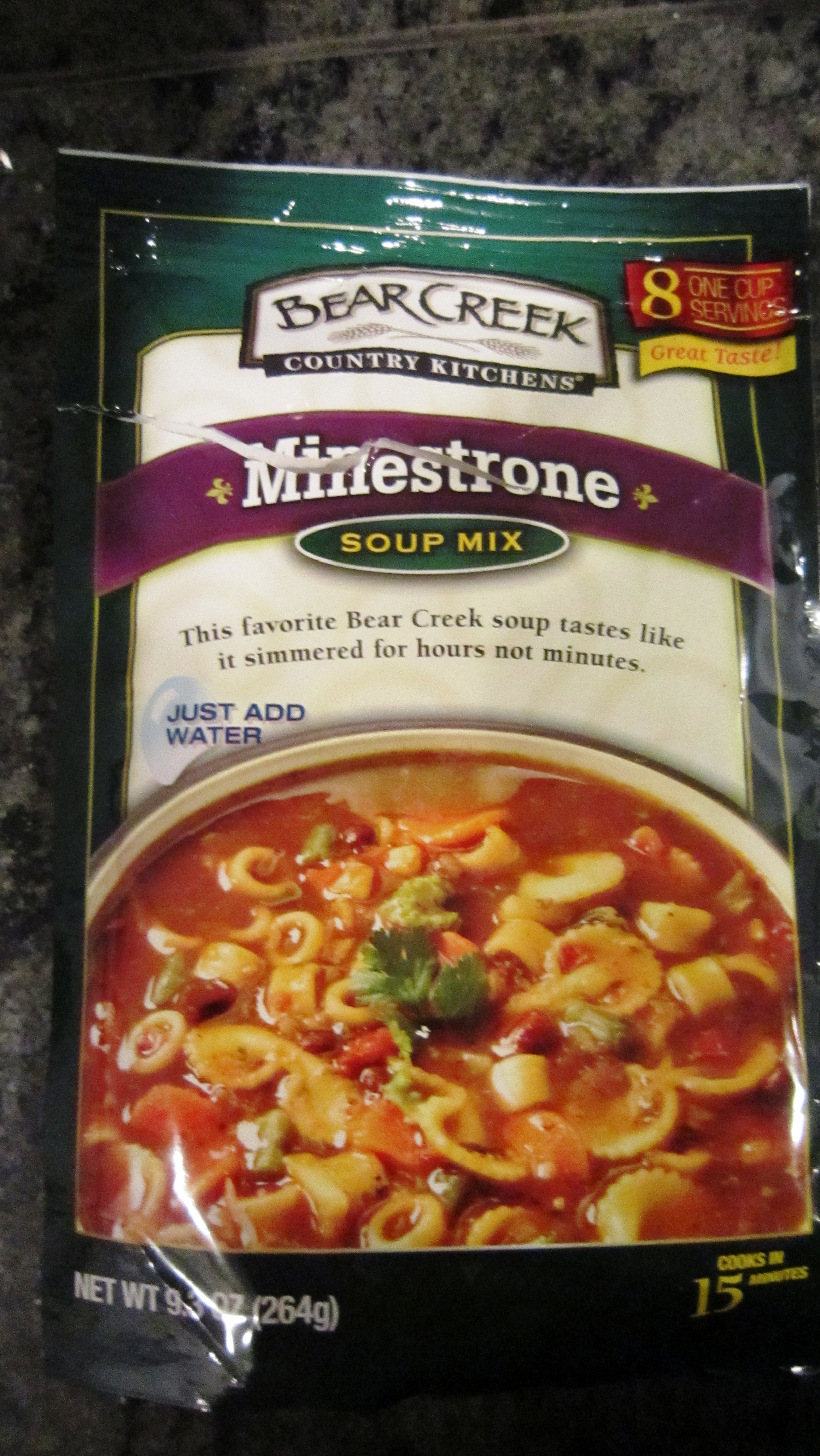 I followed the instructions, added the venison sausage, and fifteen minutes later, the soup is done and the aromas wafting through my house make it smell like a professional chef lives here. My husband, not even a huge soup fan, is helping himself to seconds as I write.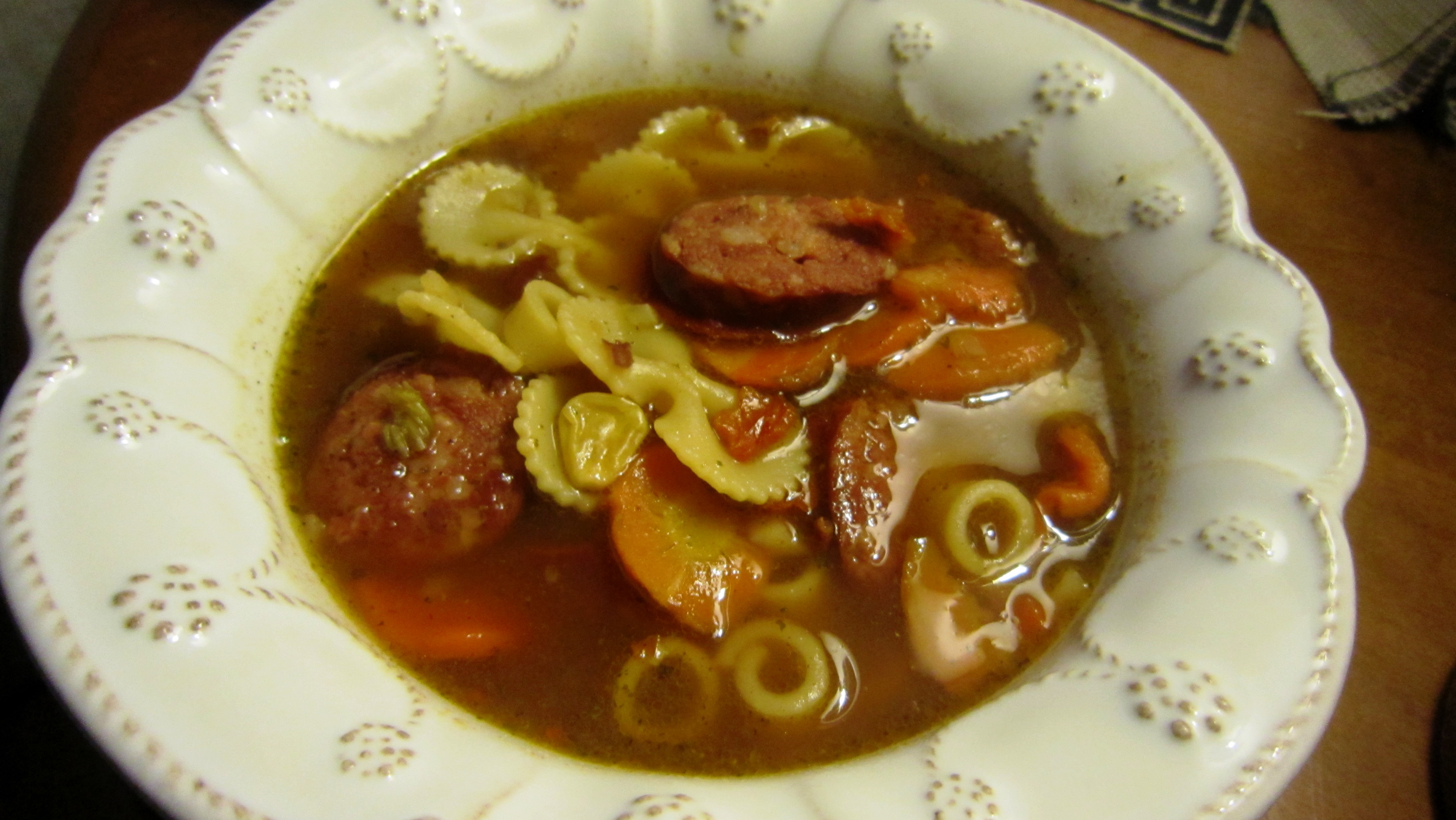 The flavors in the broth and seasoning in minestrone soup combine perfectly with the venison sausage.
As much as I just love shopping for groceries…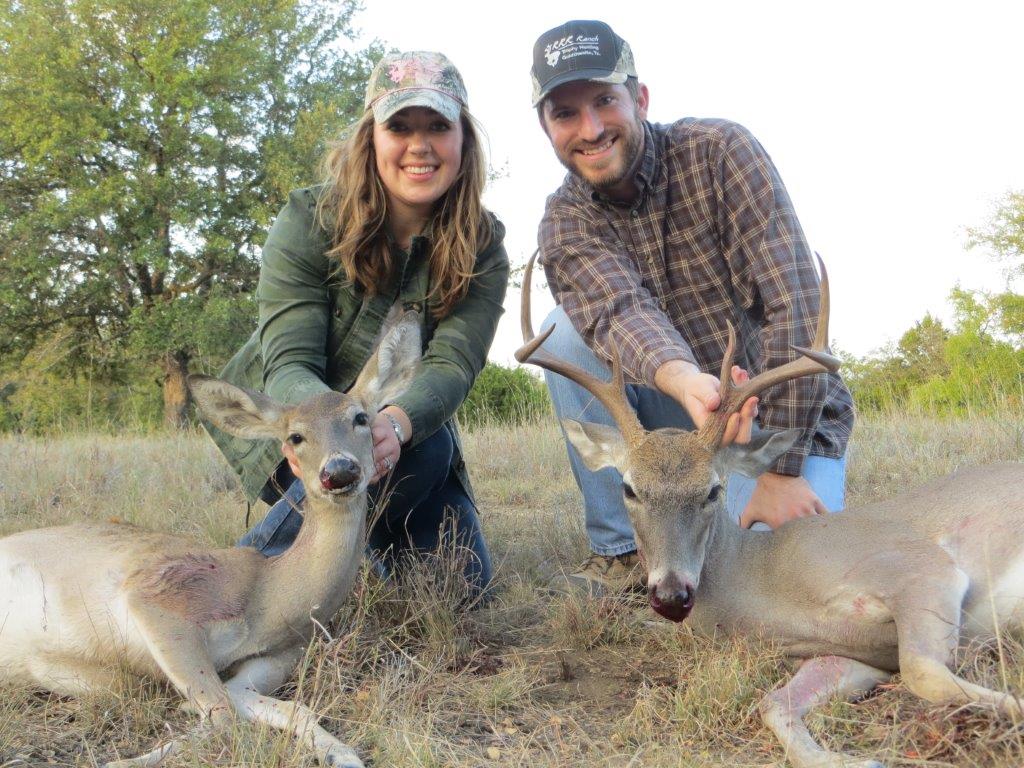 I'd rather be watching the sunset from a deer blind!